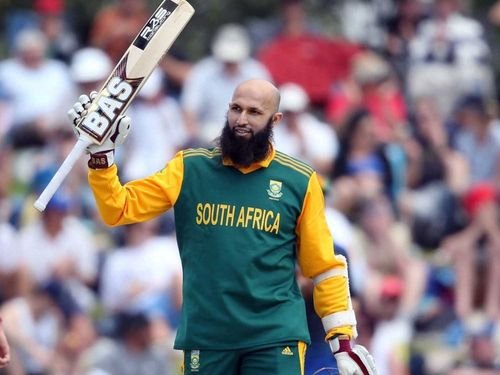 South Africa's Hashim Amla has reached his 20th ODI century in just his 108th innings. Playing against Ireland in their World Cup Pool B match on 3rd March 2015, he broke Virat Kohli's record of reaching 20 centuries in 133 innings.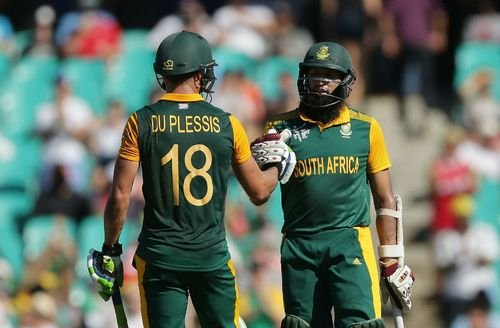 Not only did he break the record, Amla also managed to clock his highest ODI score by smashing 159 off just 128 balls at a strike rate of 124.21. He was assisted by Faf Du Plessis, who managed a run-a-ball 109. Their partnership stood for 247 runs, allowing South Africa to reach a total of 411/4.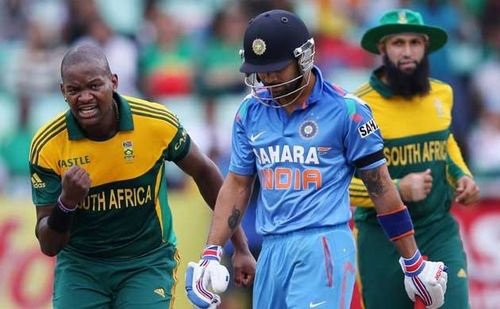 Amla has now reached a total of 5616 runs at an average of 55.68, whereas Kohli averages at 52.17 with a total of 6418 runs. Kohli is ahead by 2 centuries as of now, but Amla is definitely catching up.
Thankfully for Kohli, at 26, he still has a long career in front of him unlike Amla, who is already 31.