One Indian cricketer has been tested positive for banned substances among the 153 Board of Control for Cricket in India (BCCI) accredited cricketers, according to the report of World Anti-Doping Agency (WADA) for the year of 2016, claimed Press Trust of India.
According to the reports, 138 Indian cricketers were tested  'In Competition' (IC) in which one cricketer has tested positive. As the tests were conducted 'In Competion,' it could be assumed that the player was tested during Ranji Trophy, Duleep Trophy, IPL or Irani Trophy.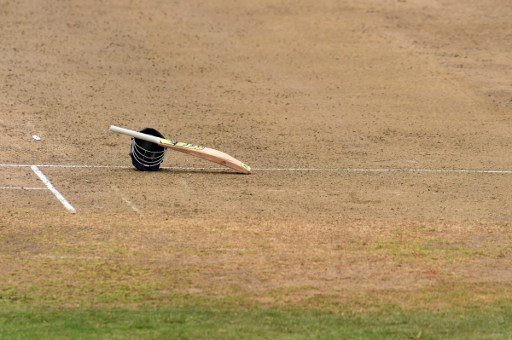 The report also claimed that 15 'Out of Competition' tests were also conducted during the same period. Result of all those tests turned out to be negative. 
It will be the second time an India cricketer has been tested positive for doping after Pradeep Sangwan. The former Under-19 player tested positive in 2013 while playing for Kolkata Knight Riders in Indian Premier League.
Feature image: Representational image/AFP