You're standing in a foreign country. You have hundreds of people around you. You have just won a medal no one from the country has won before.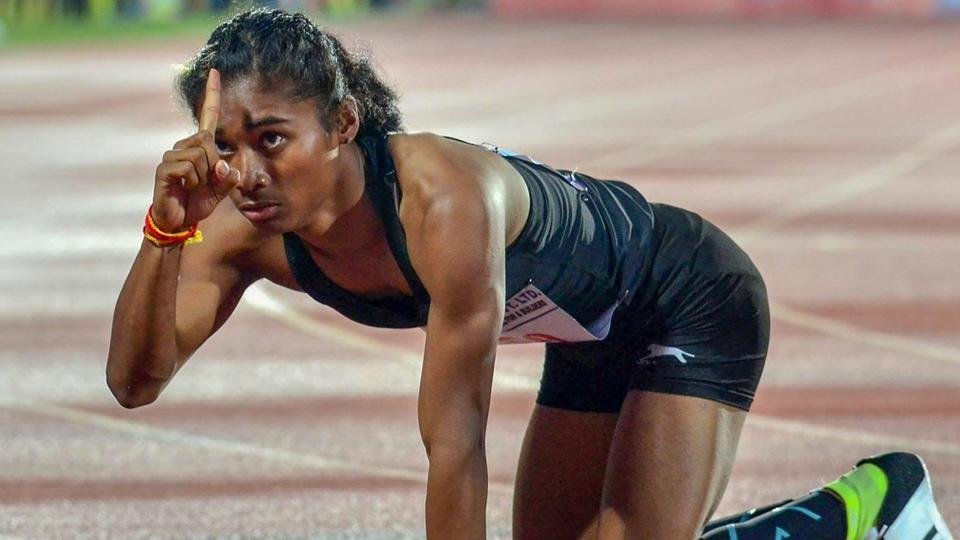 The national flag unfolds and the national anthem plays. You are the only one who knows the words to it. You sing with tears flowing from your eyes. You can't wipe them because you can't move. 
I just gave you the definition of patriotism. Hima Das gave us the definition of patriotism.
Hima Das' video of singing the national anthem after winning India's first ever gold at a global track event, was easily one of the most watched videos of 2018. 
Her victory wasn't as much about the medal as it was about the inspirational story of an 18-year-old rising above odds. 
That is the beauty of sports, right? It is at once, poetic and competitive. Between the scores, points and other details, you learn love, patriotism and patience. 
Talking about patience, Hima Das grew up as the youngest of 6 siblings in a rice-farming family of Dhing, Assam.
Always inclined towards sports, she wanted to become a footballer. 
But seeing her pace on the field, her coach asked her to focus on track sports, instead. 
She took his advice and started practicing on muddy, uneven trails of Dhing. This fascinated people and they gave her the title of 'Dhing Express'.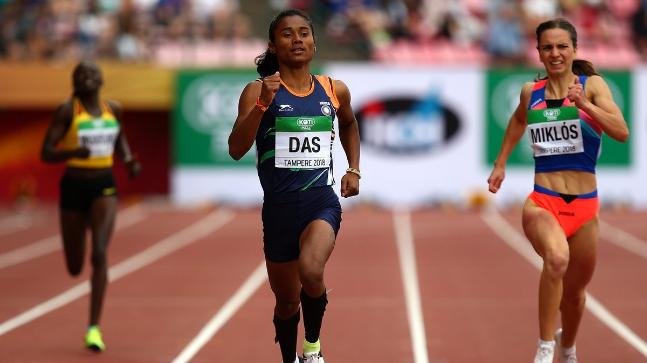 Once she had decided to pursue it as a career, it was time to relocate to the Sarusajai Sports Complex in Guwahati. 
Sending their daughter away wasn't easy but her parents were happy that at least she will get 3 meals a day there. 
It paid off. Hima was spotted in 2016 by national selectors and that changed everything for her.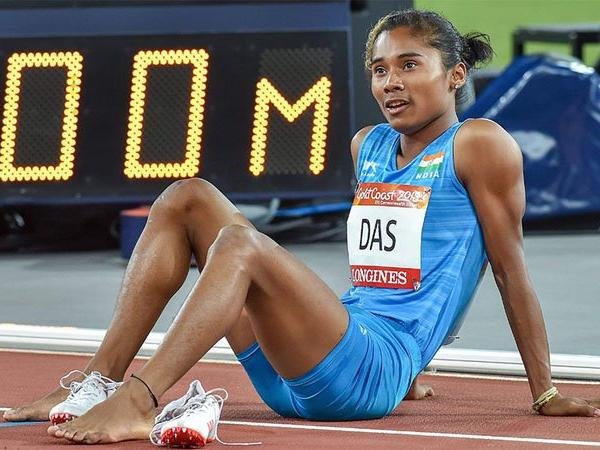 2 years later, she won the 400m race at the IAAF World U-20 Championships in Tampere, Finland clocking 51.46, and became a sports icon in the country that isn't exactly obsessed about track and field events. 
She also won gold at the Women's 4×400m event at Asian Games, 2018, apart from silver medals in Mixed 4×400m and 400m races.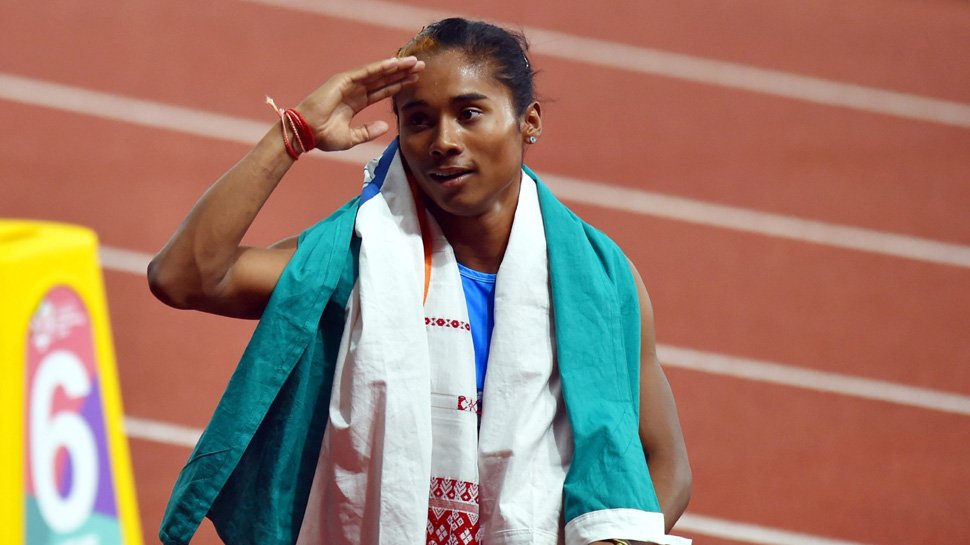 People who know her personally, know that she has always been fearless.
Reportedly, Hima even ran a campaign against illegal alcohol sale in her region.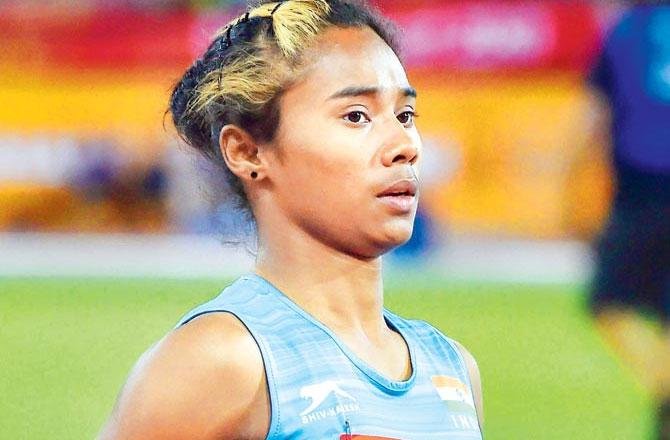 I have heard people say Hima Das is an 'overnight sensation', but how can that be true when she had to choose between parents' love and three square meals, at one point?
She had been working hard, we just didn't know.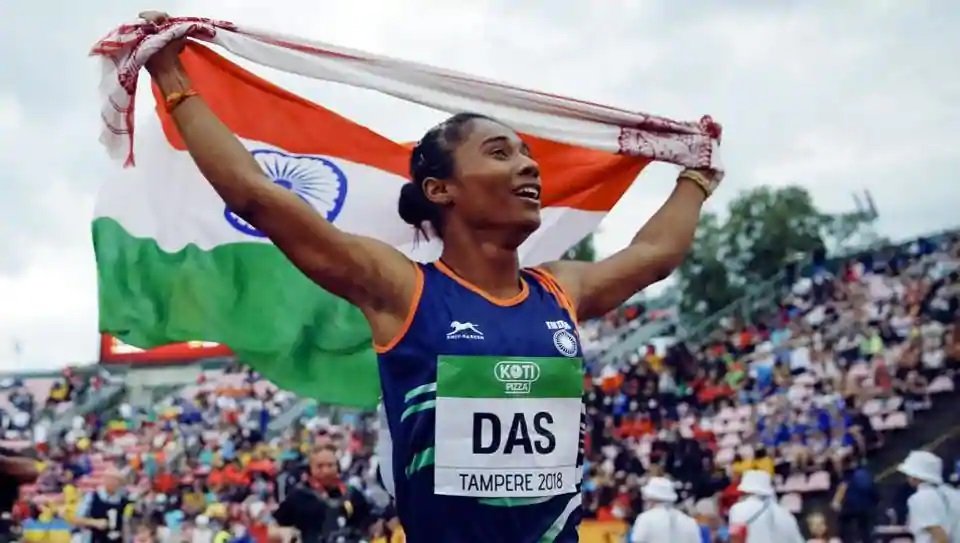 I have no doubt in my mind that the Arjuna Awardee and UNICEF's first ever Indian youth ambassador is going to achieve many big things in the future. 
Good for us, this time we will know.