With women across the world participating in the #SareeTwitter challenge on Twitter, someone recently shared the video of a saree-clad woman running inside a cricket field with the match still underway.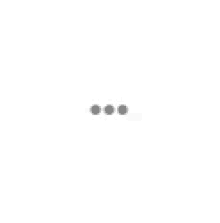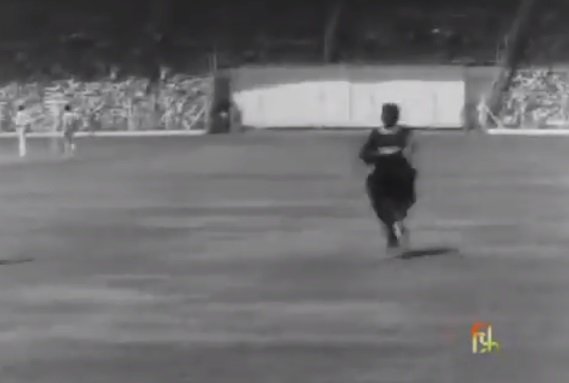 A comment on the video tells us that it was an India vs West Indies match from 1975 and the venue was Wankhede Stadium in Mumbai.
While there was one person who claims to know this woman from school.
There were also some comments noting how this incident reminding them of the famous Cadbury ad from the past.
Most people, however, were impressed by her attitude and running-in-a-saree skills.
Never advisable to walk (read run) into a match like that but man, would you admire her for handling a saree like that?