Sunny Leone's answer to the first question in a recent interview made it abundantly clear that she doesn't really know much about cricket. Speaking to Hotstar, the actress mentions random numbers (14, 22, 26, 45) when asked how many people were on the field at one time during a cricket match.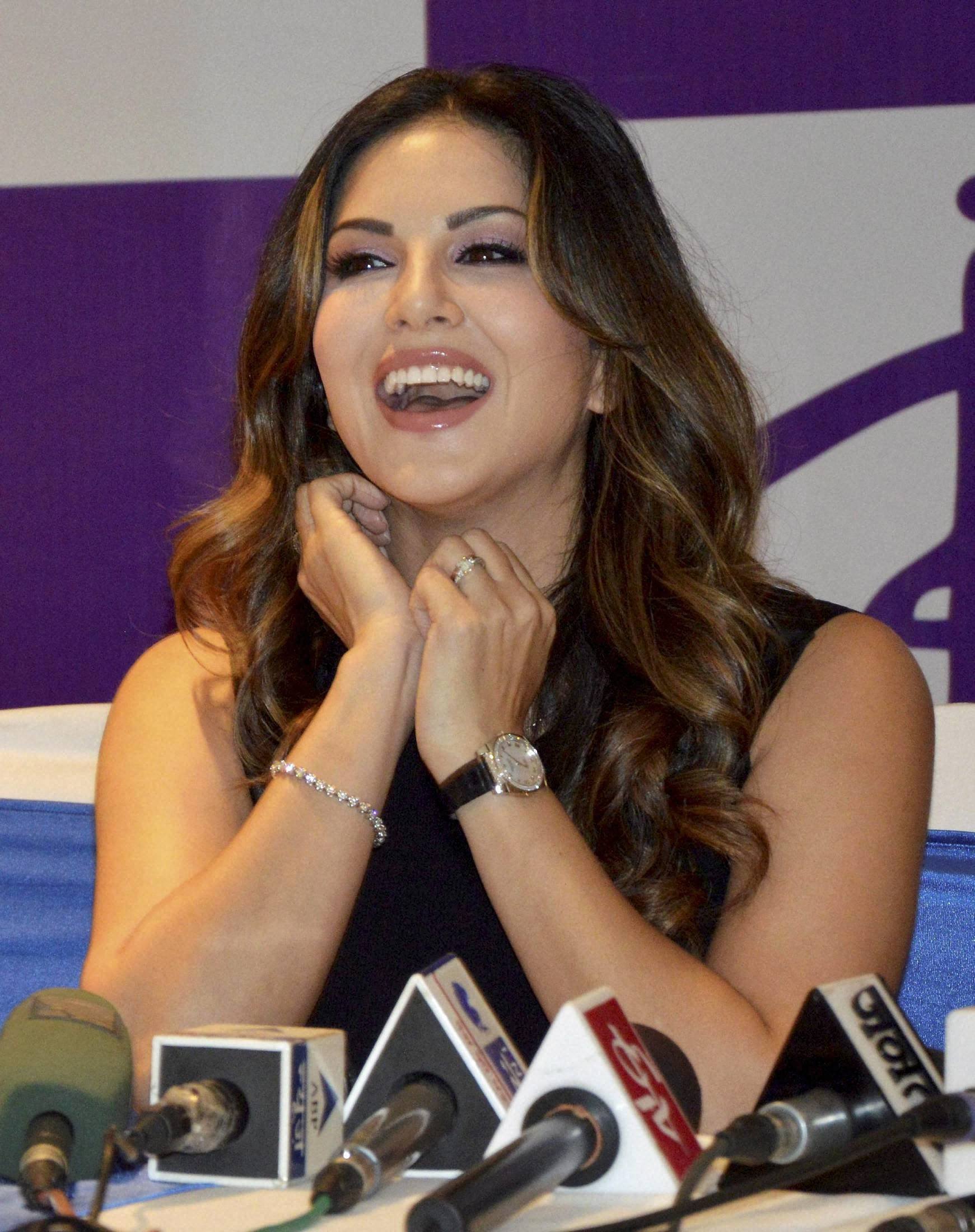 However, she does know her cricketers.
When asked who she thinks is the most good-looking cricketer, she takes one-tenth of a second to say Sachin Tendulkar. Her Mastizaade co-star Vir Das picks Virat Kohli — but Sunny seemed quite sure about her choice.
Seems like the Master Blaster's still got it in him.
Click here to watch the short and quirky interview.