Wimbledon champion Andy Murray and Olympic gold medallist Mo Farah will each receive a knighthood in the New Year Honours.
Murray's knighthood caps a dream season for the Scot, who finished as the year-end world number one for the first time after ending Novak Djokovic's long spell at the top.
The 29-year-old clinched a second Wimbledon title in July before successfully defending his Olympic singles crown and then winning a first ATP Tour Finals crown to stop Djokovic regaining first place.
Murray, previously honoured with an OBE in 2012, became a father for the first time in February and earlier this month was voted the BBC Sports Personality of the Year for a record third time.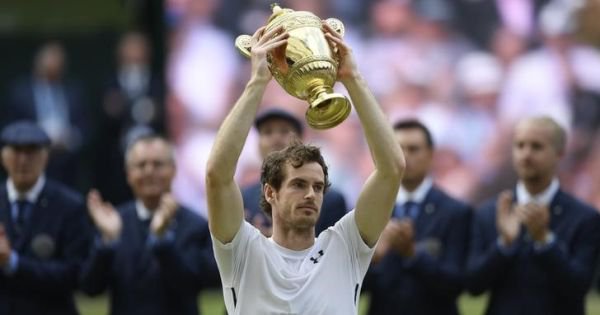 "Obviously it is the highest honour you can get in this country. But I feel like I'm too young for something like that," said Murray before the announcement was made on Friday.
"When I win any award or am presented with anything it is nice because it is recognition for what you have given your life to — up to now anyway.
"I am still young and there are still a lot of things that can go wrong. I could still mess up and make mistakes. I am just trying to keep doing what I am doing, working hard and achieving stuff."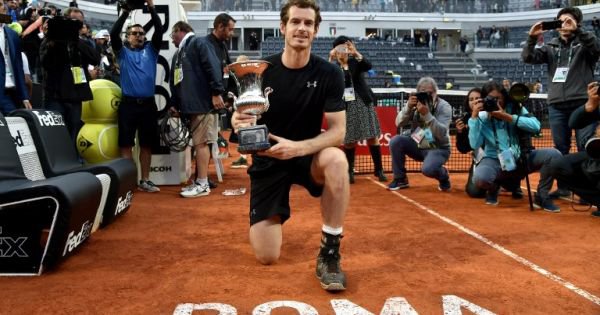 Farah receives his knighthood after he retained his 5,000 and 10,000 metres titles at the Rio Olympics, becoming the first British track and field athlete to win four Olympic gold medals.
The 33-year-old Somalia-born athlete is already a CBE following his double gold at London 2012.
"I'm so happy to be awarded this incredible honour from the country that has been my home since I moved here at the age of eight," Farah said.
"Looking back at the boy who arrived here from Somalia, not speaking any English, I could never have imagined where I would be today. It's a dream come true.
"I'm so proud to have had the opportunity to race for my country and win gold medals for the British people, who have been my biggest supporters throughout my career.
"My successes have only been possible because of their support and the commitment, sacrifices and love of my amazing family and the team around me now and over the years."
P