If you haven't been following tennis for the past few months, you'd be in for a surprise if you googled the top-ranked men's singles player today. Novak Djokovic, who was way ahead of the rest of the pack a while ago, is not the best player in the world anymore, in terms of rankings, at least. 
Note: This article was originally published November 7, 2016, when Andy Murray finally topped the rankings.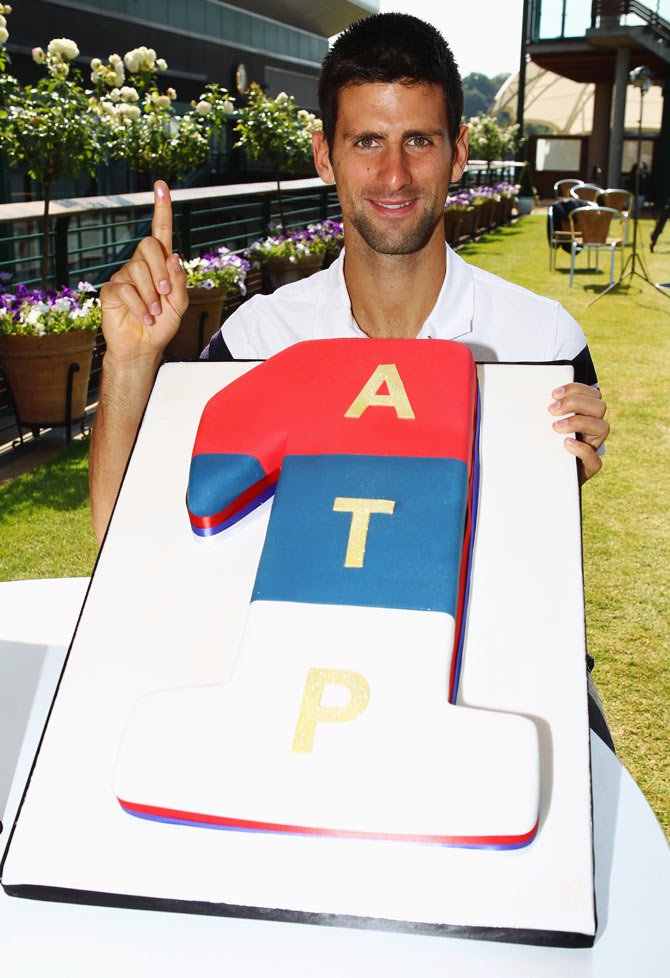 At the end of the French Open in early June, Novak had more than 8000 points over the second-ranked Andy Murray, more points than most players dream they'd get in a year. Fast forward five months, Murray has done the unthinkable. He has dethroned Djokovic, ending his 122-week stay at the penthouse of the rankings building.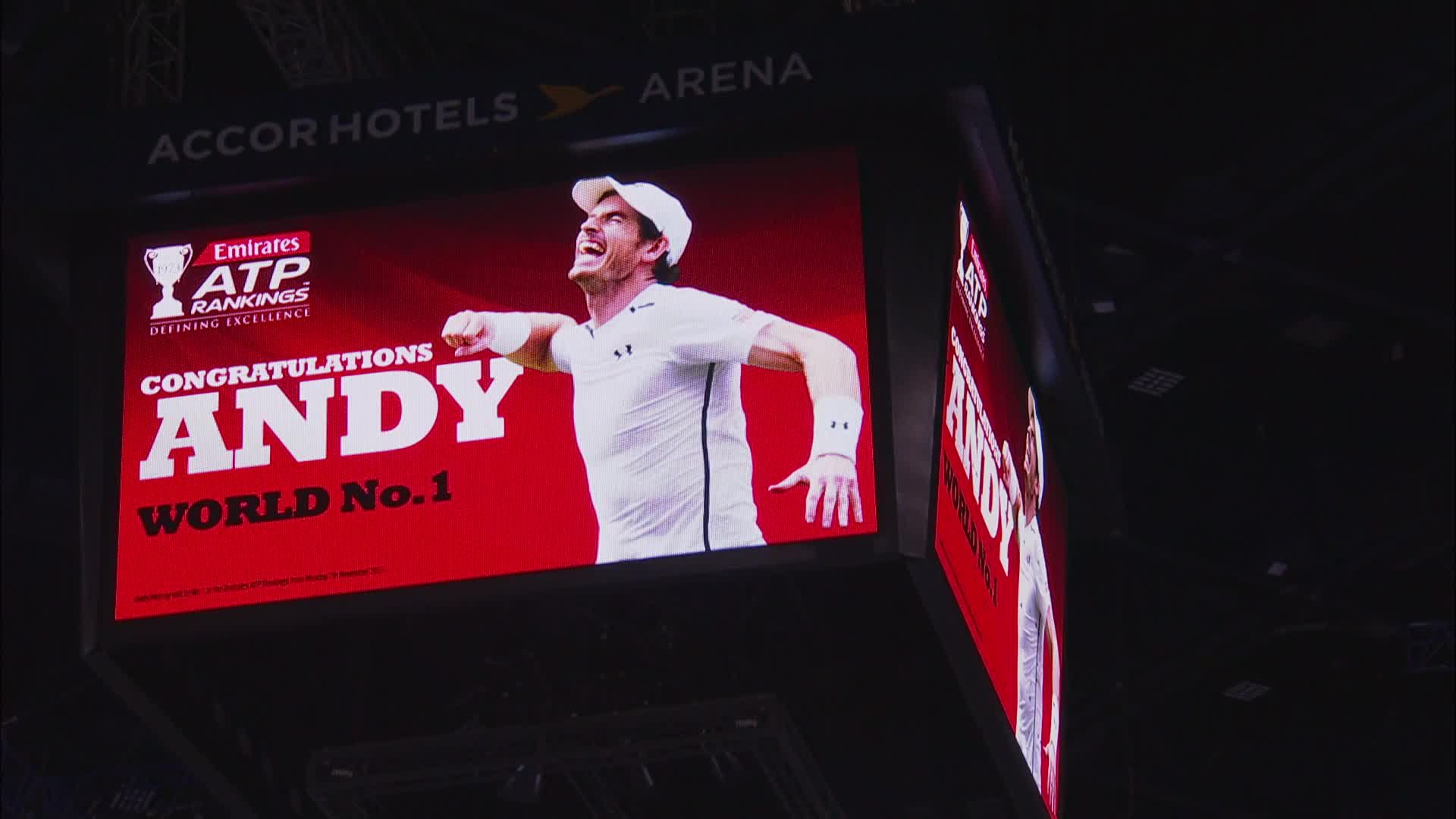 At first sight, it does not look really remarkable. Rankings change. These things happen in any sport. And although Murray's story is not a conventional sporting fairytale, it is indeed a great story. The story of a perennial underdog who had to face-off against the best ever that his sport had to offer. It is a lesson for anyone who has had to face failure even though they gave it everything they had. His rise to the top is proof enough that if you're determined and persistent, no hard work will ever go unrewarded.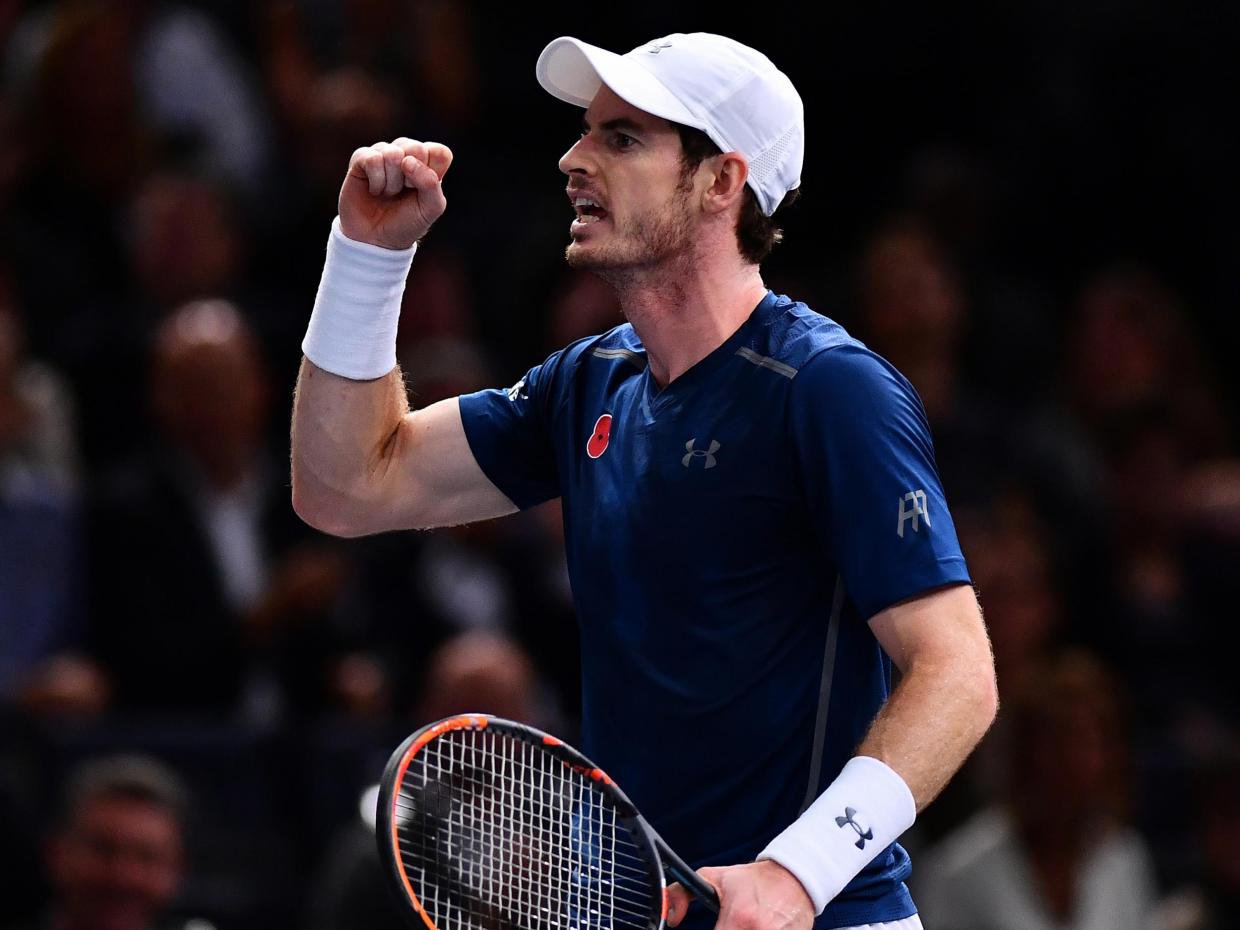 Being a die-hard Federer fan myself, I found it really hard to like Murray early on. But if I look back at Murray's career now, I see a story that shows how far perseverance can take you.
The special thing about Murray is that there's nothing really special about him. There's nothing fancy about his game that might suggest that he has the potential to become the best in the world. That statement looks truer when you see the three people who held the No.1 ranking before him.
If you watch Novak Djokovic play tennis, you'll see extraordinary endurance fuelled by levels of fitness unforeseen. Here's a guy who sleeps in hyperbaric chambers and then the next day, hares down the court to reach balls that lesser players would have long given up on.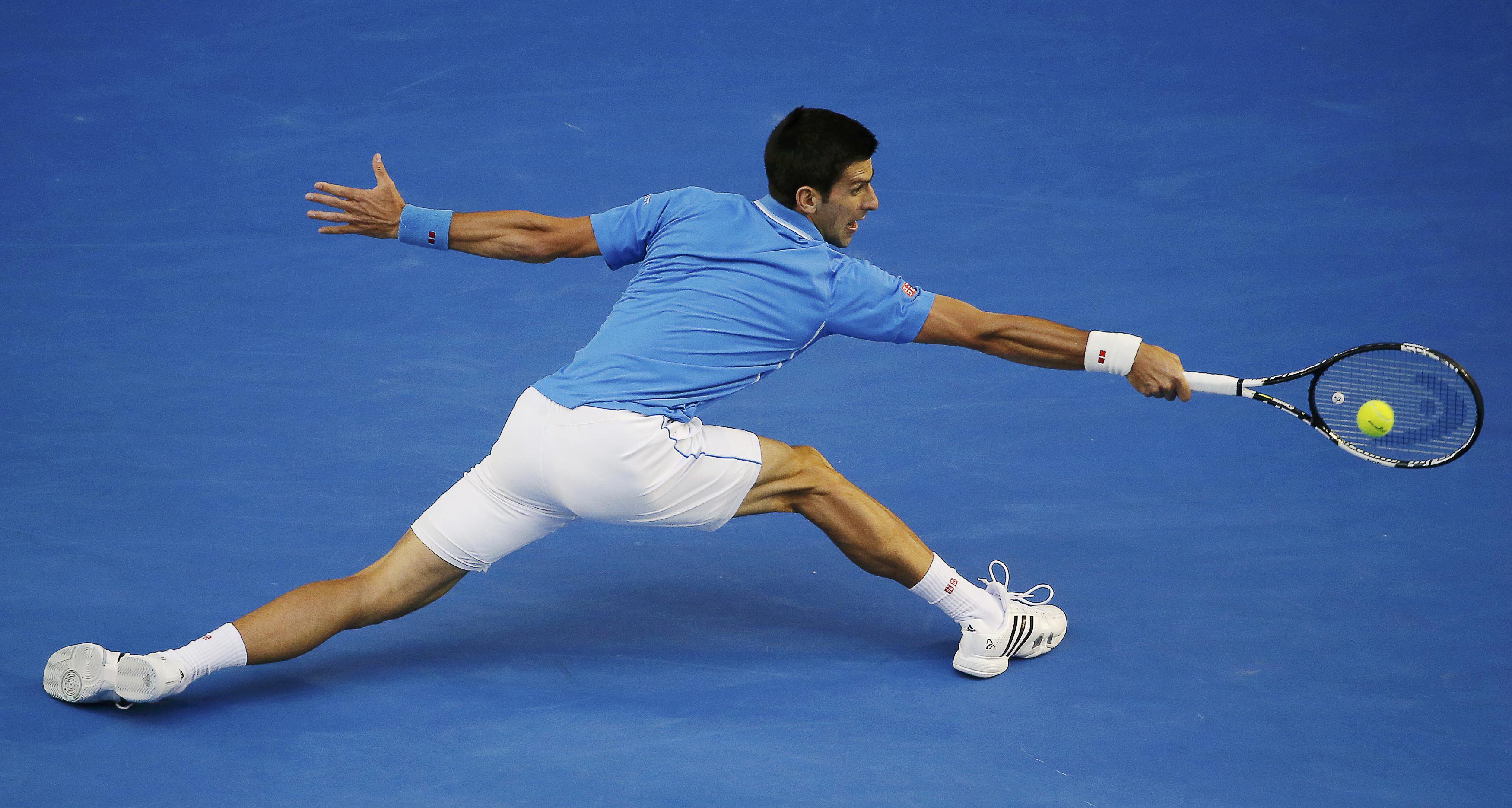 When Nadal is in his element, you see raw power. Brute force. Forehand winners whipped down the line at a billion miles an hour. You see the human personification of an unstoppable bull, that wouldn't care for anything in its path.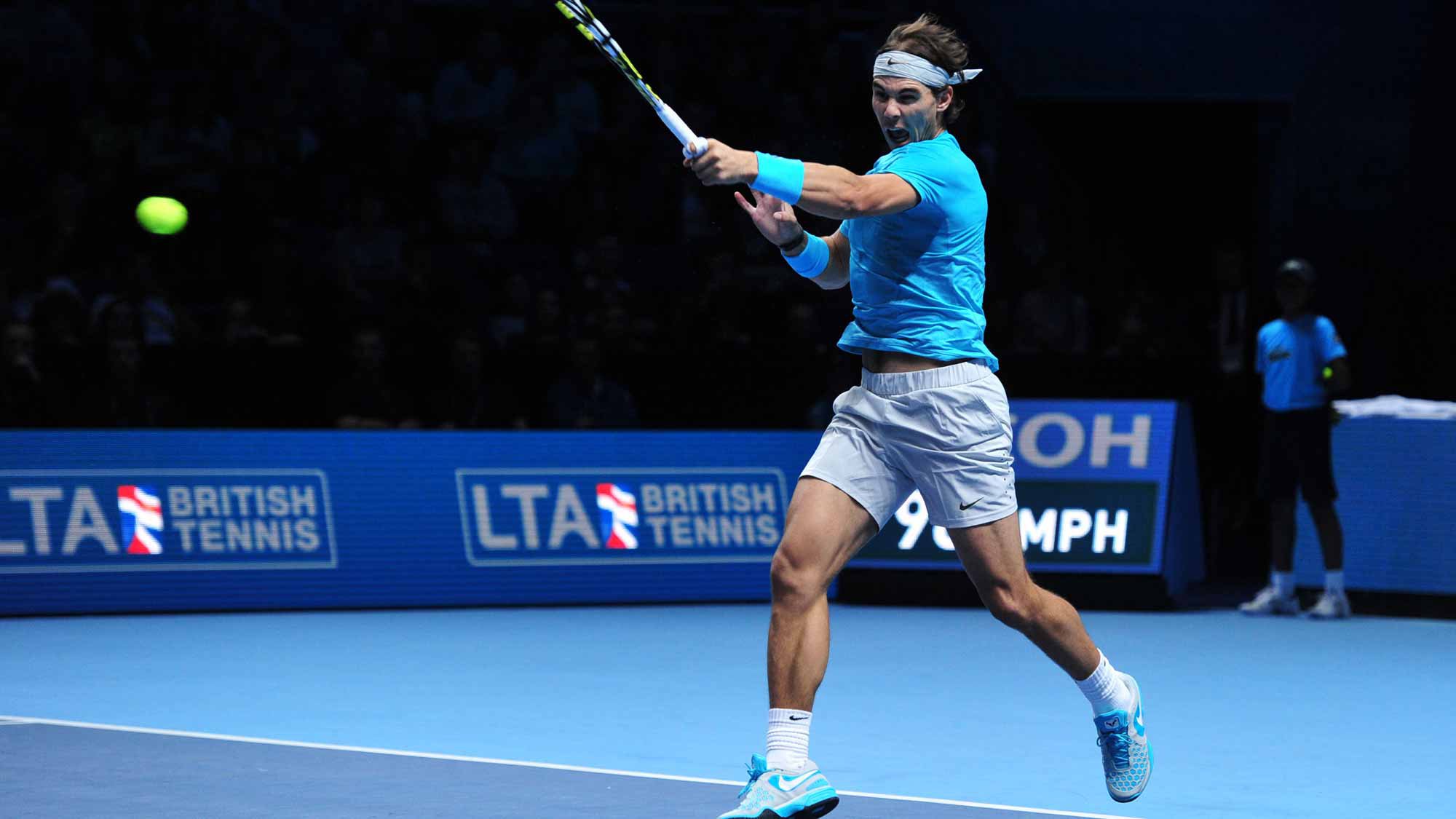 And when you see Roger Federer play, well, you see poetry in motion, you see the magic that words can't define. Federer makes watching tennis a religious experience. Waving the Wilson wand like only he can.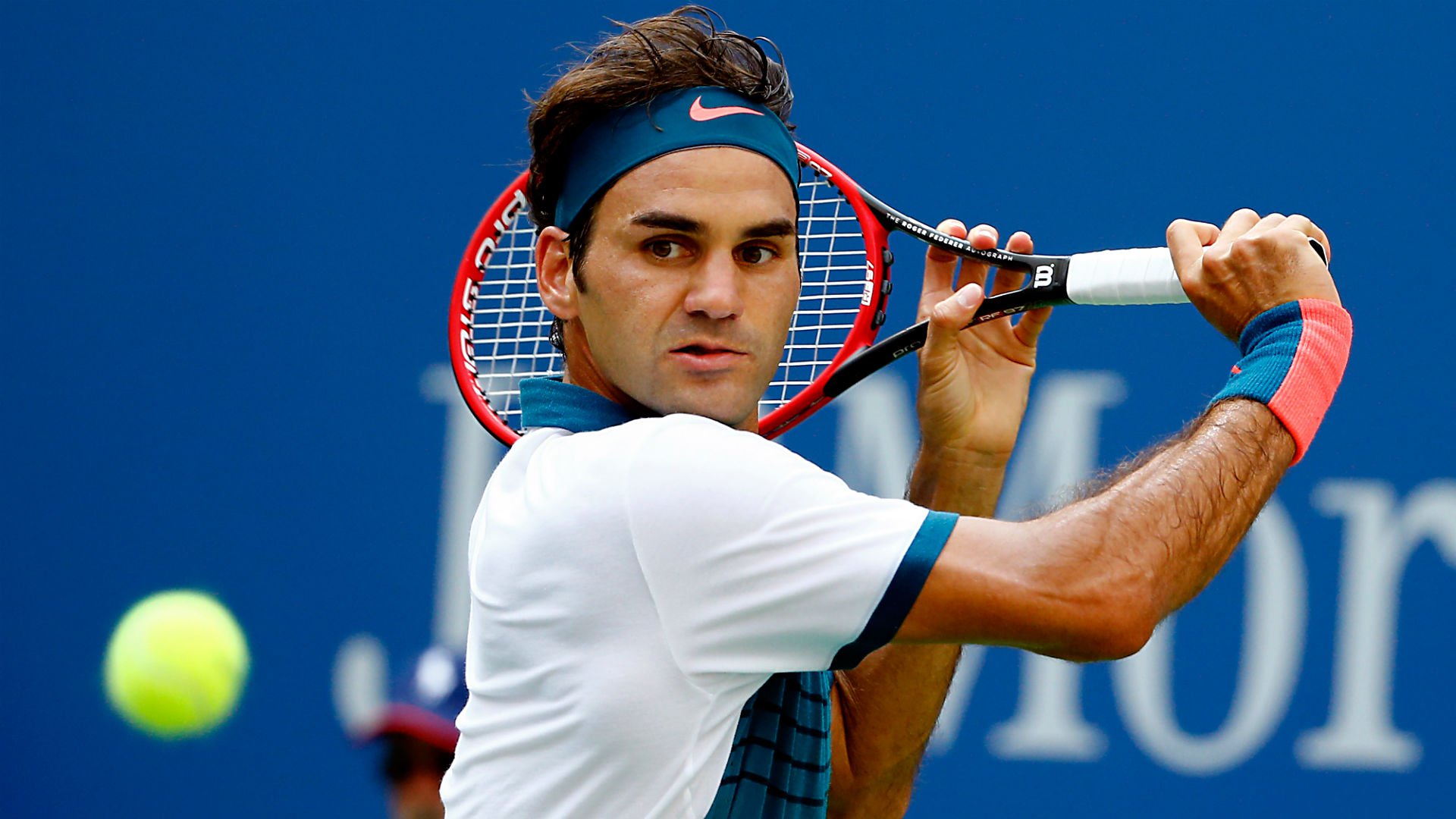 Murray has none of those outrageous talents. He does not have Djokovic's flexibility, Nadal's power, or Federer's skills. What he does have, and in abundance, is a will to beat the best.
And in that department, he's up there with those three, or any of the 22 other men that have held the No.1 ranking previously. He has been relentless in his pursuit. Determined not to lose focus in spite of failing on the big stage many times. It is the greatest testament to the fact that you do not need extraordinary talent alone, to make it big.  
Murray came to the stage in the late 2000s and gave the tennis world a new term – the Big 4. And although he didn't have a Grand Slam title yet, he was up there, thanks to his consistency. Things were looking good for him. He won the Junior US Open in 2004, and just 4 years later, found himself one win away from the men's championship. He lost that final to Federer and soon it became the underlying theme of his career, cutting a forlorn figure holding the runners-up trophy in the background.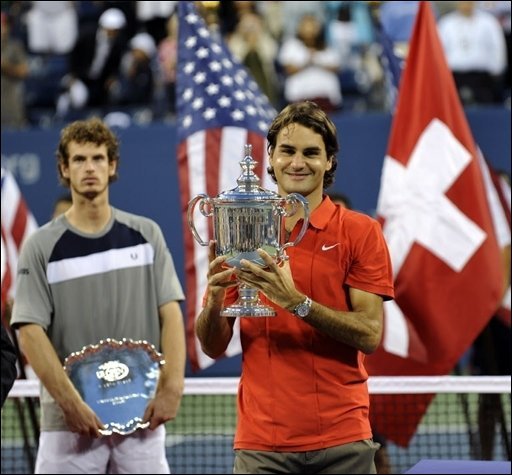 Losing to Federer, Djokovic or Nadal at the business end of the tournaments became a routine. Murray came to be known as the weakest (mentally) of the Big 4. A belief compounded by the fact in 11 Grand Slam final appearances, he's come out on top only 3 times, losing the other 8 to either Federer or Djokovic.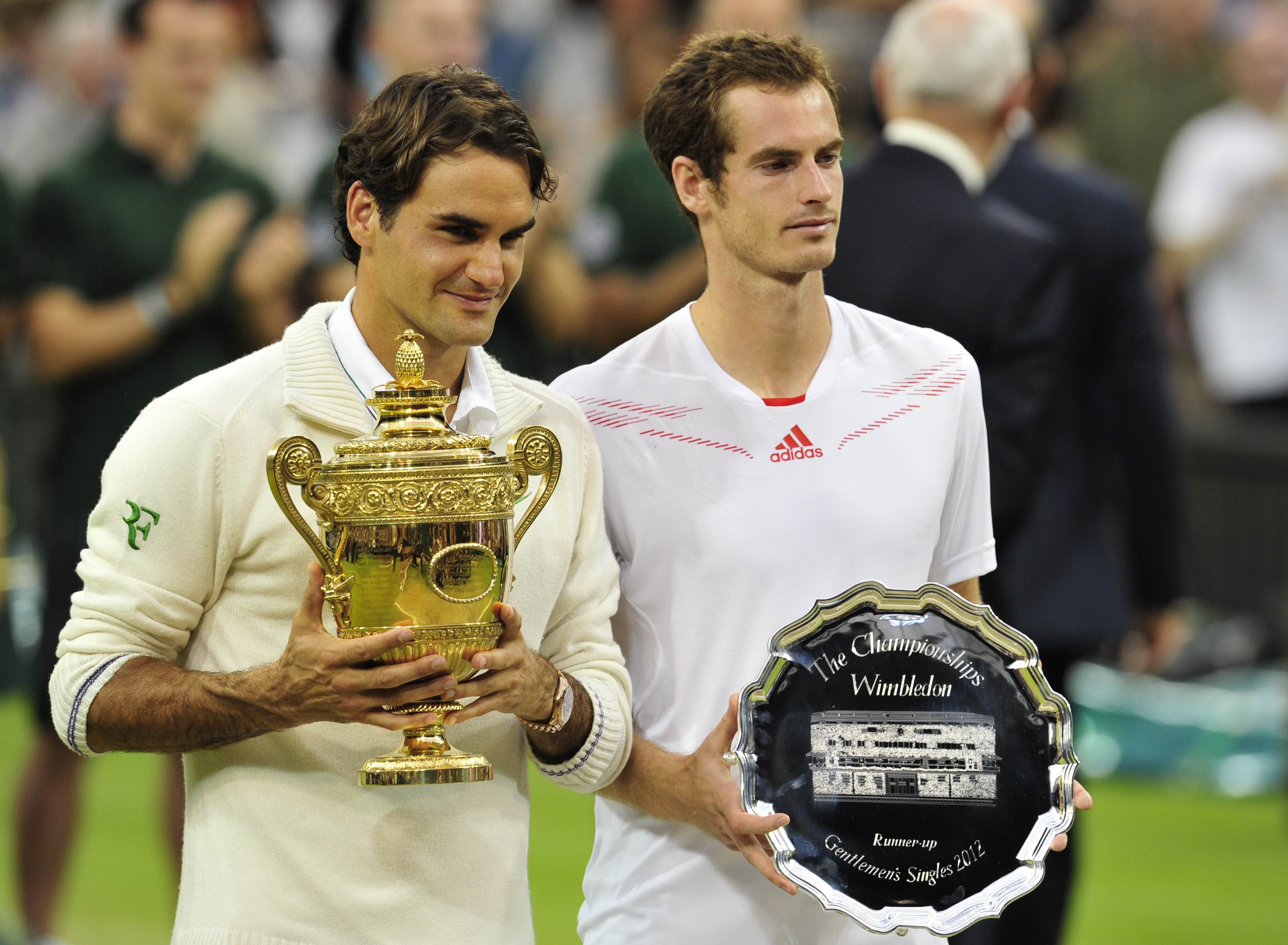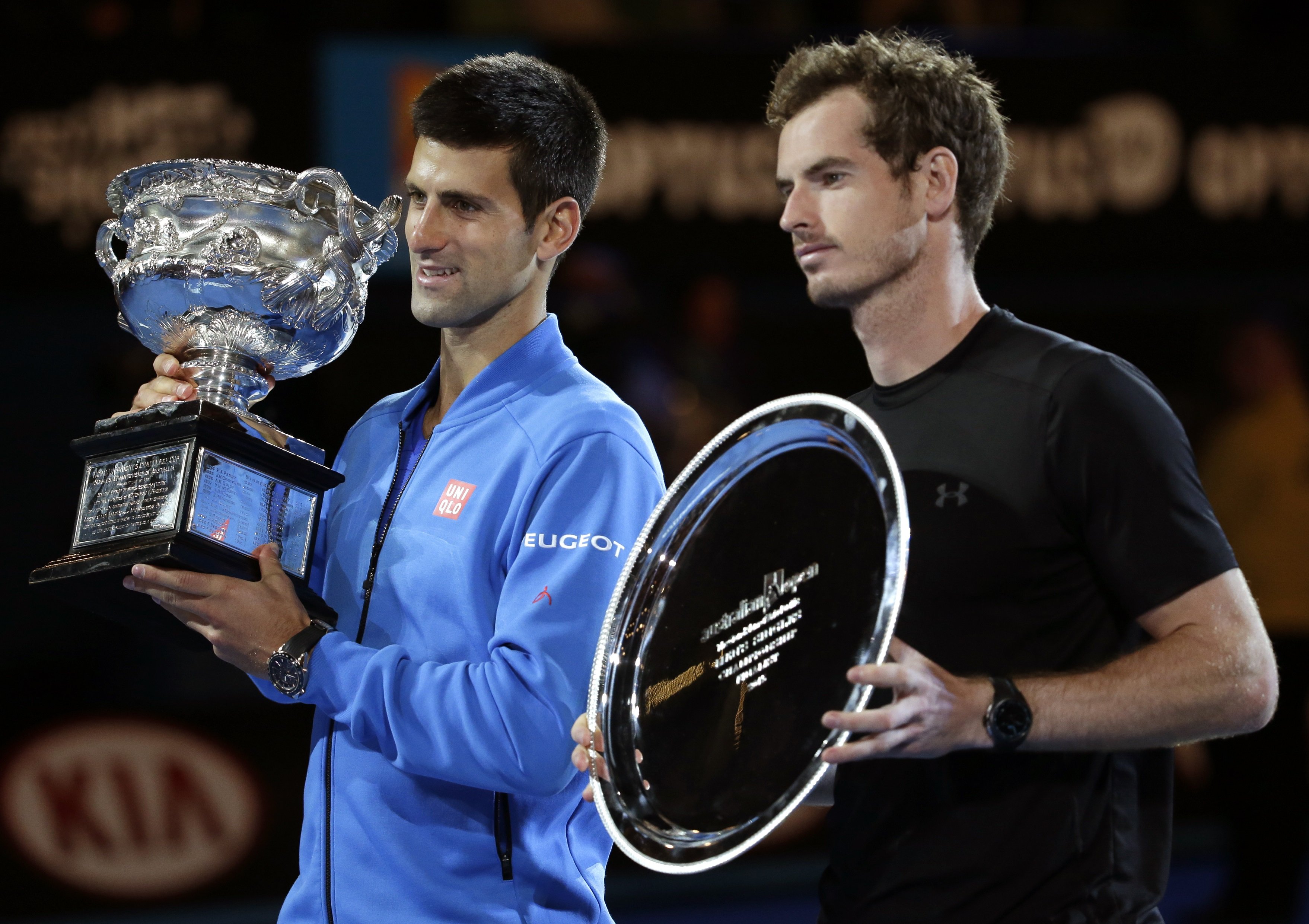 Things took a turn for the better when he won the gold at the London Olympics, beating Federer in the final.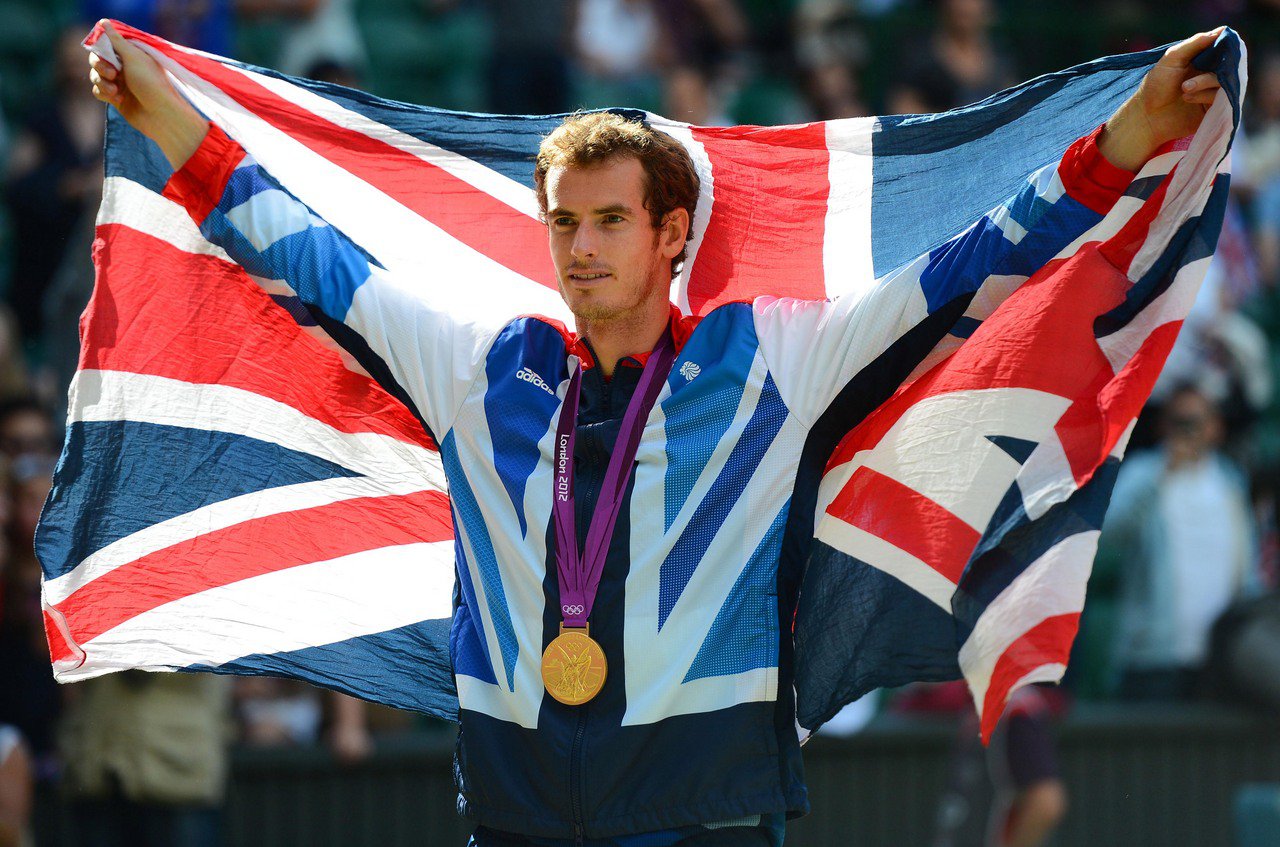 Buoyed by his new found confidence, he went on to win his first Grand Slam at the US Open in 2012 and then won Wimbledon next year, getting past Djokovic in both finals.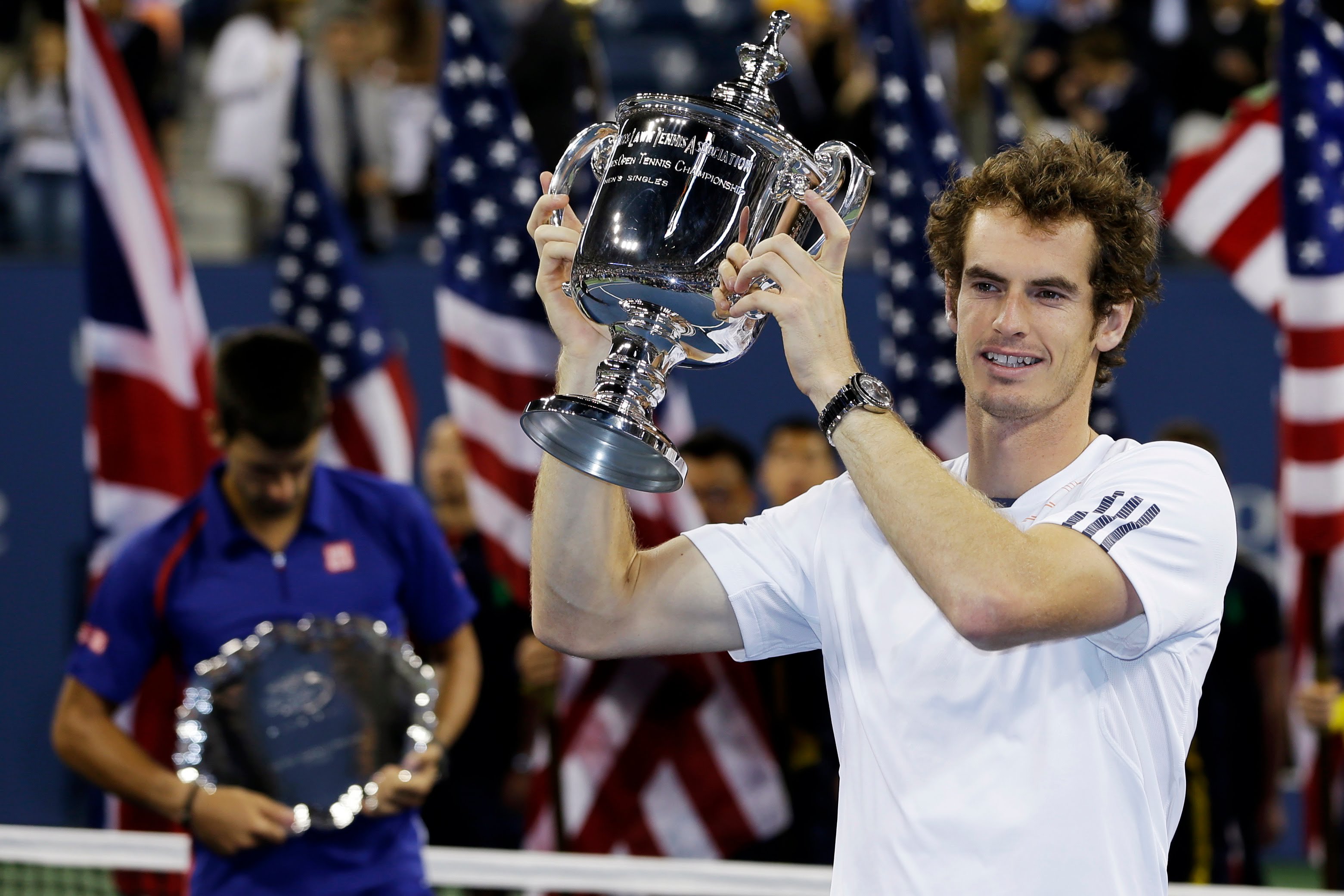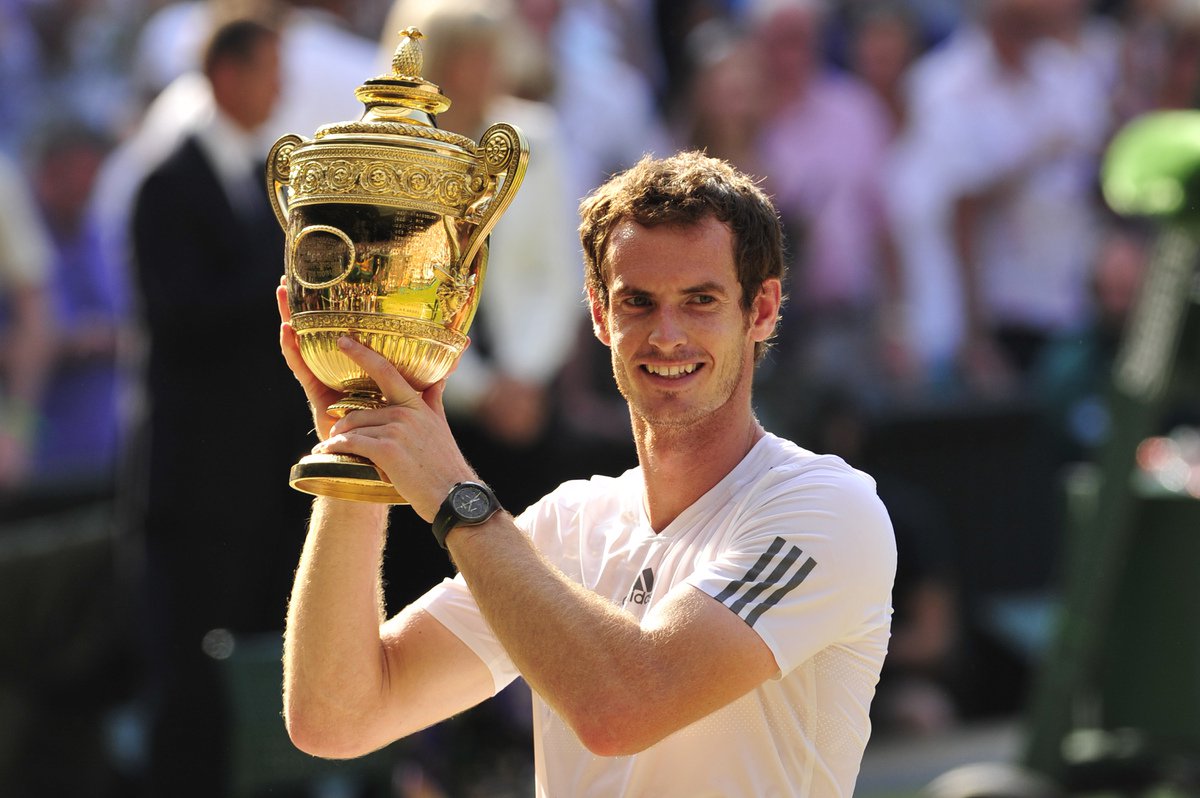 Winning a Grand Slam though, is a much easier feat than climbing to the top of the rankings table, especially in this era of Federer, Nadal and Djokovic. Grand Slam winners Juan Martin Del Potro and Marin Cilic know this very well. Del Potro's best rank is No.4, while Cilic failed to move beyond No.8. Even Stanislas Wawrinka, who has the same number of Grand Slams as Murray, has never been inside the top two. So for Murray to get into this position speaks volumes about his tenacity and resolve.
But he knows that although the road to the top has been tough, it's a cakewalk when compared to staying there. He has been slow and steady, and he's leading the race now. But tennis is a never-ending race. You can only lead it until someone else overtakes you. And to know how easy it is to slip, he needs to look no further than Djokovic's slide, who, now that he is no longer the No.1, would have some extra motivation when he comes back to courts at the ATP finals next week. Murray needs to be wary.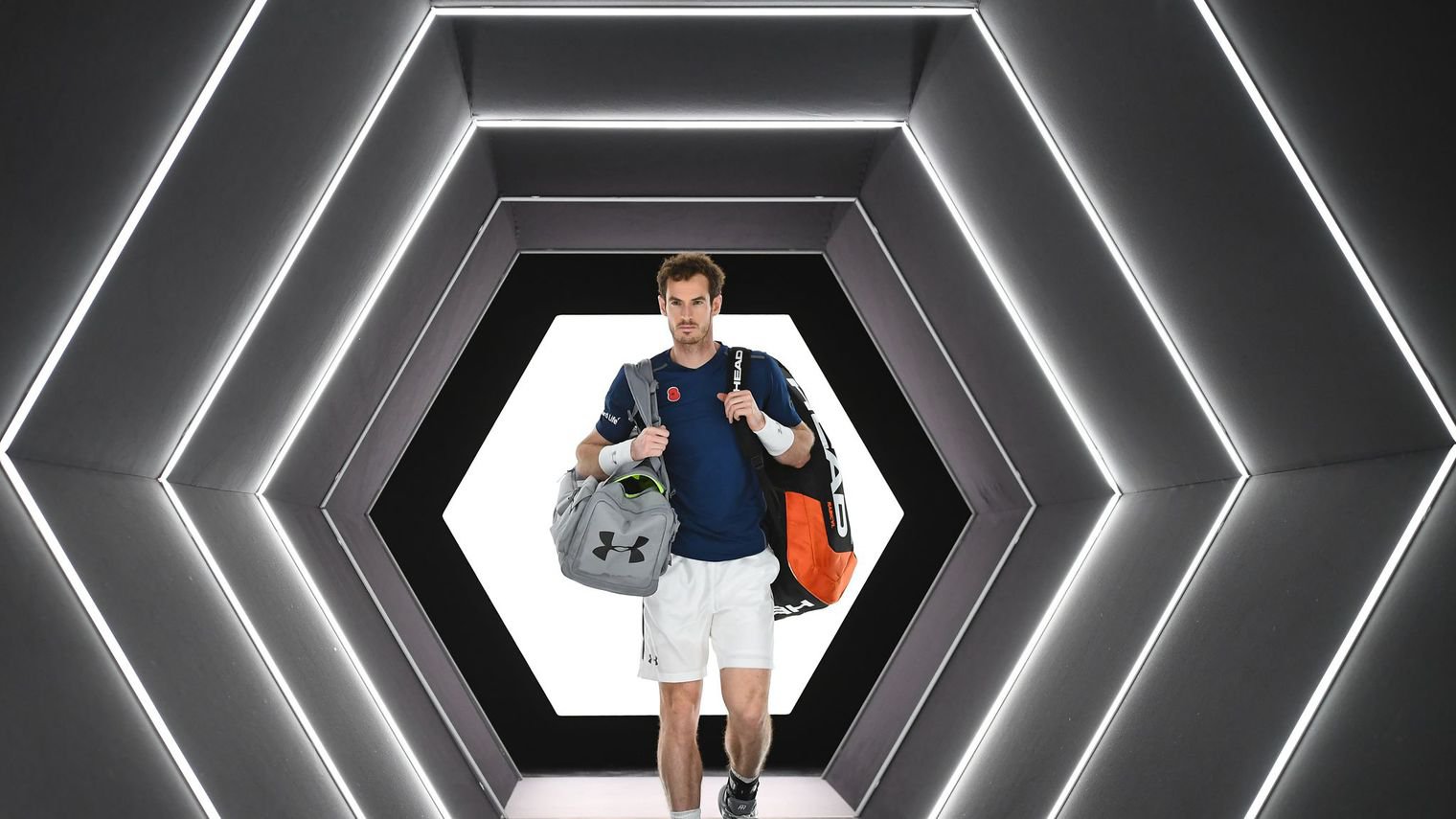 Let's hope he stays No.1 for some time now. After all the struggle, that's the least he deserves.