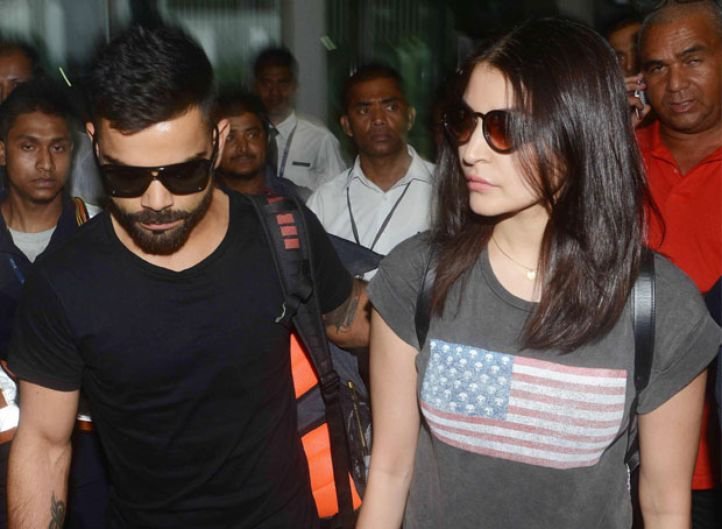 They say that behind every successful man, there is a woman but mindless fans in India believe that behind every poor Virat Kohli's performance, there is Anushka Sharma.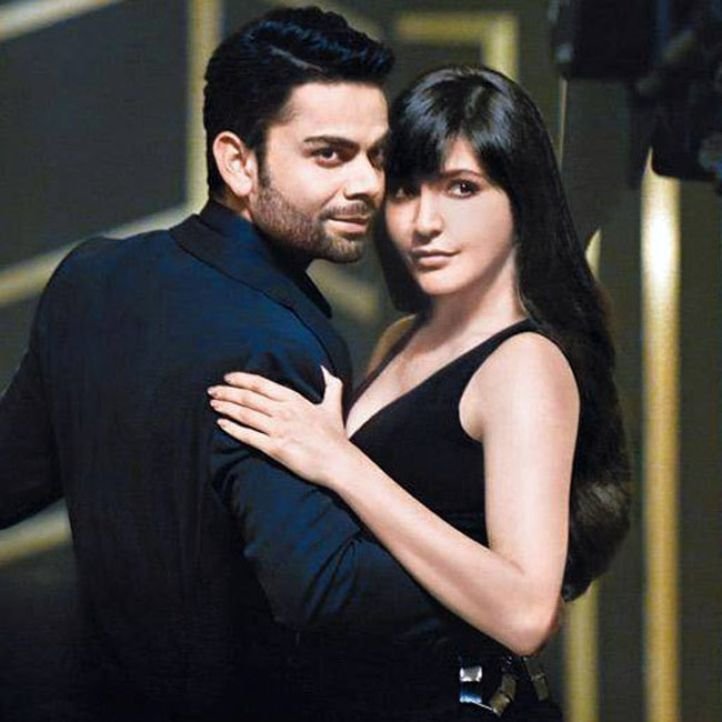 Anushka kept her quiet this entire time on the topic, even though Virat came out all guns blazing at their critics saying that it's none of their business and that their behaviour is pure stupidity.
The Delhi girl has finally broken her silence and confessed that she being termed as a distraction for Virat unsettled her as she has her own identity and is a self-made woman.
Anushka also stated that the comments were demeaning on her as well as on Kohli, as all they want is to do well in their respective fields.