Last night's match between Kings XI Punjab and RCB wasn't a dream for the latter. The team amassed less than KL Rahul's individual score and dropped important catches while fielding.
To be specific, Virat Kohli dropped important catches. 2 of them.
Kohli, who is known for his agility, started making news after this as people began trolling him on social media.
And, in what is not a first-time occurrence, actor Anushka Sharma, his wife, also became a part of the meme-fest.
The reason? Sunil Gavaskar, one of the commentators in IPL 2020, using these words while Virat was batting.
Inhone lockdown mein toh bas Anushka ki gendon ki practice ki hai.
Which translates to:
He (Virat) has only practiced Anushka's deliveries in the lockdown.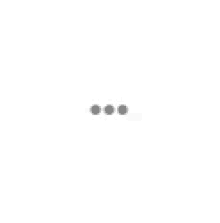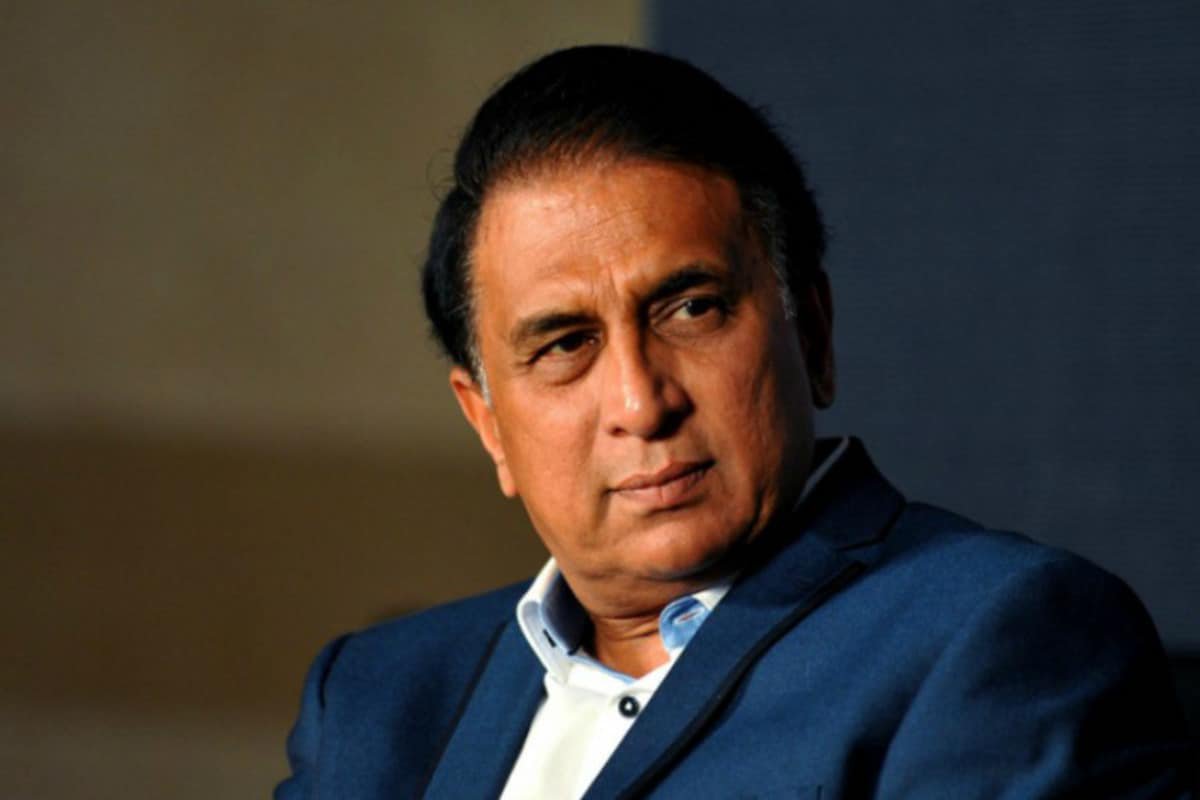 Following this, a lot of people criticised Gavaskar for the distasteful remark. 
Later, it was said that Sunil Gavaskar was referring to a viral video of Kohli and Anushka playing cricket on the terrace during lockdown.
Which, according to people, doesn't necessarily makes the comment any better.
Virat's dropped catch cost RCB 26 runs in the 18th over and strengthened the performance of KL, who became the highest scoring Indian in the IPL.