Legendary Pakistani left-armer Wasim Akram can breathe a sigh of relief as the man who fired at him has apologized for his actions, stating it as a sad incident.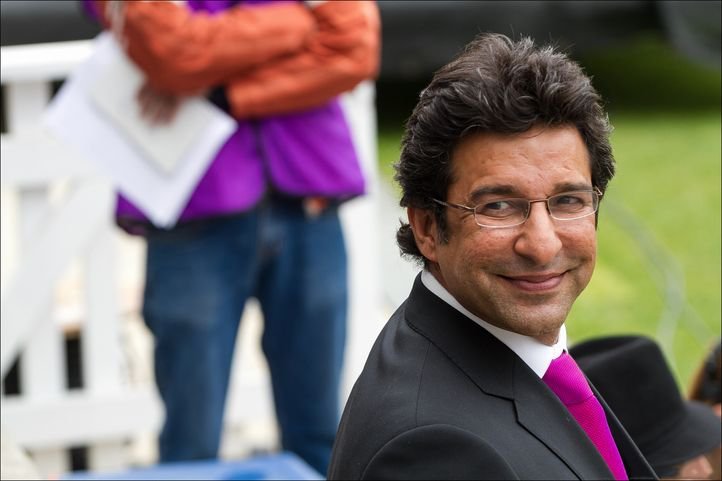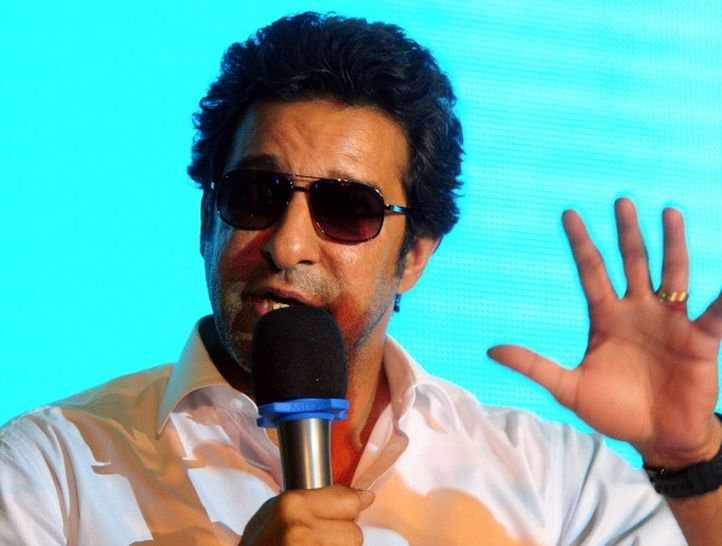 Amirul Rehman has been identified as the culprit but has asked for Akram's forgiveness, confessing that he respects the cricketer and the things he has done for Pakistan.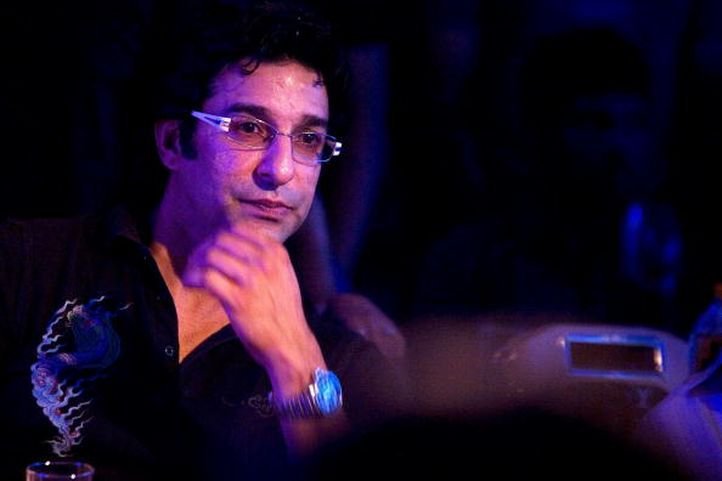 Luckily, Akram escaped the unfortunate incident that took place in Karachi's Karsaz area without any injuries.
All images courtesy: SPORTSKEEDA