In a step which may lead to widespread reforms in sports other than cricket, Supreme Court on Monday agreed to hear a plea filed by several sportspersons seeking to make applicable several recommendations of the apex court-appointed Justice R M Lodha panel with regard to BCCI, in other sporting bodies as well.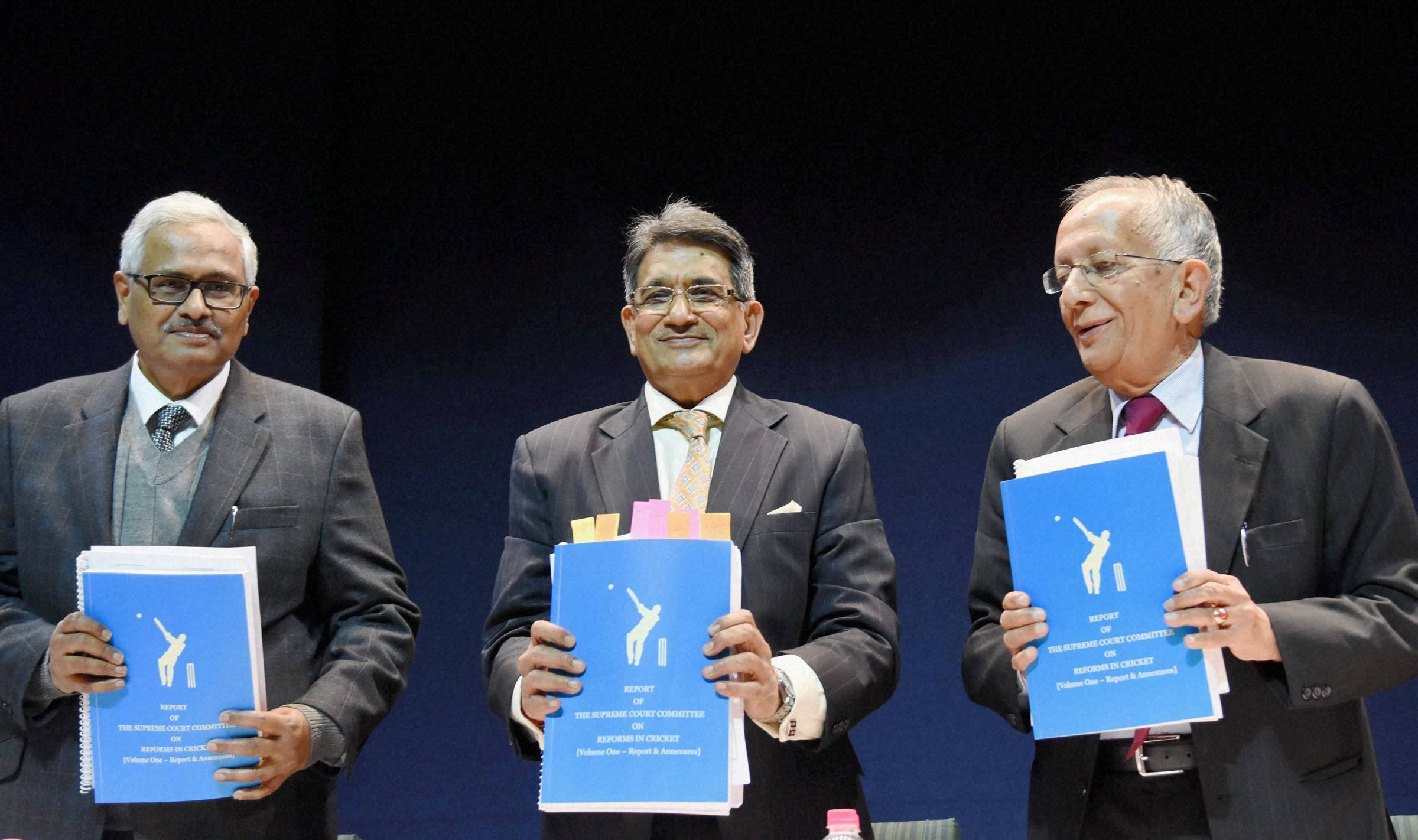 A bench headed by Chief Justice J S Khehar issued notices to the Centre, Sports Authority of India and Indian Olympic Association and tagged the plea with the ongoing case relating to sweeping reforms in the cash-rich Board of Control for Cricket in India (BCCI).
The plea has also sought a direction to the Centre to incorporate in the 2011 National Sports Development Code of India, some recommendations of the Lodha panel with regard to structural reforms in the BCCI.
The plea, filed by 28 sportspersons from different fields, said that to ensure that the National Sports Federations and their respective state entities function transparently, the government should be directed to incorporate within the national sports code some of the recommendations made by the Lodha panel.
The Lodha Committee, in its report, had recommended sweeping reforms suggesting that ministers be barred from occupying positions, a cap of 70 years on the age and nine years tenure of the office-bearers.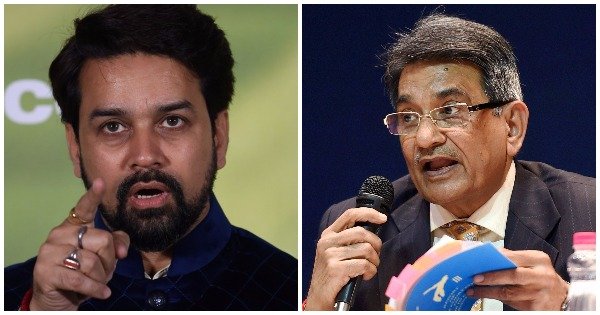 The petition, filed by advocate Amit A Pai, also sought a direction to the government to "include some of the salutary recommendations made by Supreme Court committee on cricket reforms in the report dated January 4, 2016, in the larger interest of sports administration, and to bring about transparency and maintain institutional integrity of the National Sports Federations".
Ashok Kumar, Bishan Singh Bedi, Kirti Azad, Ashwini Nachappa and Pravin Thipsay are among the 28 who have filed the plea, which claimed that "sports administration in this country appears to have reached depths from where neither sporting bodies, nor the State seem to care any longer for the successive generations' sporting future".
"Reform is to be introduced urgently by the State. Sports administration appears to be mired in power play, where money, influence and chicanery play a dominant part and those who had participated in competitive sports at some stage are given token representation at best, or mostly marginalised," the petition claimed.
Referring to the report of the Lodha panel, the petition said several recommendations were made by the committee for infusing transparency, accountability and good governance in the functioning of the BCCI.
"It is submitted that these recommendations are salutary in nature and fundamental in achieving the goal of transparency and good governance in the bodies which are the administrators of sports," the plea said.