Do you spend most of your waking time obsessing over beating your friends in an online game of FIFA? Is your X-Box  or Playstation your most prized possession? Then you could soon win a medal for India at the Asian Games.
The Olympic Council of Asia (OCA) and Alisports, the sports subsidiary of Chinese e-commerce giants Alibaba, have announced a strategic partnership to bring the 'Electronic Sports' video game phenomenon to the official sports programme of the 2022, Asian Games in Hangzhou, China. The deal was signed on Monday.
The first trial run for the medal version of e-sports has already been added to the OCA's 5th Asian Indoor and Martial Arts Games (AIMAG) in Ashgabat, Turkmenistan, this September as a demonstration event. 
It will also feature in next year's 18th Asian Games in Jakarta and Palembang, Indonesia, again as a demonstration sport.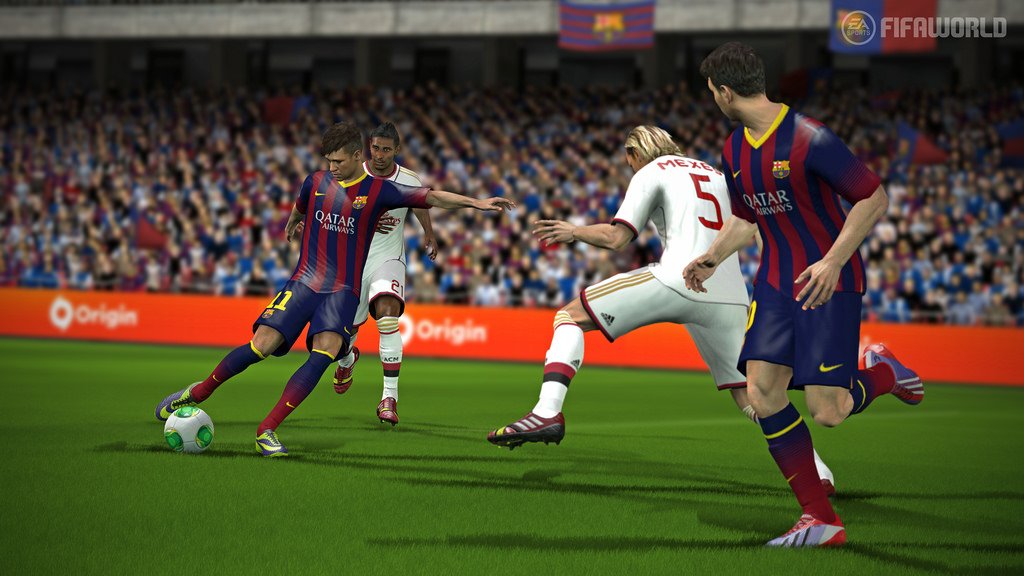 By the time the 19th Asian Games is held in 2022,  e-sports will become an official sport — and gives you a chance to win a medal for your country at one of the most popular multi-national events in the world.
Alisports, which was established in 2015 as the Alibaba Sports Group by the Chinese e-commerce giant Alibaba Group, will work closely with the OCA to develop the marketing of e-sports. 
E-Sports to be contested as a demonstration event at the AIMAG this September include FIFA 2017, MOBA (Multiplayer Online Battle Arena) and RTA (Real Time Attack) gaming types.
According to a report in the Guardian, Alisports, the subsidiary established in 2015 by Alibaba Sports Group, have been one of the prime movers in making e-sports an Olympic event. 
The report says that Alisports announced a $150m investment last year with the International eSports Federation (IESF), the South Korea-based federation that's long campaigned for the inclusion of competitive gaming in the Olympics.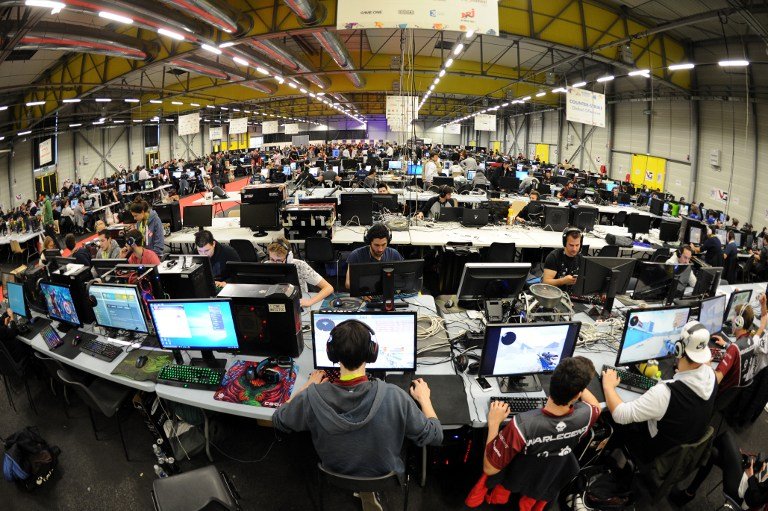 It put forth more than $14.5m to organize the World Electronic Sports Games in China's Changzhou province, where roughly 60,000 players from 120 countries and regions competed for a $5.5m purse in January.
While the dream of e-sports becoming an Olympic event remains distant, the Guardian report adds that Alibaba signing an 11-year deal to be a leading sponsor of the summer and winter Olympics (in a deal estimate to be more than $1bn) is a potential pointer towards where the sport is headed.
Alibaba have committed $150 million to the development of e-sports to help its Olympic push. They then invested a further $14.5 million on the World Electronic Sports Games, which had a prize pool of $5.5 million, according to a report in the Indian Express.
So, there you go gamers, your time to make your country proud is finally here.