Being a Tendulkar has its perks. Not just in India but around the world as well. The respect that Sachin Tendulkar commands is second to none in the world of cricket. And of course, what bodes true for Sachin also benefits his son, Arjun, who was called upon by the English squad to train with them ahead of the 2nd Ashes Test at Lord's. But was it really because of Sachin's legacy? Or because of the youngster's talent?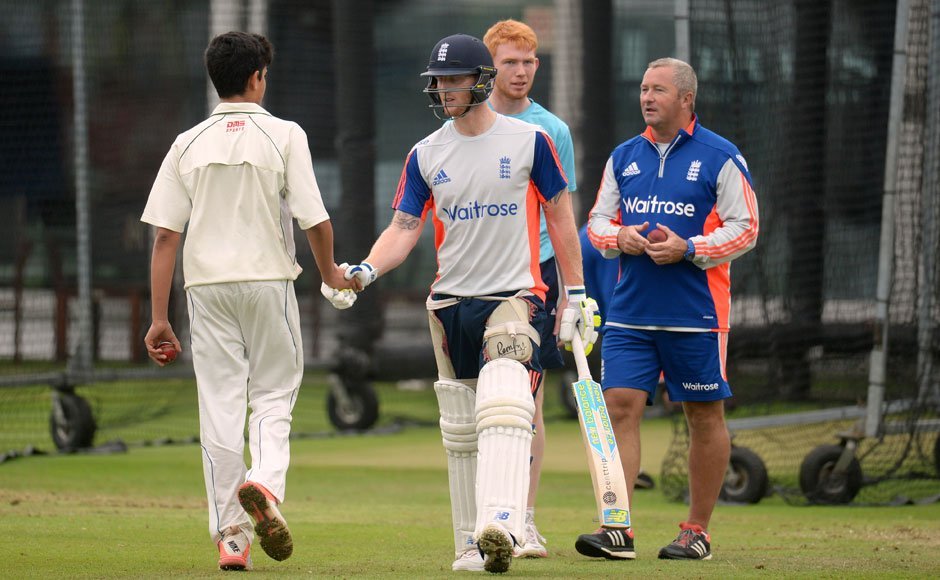 The 15-year-old, unlike his dad, is a left arm pacer. He is a regular at the indoor school at Lord's and was one of the few bowlers invited by the MCC to help England prepare for their 2nd Test versus the Aussies.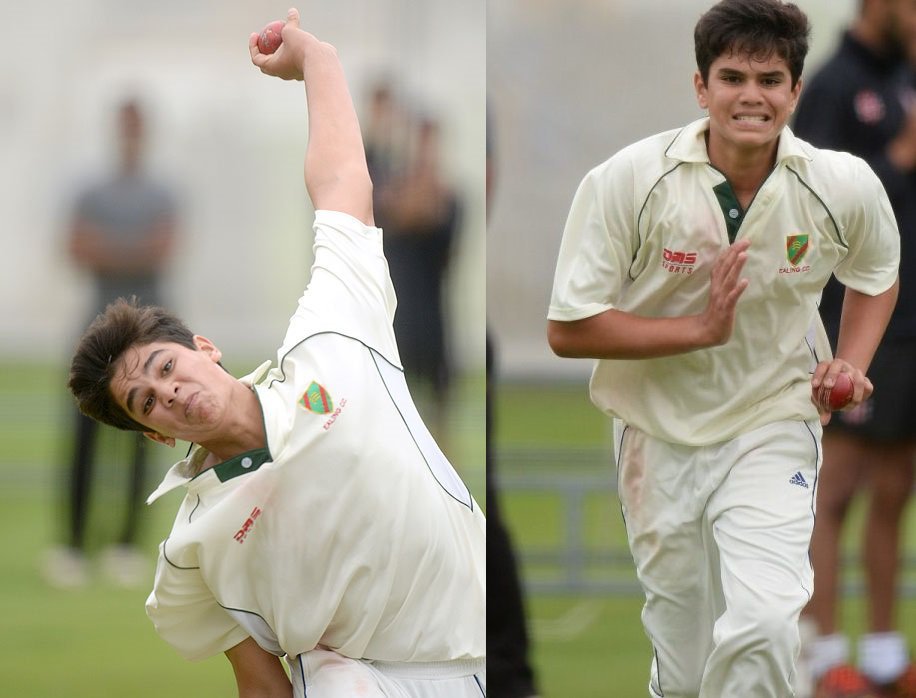 In 1989, Sachin himself was rejected by Dennis Lillee at the MRF Pace Foundation when he aspired to become a fast bowler. However, his son's talent has not gone unnoticed. In fact, it has been appreciated by the MCC and this training session was a testament to that.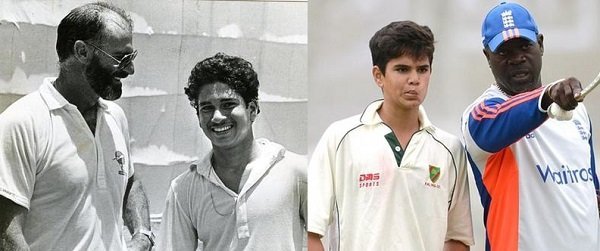 Arjun would want to leave his own mark on the game of cricket and not be known just as Sachin's son. The boy has got the talent and the upcoming generation may witness another legendary Tendulkar. The previous one was known for his skill with the bat, this one may just do it with the ball.