Germany's Nico Rosberg stunned the sporting world on Friday by announcing he is quitting Formula One, just five days after winning the world title for the first time.
Rosberg made the bombshell revelation in Vienna ahead of the International Automobile Federation (FIA) annual awards ceremony. "I have decided to end my Formula One career here," said Rosberg, who claimed the title at the Abu Dhabi Grand Prix on Sunday when he came second to Hamilton. 
He said he made the decision in the aftermath of his championship triumph. "It was a process on Monday," Rosberg added. "I didn't know if I had the balls, and I took a bit of time. But I am done. End of story, and the next step is being a dad and a husband and I am very much looking forward to that."
On the back of the announcement that caught almost everyone by surprise, here are a selection of other champions who quit abruptly while at the top.
Bjorn Borg
The ice-cool Swede had the tennis world at his feet after five straight Wimbledon crowns, plus half a dozen French Open successes. But after he lost the 1981 Wimbledon final to John McEnroe he barely played professionally again, saying when he lost to McEnroe — who beat him in the US Open final also — he realised the emotional fire had gone out.
Alain Prost
Before Rosberg, there was Prost.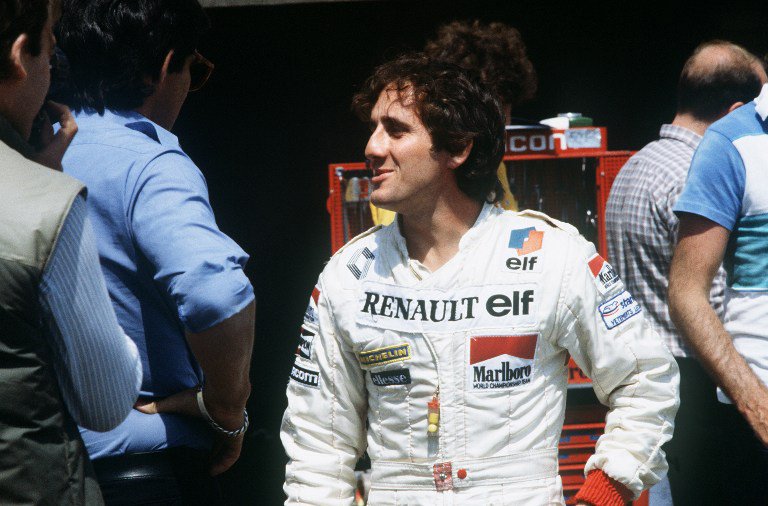 The Frenchman was the last driver to quit Formula One at the very top having stepped down from the cockpit for the last time as world champion in 1993. It was his fourth world crown. Like Rosberg with stablemate Lewis Hamilton, Prost had his own contretemps with Ayrton Senna while the Brazilian's team-mate at McLaren. Prost also had run-ins with Nigel Mansell at Ferrari.
Mark Spitz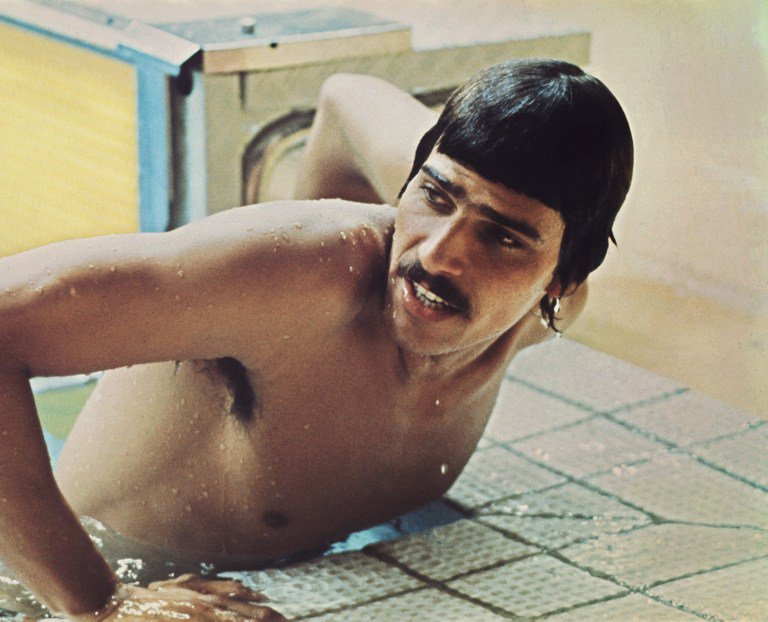 "Mark the Shark" Spitz was still a youthful 22 when he left the Olympic pool — but the job was done to perfection after the US swimmer bagged seven gold medals at the Munich games. That was it for top competition, although he did try, aged 41, to qualify for the 1992 Games in Barcelona. He failed to make it.
Lennox Lewis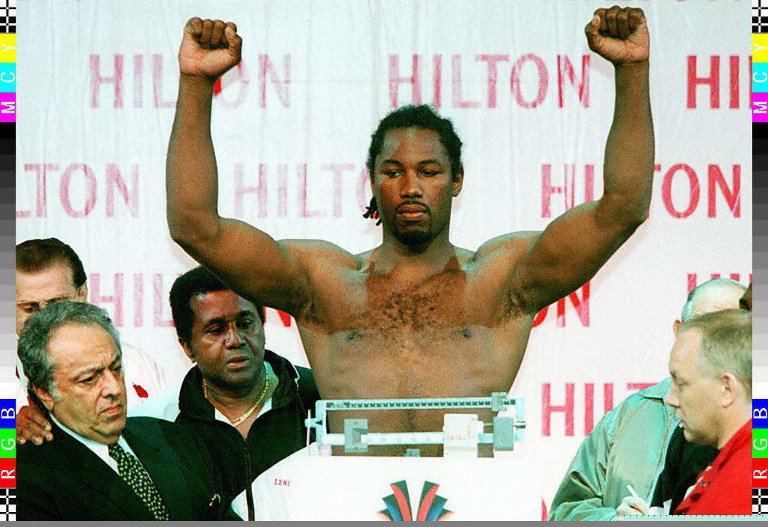 London-born Lewis, who won a super-heavyweight Olympic gold for Canada, beat the feared Mike Tyson in 2002 then memorably defeated Vitali Klitschko a year later on a technical knockout before stepping out of the ring in 2004.
Rocky Marciano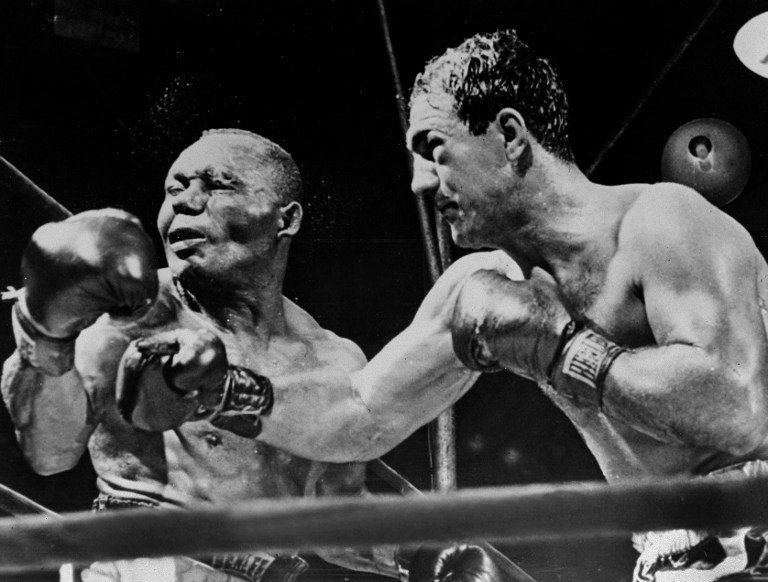 The Rock from Brockton went undefeated for a career record 49-0 with 43 knockouts as he made six successful heavyweight title defences. He needed a split decision to see off Roland La Starza and went to the canvas against Archie Moore in his final defence before calling it quits.
(With AFP and Reuters inputs)