Dinda Academy: If you have been following the IPL, you know what this phrase means. 
The phrase has been used to describe bowlers who are not bowling particularly well, in a reference to Ashok Dinda's performances in the IPL.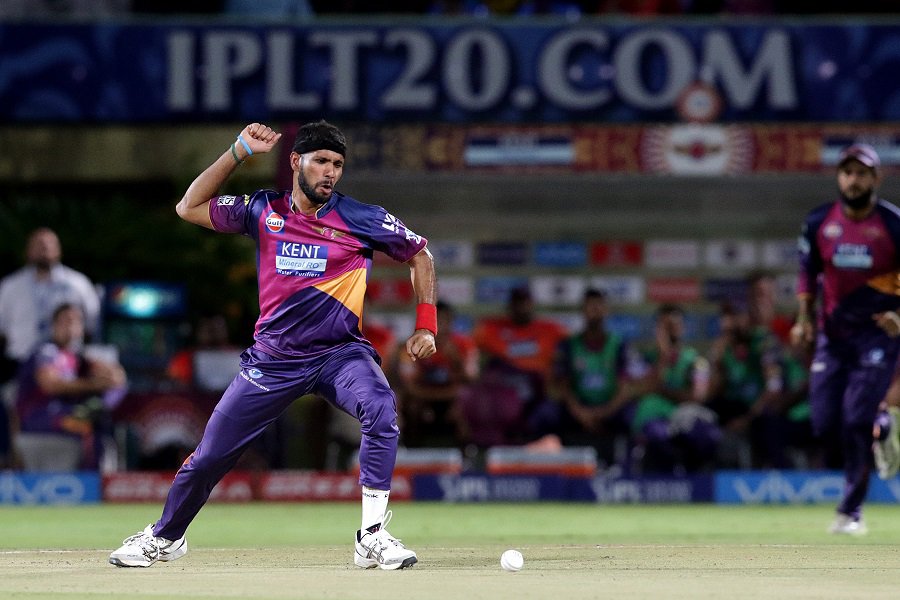 However, what started as a joke soon became a means to troll the bowler who finally addressed the issue by posting his statistics as a bowler. 
The phrase has been doing rounds on the internet but the water went above Dinda's head last night when RCB posted a tweet to defend its bowler Umesh Yadav. 
As Yadav took 3 wickets against KXIP, the franchise hit back at his critics who raised fingers on him for nearly failing to defend 26 runs in the final over of the match against CSK on April 21.
Dinda Academy? What's that? – the tweet read. This didn't go down well with the people who pointed out the harshness of the language, which prompted the franchise to remove and replace the tweet. 
Yup, the previous tweet was in terrible taste, and that doesn't depend on whom you were trolling.

What is more, if you put a 15-wicket cutoff, Dinda has the second-best T20I bowling average among Indians.

His outstanding Ranji Trophy record is probably not relevant here.

— Abhishek Mukherjee (@ovshake42) April 25, 2019
35-year-old Dinda has taken 69 wickets in 78 IPL matches with an average of 30.04.