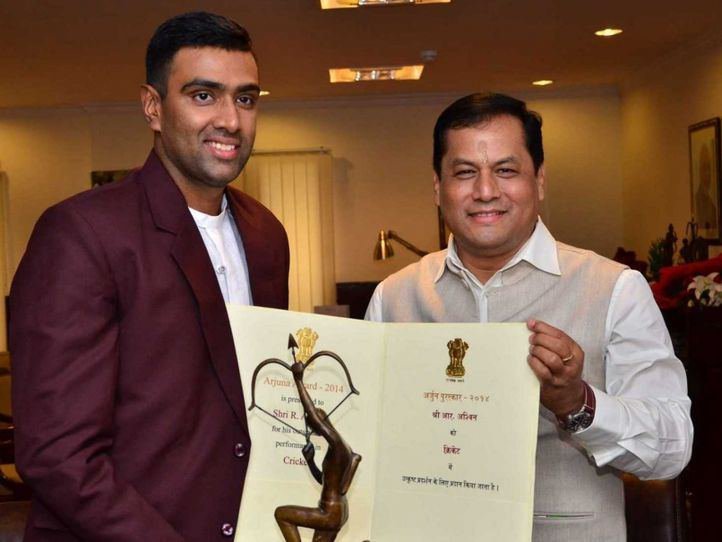 Indian offie Ravichandran Ashwin was finally presented the Arjuna Award. He has been waiting for it for over a year after the award was conferred on him last year.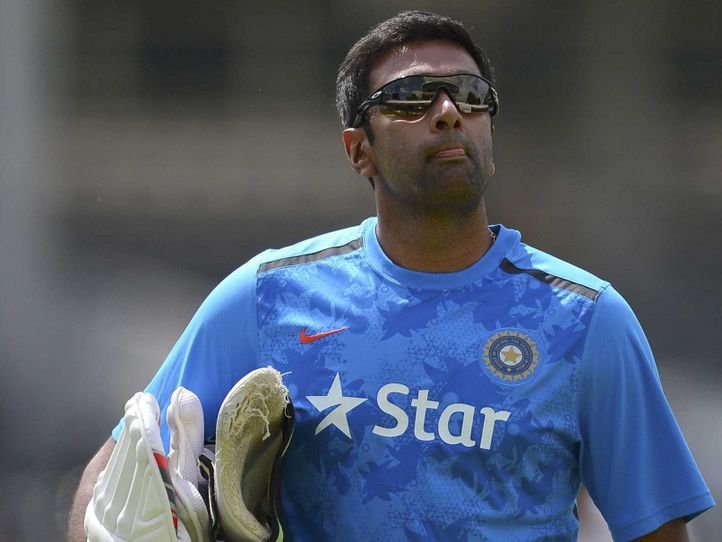 The official ceremony was held on August 29, 2014, but Ashwin couldn't receive the honour then as he was on national duty in England.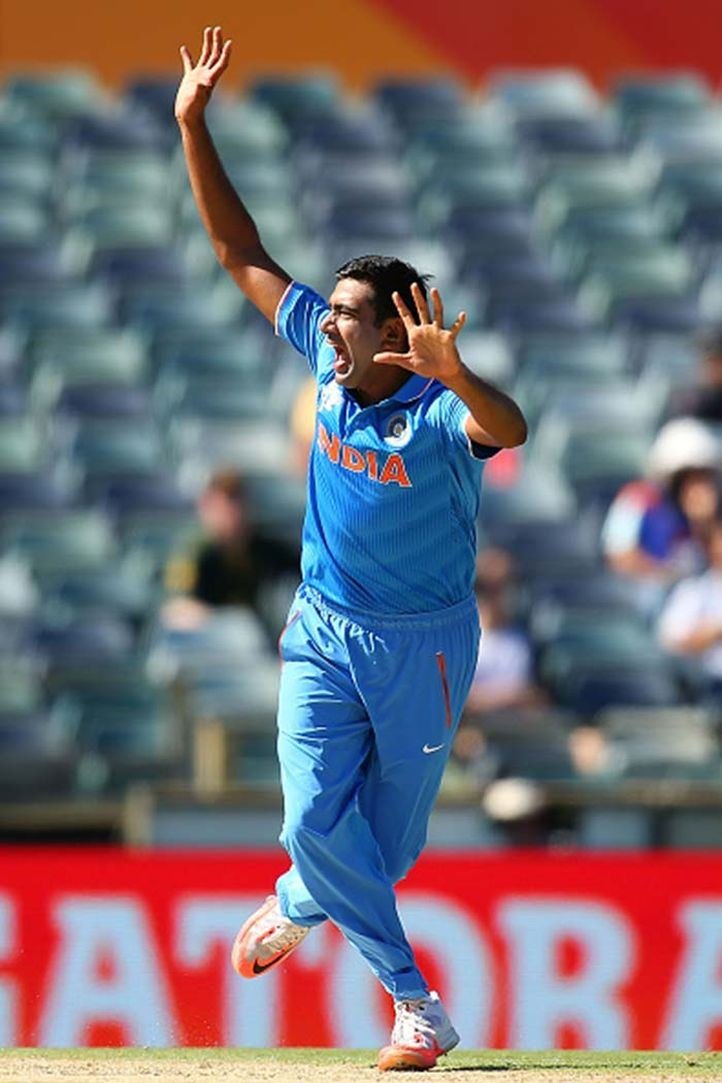 Ashwin has been the leading Indian spinner from the past couple of years and has cemented his place as the No. 1 spinner in all three formats. He richly deserves this prestigious award.
All images courtesy: NDTV