The Indian Premier League was robbed of some sheen after premier off-spinner Ravichandran Ashwin and a host of top Indian players pulled out of the event's 10th edition beginning on April 5, owing to a gruelling international season.
There were unconfirmed reports that Bangladesh's left-arm 'cutter master' Mustafizur Rahaman, who was instrumental in Sunrisers Hyderabad's IPL triumph, may also skip the tournament.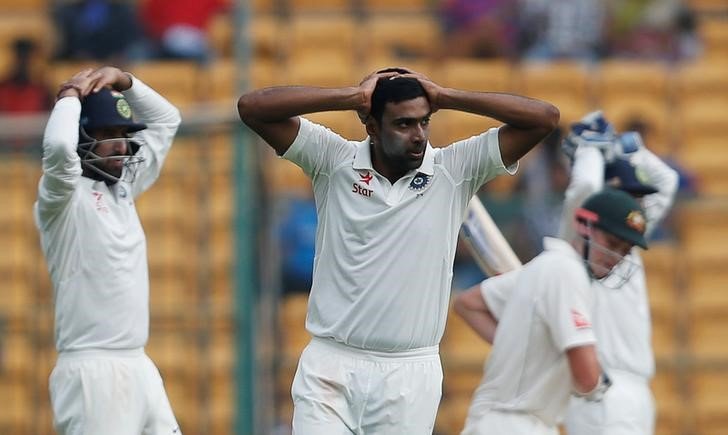 Ashwin, who was set to represent Rising Pune Supergiant, will be missing the tournament due to recurrence of sports hernia while Test team openers Murali Vijay (last year's captain of Kings XI Punjab) and Lokesh Rahul (RCB) are all set to miss the league due to imminent shoulder surgeries.
It was also learnt that Mumbai Indians captain Rohit Sharma is also recuperating from a knee injury and may miss a few games.
Kolkata Knight Riders pacer Umesh Yadav and Gujarat Lions' biggest draw Ravindra Jadeja also need rest after an exacting home season. Umesh, Rohit and Jadeja are automatic selections in India's Champions Trophy squad.
However, both Jadeja and Umesh will play the bulk of the matches but may be given some time to freshen up, when their respective franchises play the first few games.
All this after skipper Virat Kohli, inarguably the biggest draw of the glamorous event, is set to miss a few matches due to shoulder injury.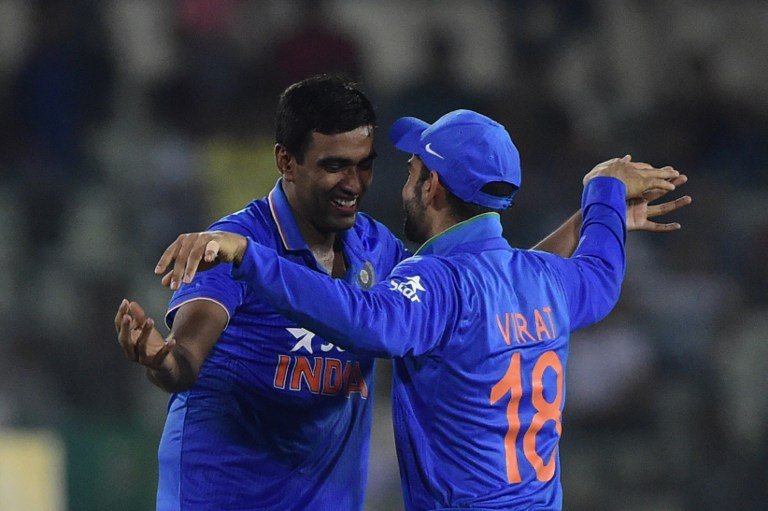 A 100 per cent fit Ashwin is a must for India in the upcoming Champions Trophy in England from June 1 and playing 14 matches with little gap and lot of travelling would have only aggravated his problem.
The 30-year-old all-rounder has featured in all the 13 home Test matches this season. He has had an unbelievable workload of bowling a staggering 738.2 overs in which he has taken an astounding 82 wickets.
It is the highest by any Indian bowler in a season, contributing handsomely in bulk of India's 10 Test victories.
Jadeja, who is expected to be rested in a few IPL games, has also bowled no less than 717.2 overs, getting 71 wickets.
Fast bowler Umesh has sent down 355.5 overs in 12 games with 30 wickets to his name. One has to take into account that Umesh's overs were bowled in Indian conditions where, save Kolkata and Dharamsala, the wickets were not exactly conducive to fast bowling.
In case of Rahul and Vijay, both have had injury issues, especially shoulder, during the home season. In fact, a source close to the team management had once revealed that whenever Rahul played a lofted shot, he would get a jerk on his shoulder and physio Patrick Farhart needed to come to his rescue.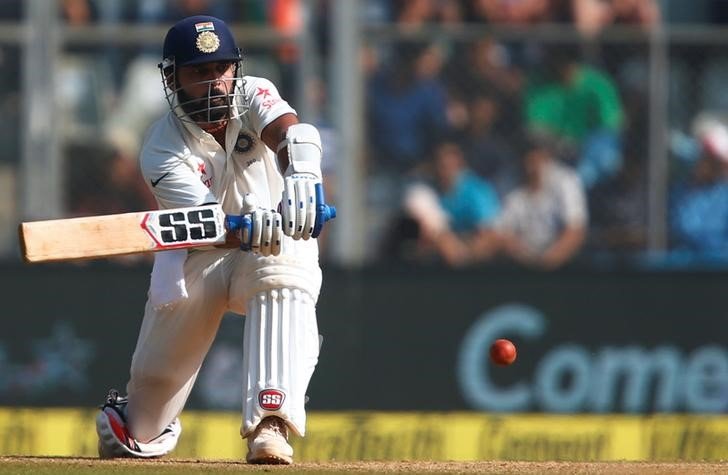 >
There were also reports that the Indian team management had a discussion with IPL authorities and accordingly the BCCI is trying to ensure that the players don't get jaded by the time Champions Trophy starts where Kohli's boys will be defending the title they won in 2013.