The image of R Ashwin is that of a focussed, harmless and a soft spoken man. Well, his latest interview on Breakfast with Champions proves otherwise. While he obviously has all the above mentioned qualities, we want to add 'mischievous' to the list as well.
That, however, wasn't the highlight of the episode. The highlight and the show-stealer was his wife Prithi Narayanan who answered his comments with taunts so endearingly, we think hers was the best cameo on BwC so far.
Had super fun with @gauravkapur and @prithinarayanan on Breakfast with champions. Thanks buddy and wifey🙏 pic.twitter.com/I2yWvRXw22

— Ashwin Ravichandran (@ashwinravi99) June 21, 2019
Here are some of our favourite moments from the episode.. 
1. First off, if you thought he is just a mindful bowler, you are incorrect. He is an equally shrewd person who figures out what is that one thing that ticks people and does that all the time. On the receiving end, mostly is his wife of course.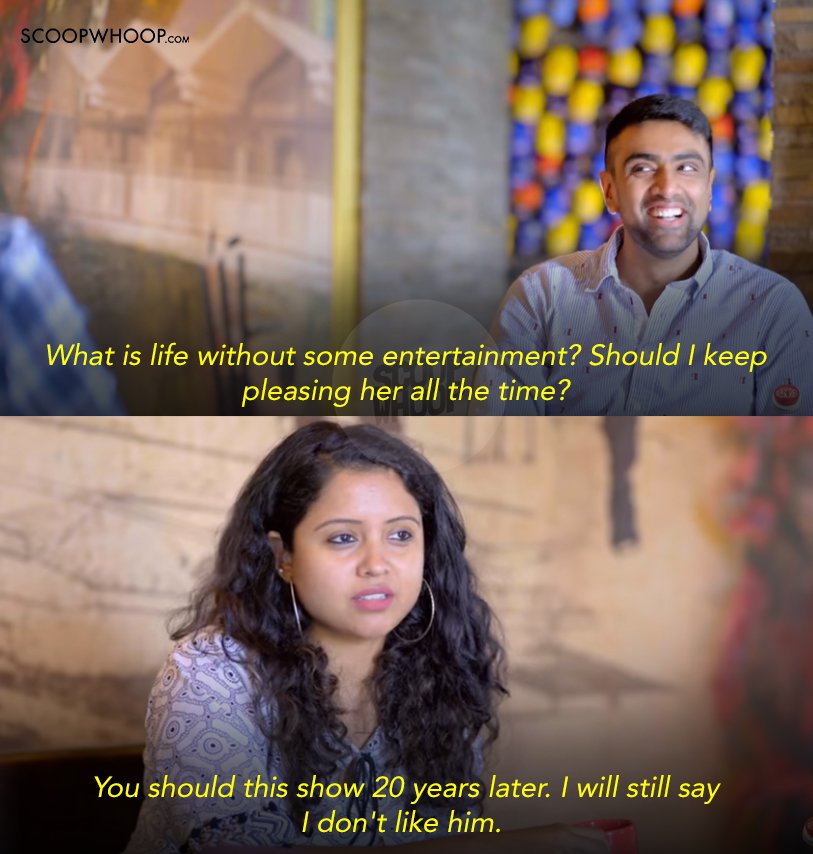 2. Speaking of which, among his many annoying habits is waking up his wife early on a Sunday. He gives explanation for it as well. 
3. Seeing him boasting his exploits, Gaurav asked him his wedding date and this is how it went down. Prithi just went 'dude' on him and it was funny as hell.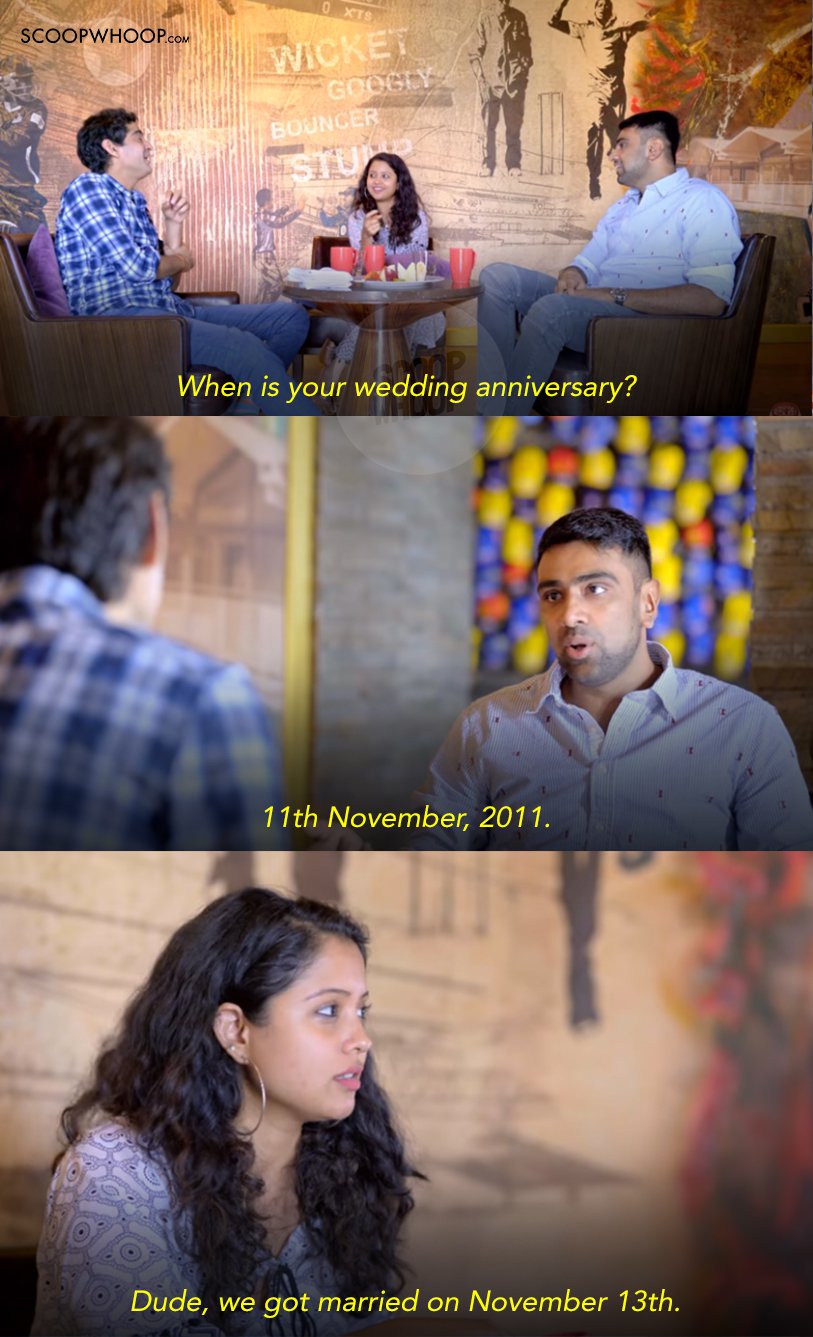 4. And to avenge his forgetfulness, she also shared this one incident from their wedding.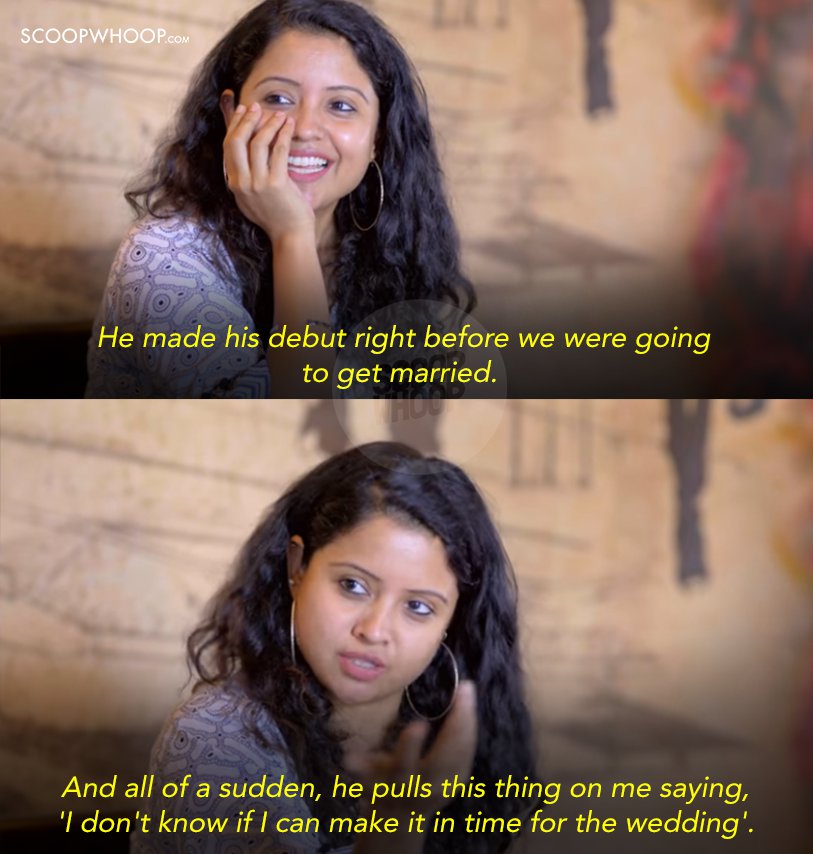 5. To make up, Ashwin had to say this.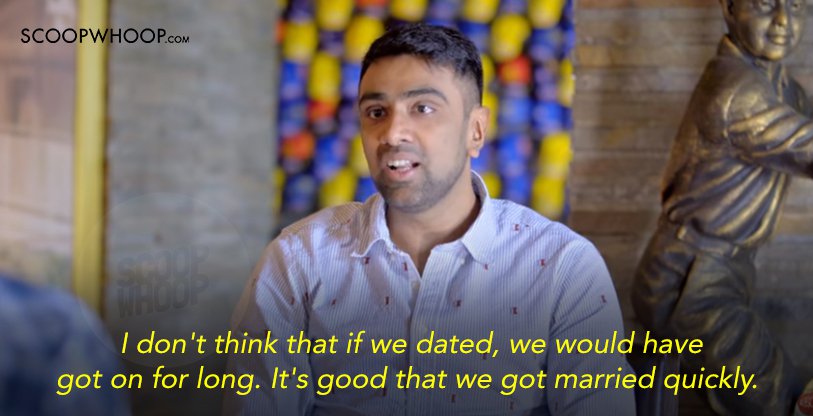 6. Coming to serious stuff about his career as a cricketer, Gaurav asked Ashwin to comment on the mankading incident that became national news, and this is what he said.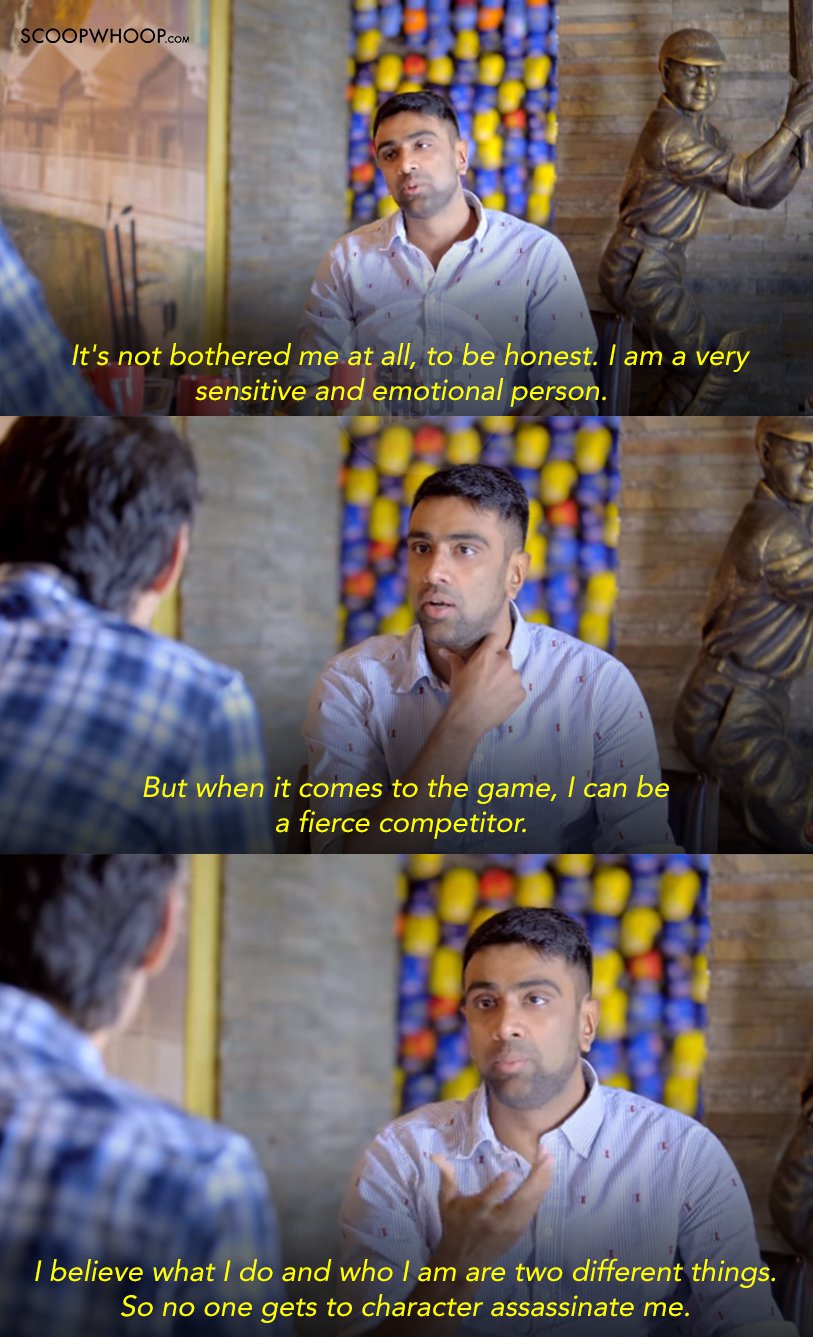 7. Or that he is inherently skilled.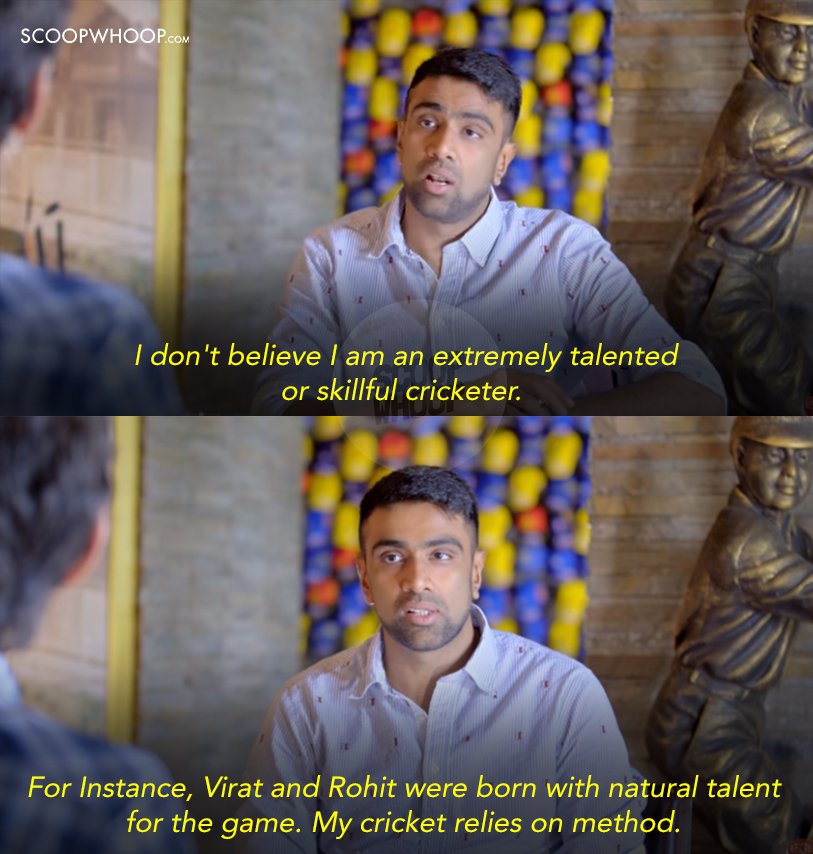 8. He then went on to say that a bowler's job is thankless.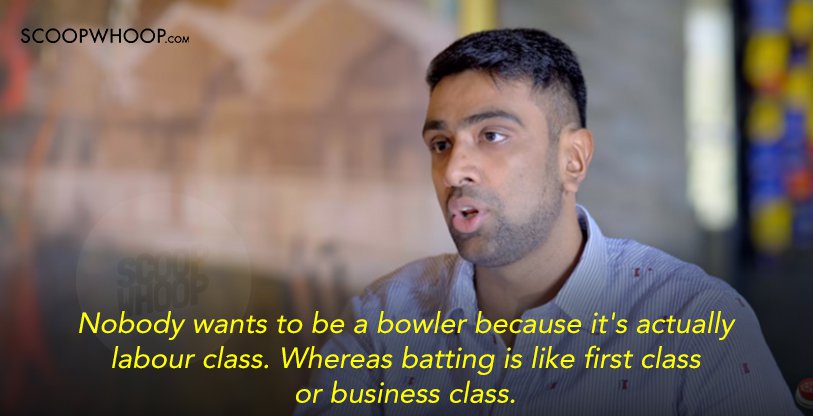 9. Sharing examples on the way…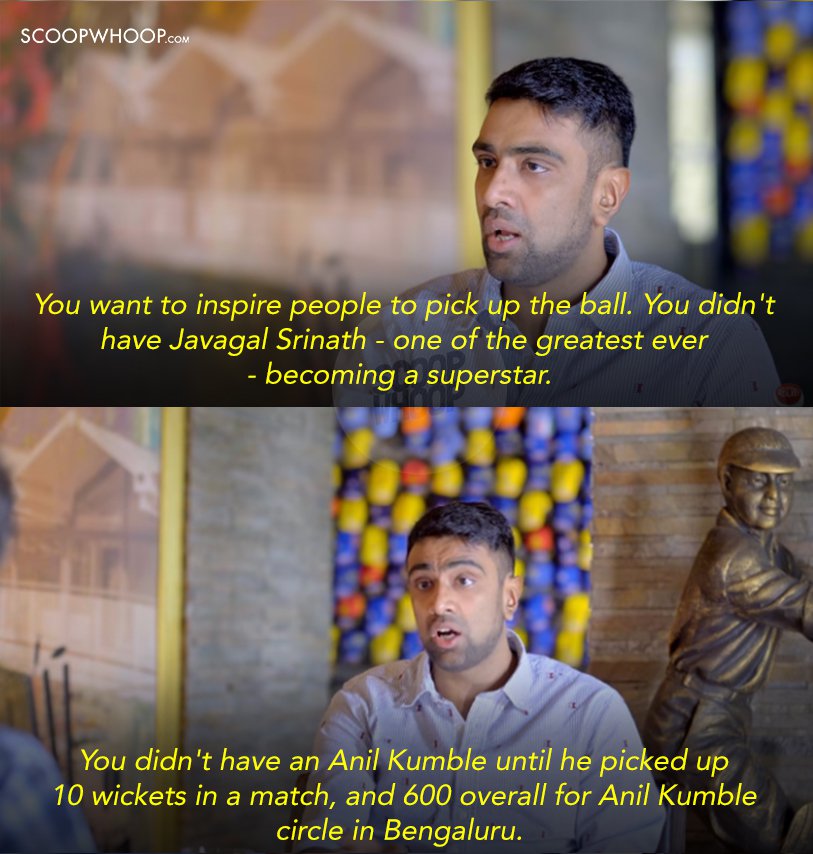 10. Talking about the initial dilemma people had about his bowling, he shared one wise advice that Anil Kumble gave him once that made him believe in himself.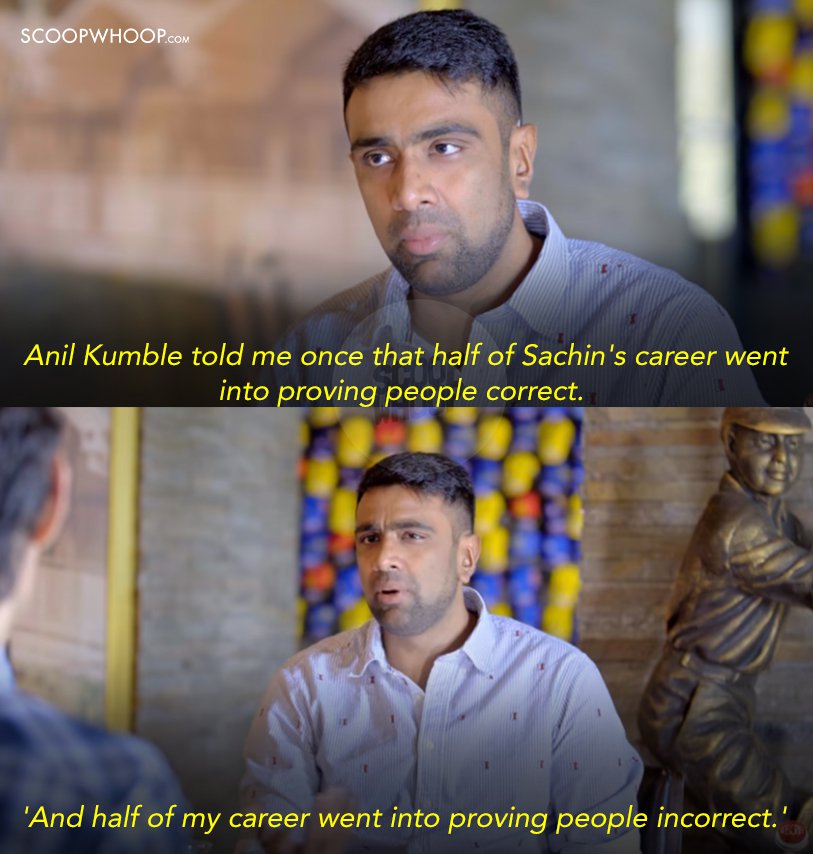 11. But he said that this team and particularly captain Virat Kohli rely a lot on the bowlers (which sort of explains their rise in recent times).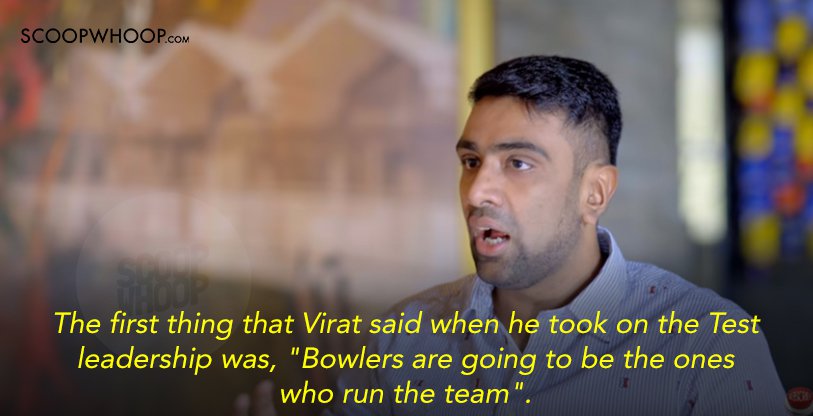 What a fun episode, you can watch it here.