When mental health is still a subject people in our society shy away from discussing, Virat Kohli opened up about his challenges with mental health as he faced a run of poor form in a candid interview.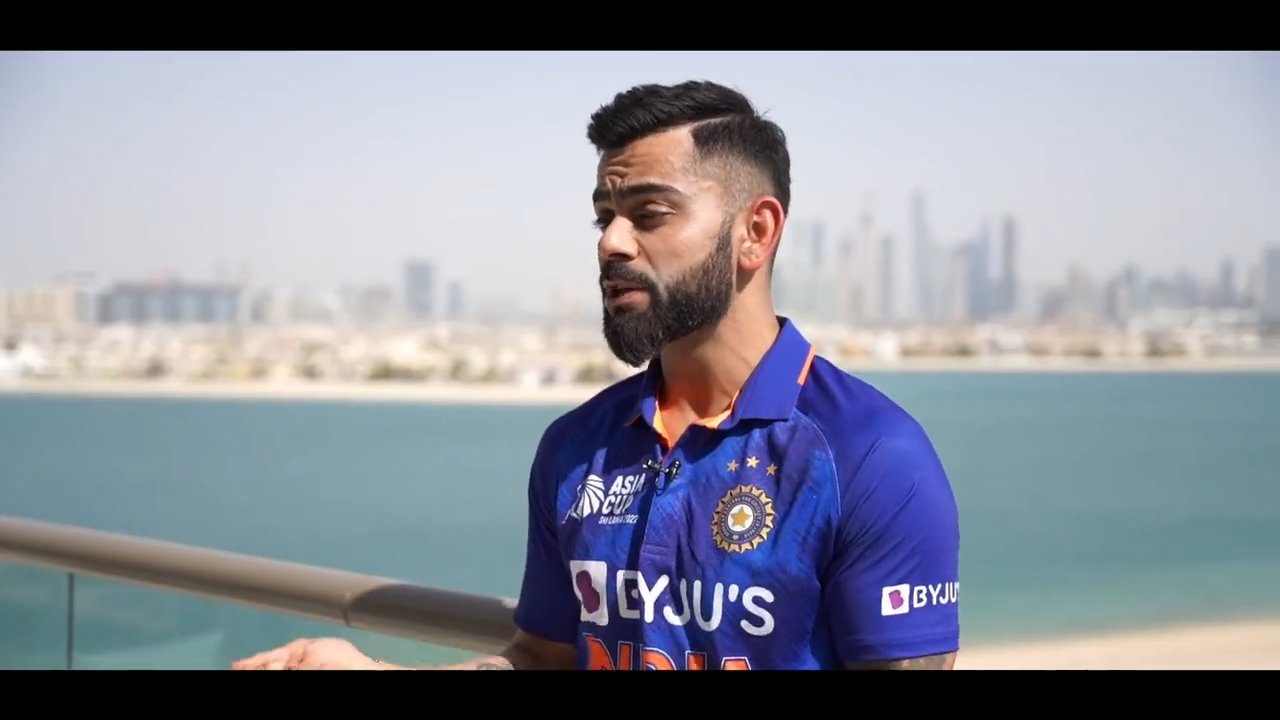 King Kohli has presented his vulnerable side in his interview where he talks about how at a point faking to be strong is worse than admitting to be weak.
Fans are rooting for their king and are still by his side no matter what. 
When cricketers are always under the scrutiny of their fans, bearing the immense pressure on their shoulders, Virat Kohli talking about his mental health only makes him a human being. 
You can watch Virat Kohli's interview at 5pm today. This one cannot be missed.