Shot-putter Manpreet Kaur's name sprung in the news after she clinched gold for India in the recently concluded Asian Athletics Championships. But now, the yellow metal of the athlete – who was India's only entry in her field in 2016 Rio Olympics – has come under a cloud after she was tested positive for Dimethylbutylamine.
The athlete has been banned by the Athletics Federation of India (AFI) as the stimulant falls in the World Anti-Doping Agency's (WADA) prohibited list. She could also lose the gold medal. Manpreet will not travel to London for the upcoming World Championships. The 21-year-old was one of India's best prospects for a medal at the meet. But that hope has now evaporated. 
Manpreet, however, is not the first Indian athlete to have been tested positive for a banned substance. She certainly won't be last. India have a long and murky history as far as doping is concerned.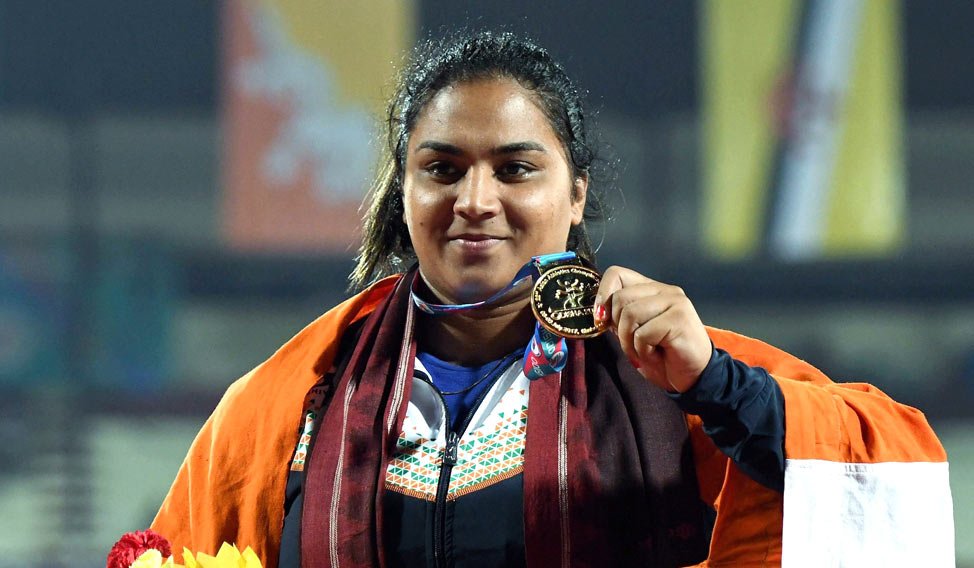 According to Times of India, 687 Indian athletes have been tested positive for banned substance since 2009 – from the time National Anti-Doping Agency (NADA) came into effect. In another report released earlier this year by the World Anti-Doping Agency (WADA) for 2015, India was ranked third for third year in a row. According to the violation report, 117 athletes from India were punished after testing positive for banned substance.
Sadly, there has been an alarming increase of dope offenders in Indian sports. The number of offenders reported in 2013 and 2014 stood at 91 and 96. The problem is certainly deep-rooted. Short-cut to success, poor guidance, lack of facilities push athletes towards doping. India's previous Olympics campaign was marred by high-profile doping incidents.
Here are some of the most high-profile doping controversies. 
Narsingh Yadav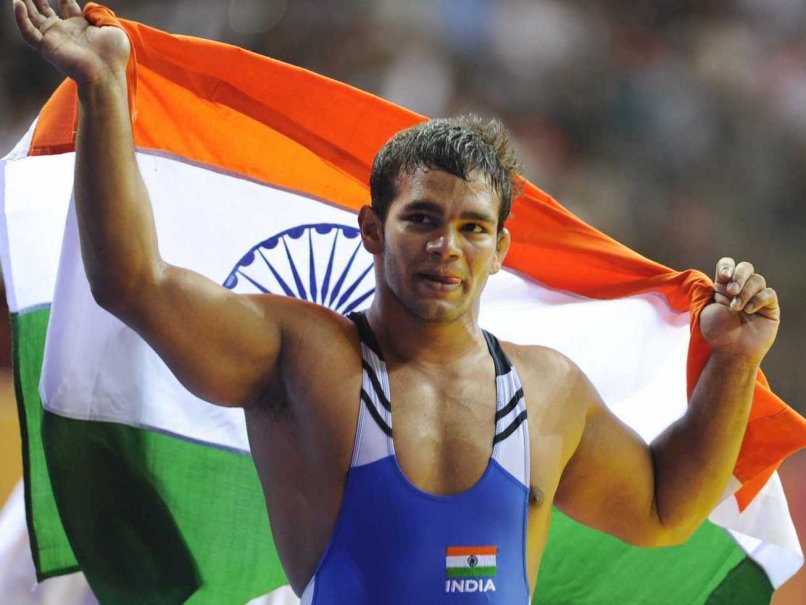 Wrestler Narsingh Yadav pipped veteran Sushil Kumar to become India's entry for the 74kg freestyle event at the Olympics, but barely 10 days before the start of the meet he was tested positive for methandienone. The athlete cried foul play and was later exonerated by NADA. But 12 hours before his event in Rio, the wrestler was handed a 4-year ban by the Court of Arbitration for Sport (CAS) on a doping charge.
Inderjeet Singh
The first track-and-field athlete to qualify for the 2016 Olympics, Inderjeet Singh was also suspended days before the event. The shot-putter and former Asian Champion was one of India's top contenders. 
2015 doping case
21 weightlifters were provisionally suspended by the Indian Weightlifting Federation in 2015 after they tested positive for banned substance across different championships
 Ashwini Akkunji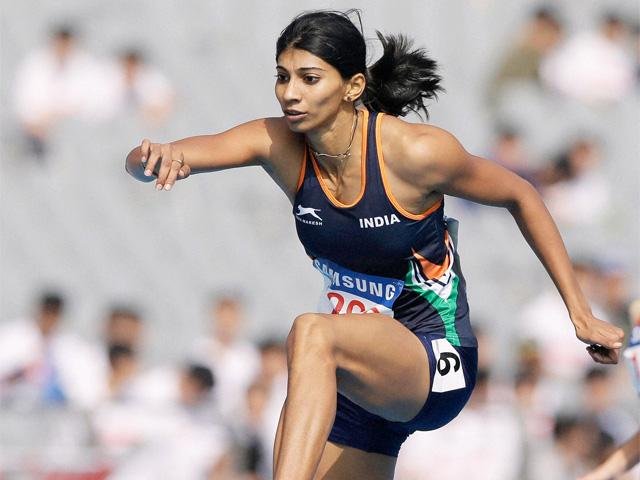 Sprinter Ashwini Akkunji was tested positive for anabolic steroids in 2011 after winning the 4X400m relay gold at the Commonwealth Games, she was suspended for two years. Her other two teammates, Mandeep Kaur and Sini Jose were also tested positive and were handed a two-year suspension.
 Sanamacha Chanu 
Weightlifter  Sanamacha Chanu tested positive for banned substance and was suspended in 2004. She was tested positive once again in 2010 after which she was suspended for eight years. 
Feature image: PTI