For athletes, there is nothing more important than winning medals for the country. They dedicate their entire life to see the tricolor flying high above other flags with the national anthem playing in the background.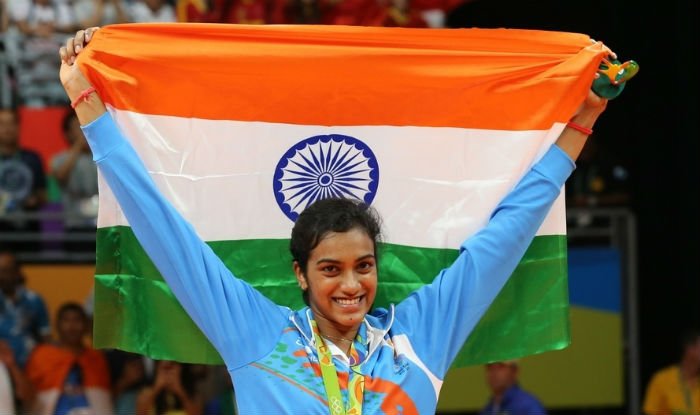 They are treated like heroes but memories of viewers are short and that of the government, shorter. These once celebrated 'heroes' are forgotten soon and then they struggle for even basic respect and acknowledgment.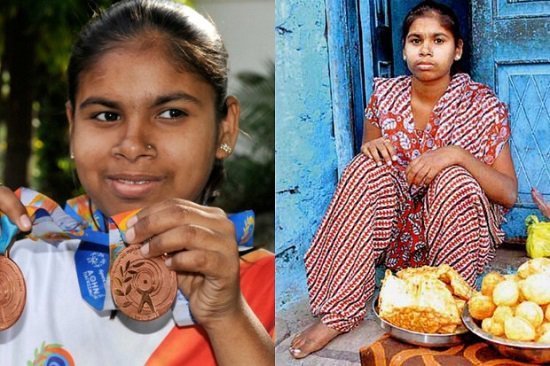 Here are some examples of the same:
1. Hakam Singh Bhattal
The gold medal winner of the men's 20km race walk in the 1978 Asian Games passed away this year without getting financial help.
Then a havaldar in the Indian Army, Bhattal created a new record in the process of getting the gold. Later, in 2003 he was appointed as the athletics coach in the rank of a constable.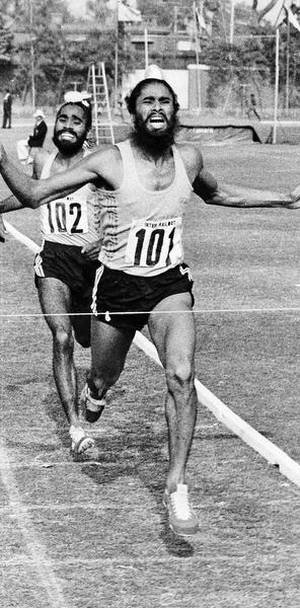 But none of that was enough for him to get financial assistance during his last days; and by the time some small help did come his way, it was too late.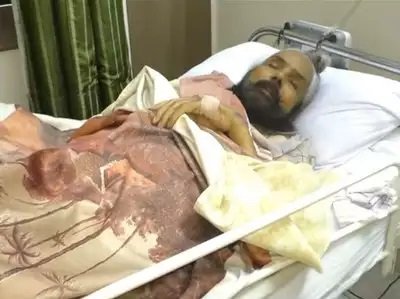 2. Makhan Singh
The sprinter who beat Milkha Singh in the 1962 National Games and won a gold and a silver at the 1962 Asian Games, couldn't earn enough for a decent life and died of a cardiac arrest in 2002.
He was driving truck at one point to make the ends meet, and it was then that he met with a freak accident and lost one leg.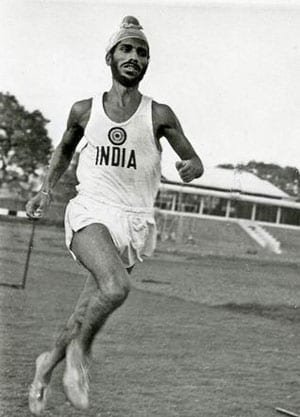 Later, he opened a stationary shop but could not make things work beyond a point because he had to cycle on one leg and that was difficult. He did get some help from Milkha Singh, but that was hardly enough.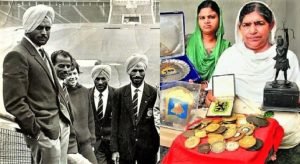 3. Dingko Singh
The one to end India's 16-year-long wait for a gold in boxing at Asian Games, 1998, had to sell the house he got as a reward from the Manipur government, for his cancer treatment.
Dingko was raised in an orphanage because his parents did not have enough money to afford the expenses. Overcoming many such odds, he made India proud at the international level.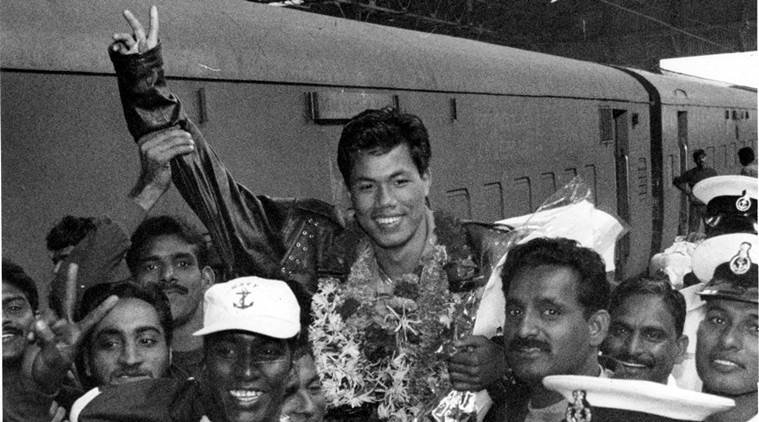 But the one who inspired the likes of Mary Kom and Sarita Devi to take up the sport, found financial support only after media coverage. Fortunately, his treatment is over now and he is doing fine.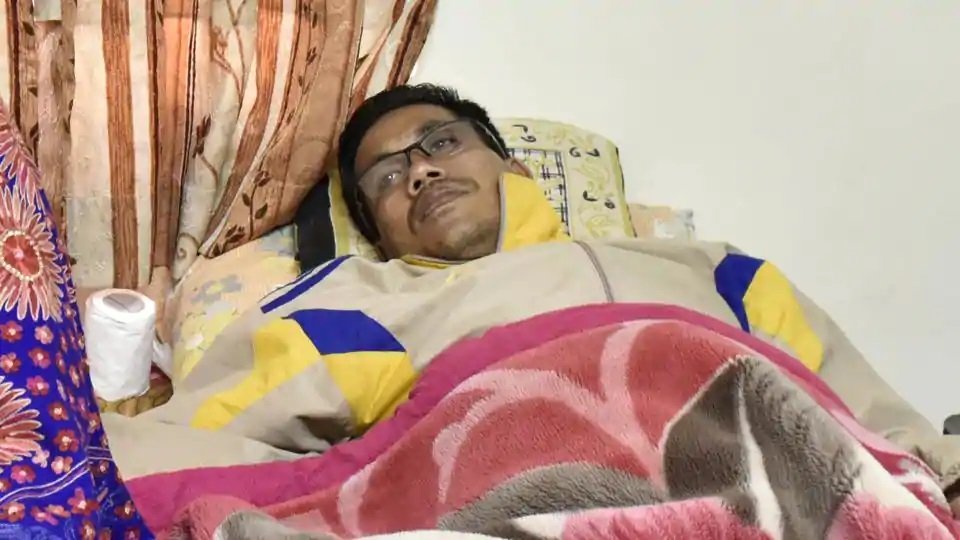 4. Sarwan Singh
He won the 110m hurdles race but his achievements were not enough to earn him a job. He was forced to beg due to extreme poverty and rode a taxi for nearly 20 years.
The 1954 Asian Games was the first time Sarwan Singh was representing India internationally. He just wanted to win a gold for the country, and he did.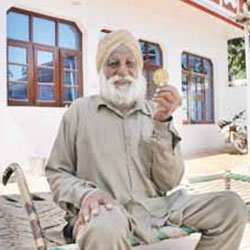 But in times of struggle, he had to sell the gold medal so dear to his heart, for a meager sum of money.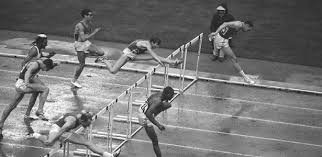 5. 

Mohammed 

Yousuf Khan

Part of the gold winning football team of 1962 Asian Games, Yousuf Khan led most of his life in darkness. 

During his career as a footballer, he sustained three major head injuries that ended up being a reason for Parkinson's Syndrome that he developed later.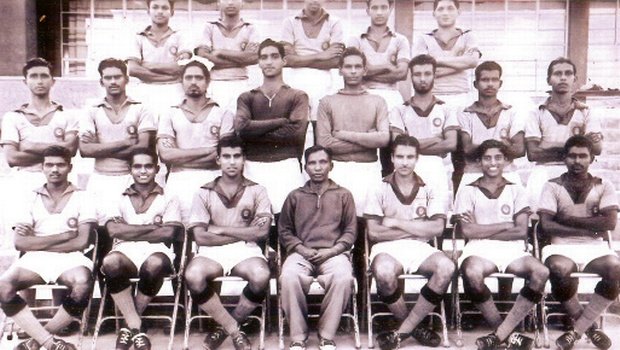 At one point, Yousuf was forced to live on the Rs. 3500 monthly pension which he got because he was a part of the Hyderabad police team in the late '50s and the early '60s. He also got a monthly grant of Rs. 2000 from the central government, but honestly, what are 5000 rupees for an ailing person in these expensive times?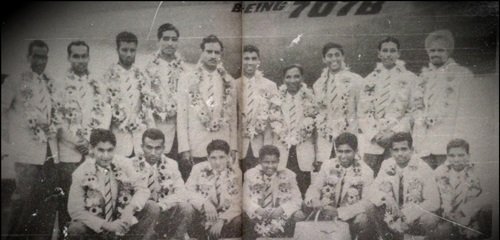 6. Santhi Soundarajan
Stripped of her medal after failing a gender test, Santhi ultimately had to take up work at a brick kiln along with her parents.
With her silver in 800m race in Doha, 2006, Santhi Soundarajan became the first Tamil woman to win a medal at the Asian Games.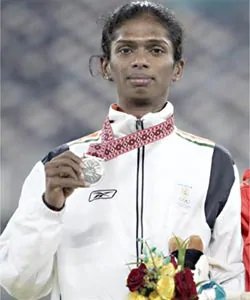 She was offered the job of a coach by the Tamil Nadu government but she resigned soon as the salary of Rs. 5,000 did not cover her expenses and later had to resort to working in a brick kiln.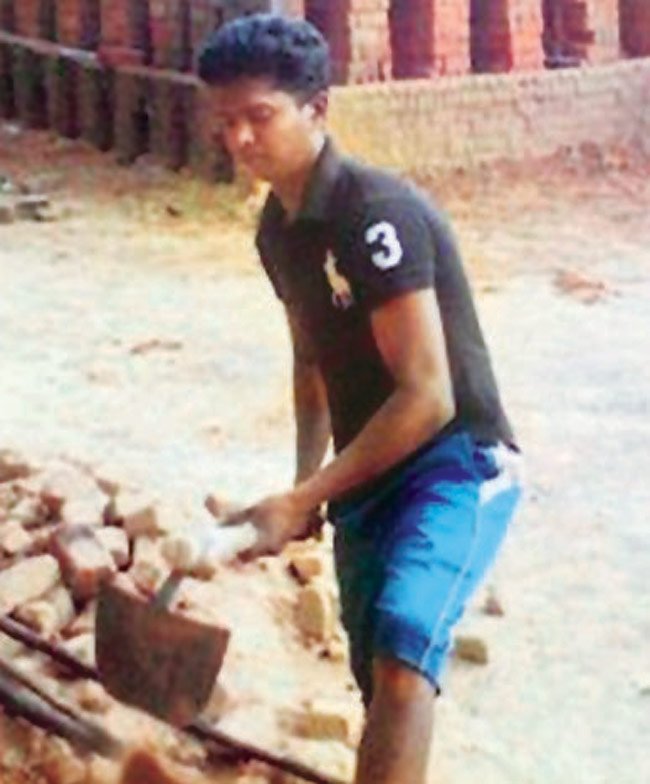 7. Shankar Lakshman
All Shankar did for the country, could hardly earn him anything during his last days, most of which went for his gangrene treatment.
An important part of the silver-winning hockey team in the Asian Games of 1958- the sport's debut year at the event- Shankar Lakshman's 13 years of service to the nation could only earn him Rs. 25,000, which was almost entirely spent on his gangrene treatment. After a long battle with gangrene and poverty, he passed away on April 29, 2006.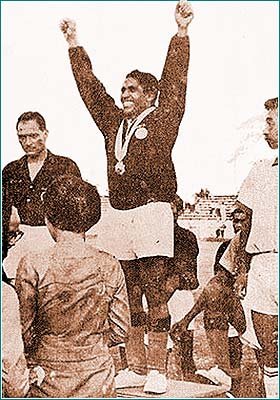 8. Bir Bahadur 
Widely hailed as one of the best midfielders of the country, Bahadur started hating football in his old age due to a lack of acknowledgment and all the struggle.
From scoring goals for the country as a footballer to selling pani puri, Bir Bahadur's life took a complete turn after the conversation about his achievements faded after India's 1966 Asian Games stint. As an old man, who couldn't even afford to get treatment for cataract, he once said, "I hate football now".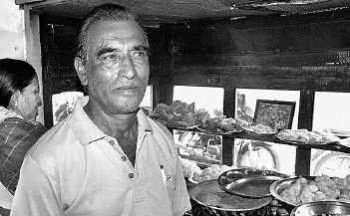 9. Parduman Singh Brar
 A great shot put and discus player, died in his native village, constantly struggling due to lack of financial support.
3 golds in 2 sports at consecutive Asian Games- that is Parduman Singh Brar's profile. However, despite bringing so much glory to the country, he died in his native village in Punjab after a prolonged illness. It is believed, that, for the longest time his only income was Rs. 3500 per month as army pension.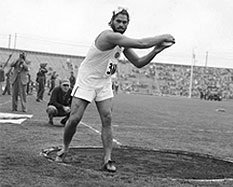 10. John Peter 
Years after his death, Peter's wife was struggling to get her daughters married because she didn't have enough money. 
The triple Olympian hockey player and an Asian Games gold winner's family was struggling to make ends meet after his death. In an interview given to The Times of India, his wife said:
We have got no support from anybody. The pension I get is just enough to meet our daily needs. We were receiving Rs 2,000 from the central government for the Arjuna award my husband got in 1967. Even that stopped once he died.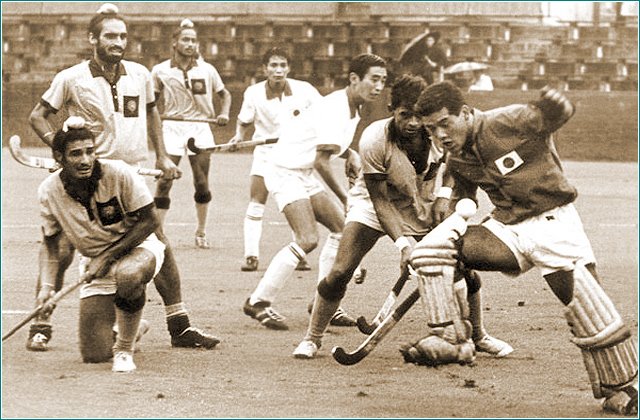 Even after facing all the negligence, most of these athletes craved for acknowledgment more than the money. 
That's the least we can do for them anyway.