Pakistan is hosting the World XI in a T20 series, that could be considered as the first step in bringing international cricket back to the country. In the midst of all the excitement, an Australian journalist Denise Freedman made fun of Indian cricketers for not participating and he took it way too far.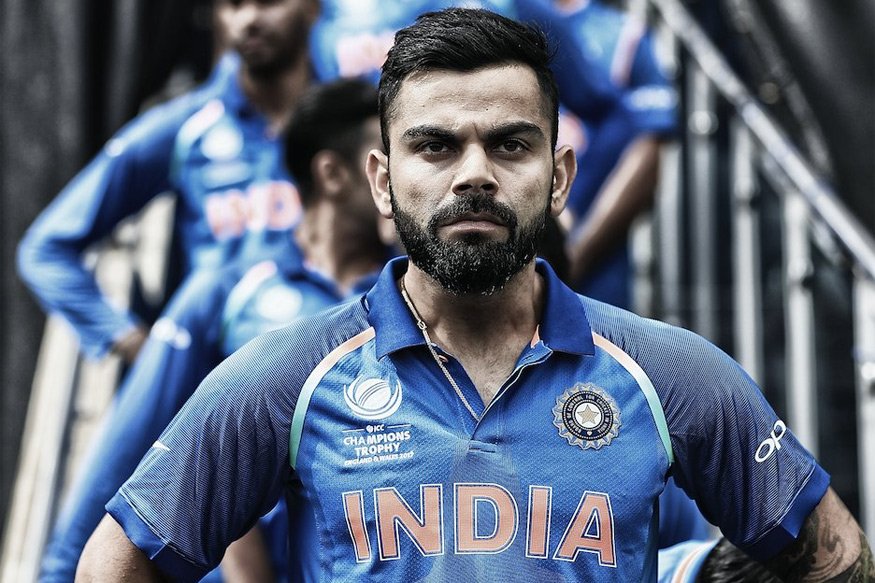 In one of his tweets trolling Indian cricketers, Freedman posted an image of Virat Kohli and other Indian cricketers cleaning Eden Gardens as a part of the Swachh Bharat Abhiyan on Gandhi Jayanti last year and well, called them sweepers.
Evidently, this did not go well with fans and they gave it back to him.
Well, Pakistani fans did not take too kindly to the tweet either.
However, it must be remembered that Dennis Freedman is a known Pakistani cricket fan and is pretty famous for trolling Indian time and again. That being said, it is heartening to see fans from both sides standing up for their heroes despite the hostilities between their countries.