Australia coach Darren Lehmann today dismissed Virat Kohli's allegation that his team repeatedly sought DRS inputs from the dressing room, insisting that the second Test was played the right way.
"Never, ever, ever. Very surprised to hear that, but it's their opinion," said Lehmann when the Australian media asked him about Kohli's controversial claims post India's series levelling win in Bengaluru.
"He (Kohli) has his opinion and we have ours, but at the end of the day we play the game the right way. We've changed the way we want to play, we've obviously changed the side and we're a younger side so I'm pretty pleased with the way we do things now.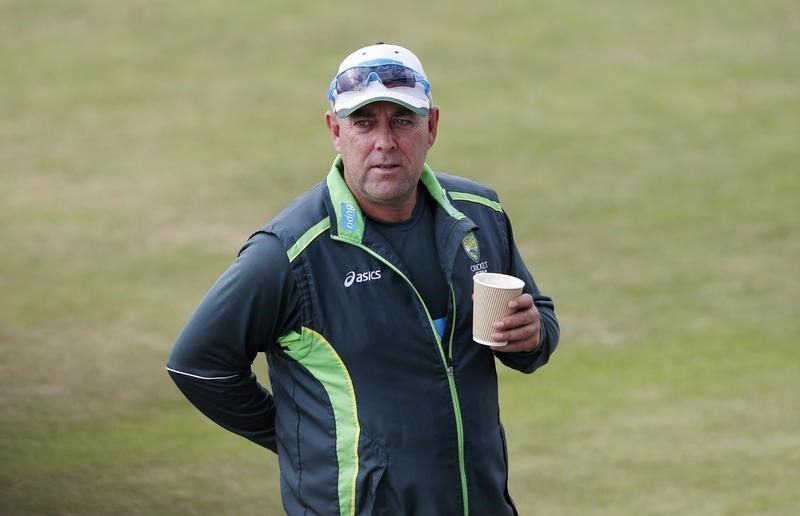 "We've never done any of that, so we'll just get on with the next game," said the coach further.
Cricket Australia chief James Sutherland also spoke on the incident: "I find the allegations questioning the integrity of Steve Smith, the Australian team and the dressing room, outrageous. Steve is an outstanding cricketer and person, and role model to many aspiring cricketers and we have every faith that there was no ill-intent in his actions. We reject any commentary that suggests our integrity was brought into disrepute or that systemic unfair tactics are used, and stand by Steve and the Australian cricketers who are proudly representing our country."
In a fiery post-match press conference yesterday, Kohli said that he had twice seen Australians seeking help from the dressing room for a DRS referral.
Lehmann praised his team for not responding aggressively to Kohli's charge.
"Gone are the days when we used to be probably the other way, and I was part of that as an Australian side. The young guys, the way they want to portray themselves and encourage people to play the game and enjoy the game has been exceptional," he said.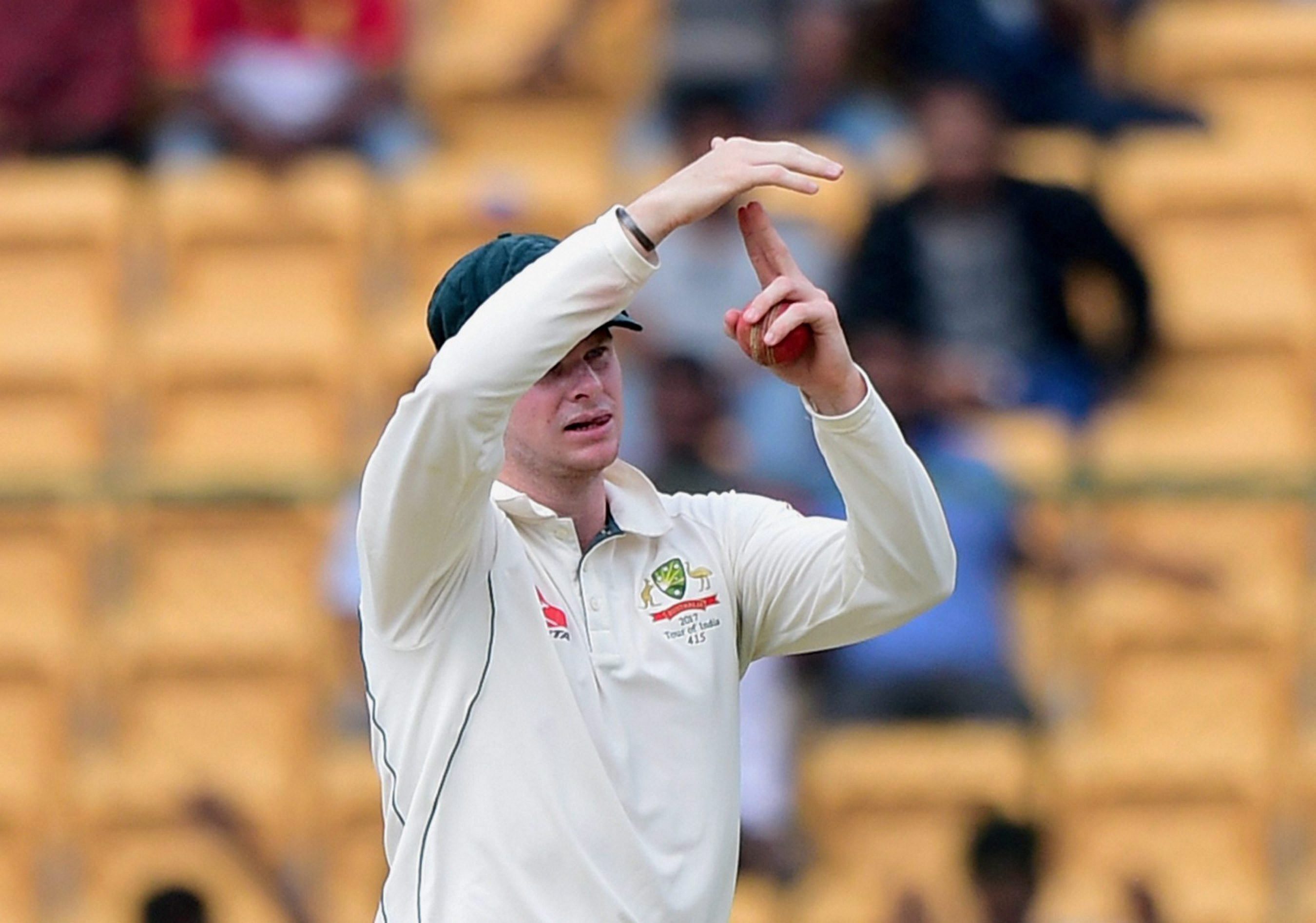 "So I'm really proud of the way they went about it this game, even though we lost."
The situation got out of hand on an action-packed day four when rival captain Steve Smith was seen looking at the dressing room after being adjudged lbw by the on-field umpire.
"I saw that two times happening when I was batting out there," said Kohli, who charged towards the umpires in protest of Smith's action.
"I pointed it out to the umpires, that it's happened twice and I have seen their players looking up there for confirmation and that's why the umpire was at him (Smith).
The Indian captain stopped short of calling Smith a cheat. But former India captain Kapil Dev and Sunil Gavaskar said what Smith did was against the spirit of the game.
However, Cricket Australia has strongly supported him calling the allegations outrageous.
Feature image source: Reuters