In a huge step towards gender equality, Australia's men and women football teams will be paid equally going forward.
The decision, which was a long time coming, was taken after the players had agreed to equal pay with Football Federation Australia.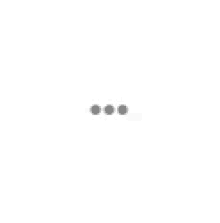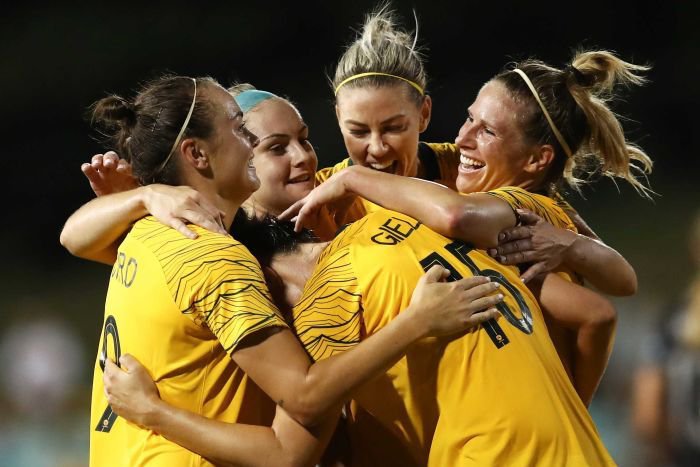 So this means the men's team Socceroos and women's team Matildas will not only be given equal salaries but also the same part in the money earned from commercial profits.
The debate, or rather the issue of gender inequality when it comes to athletes' salaries, has been making headlines for a long time now and for all understandable reasons.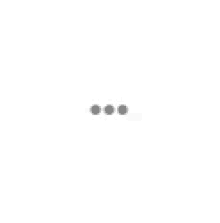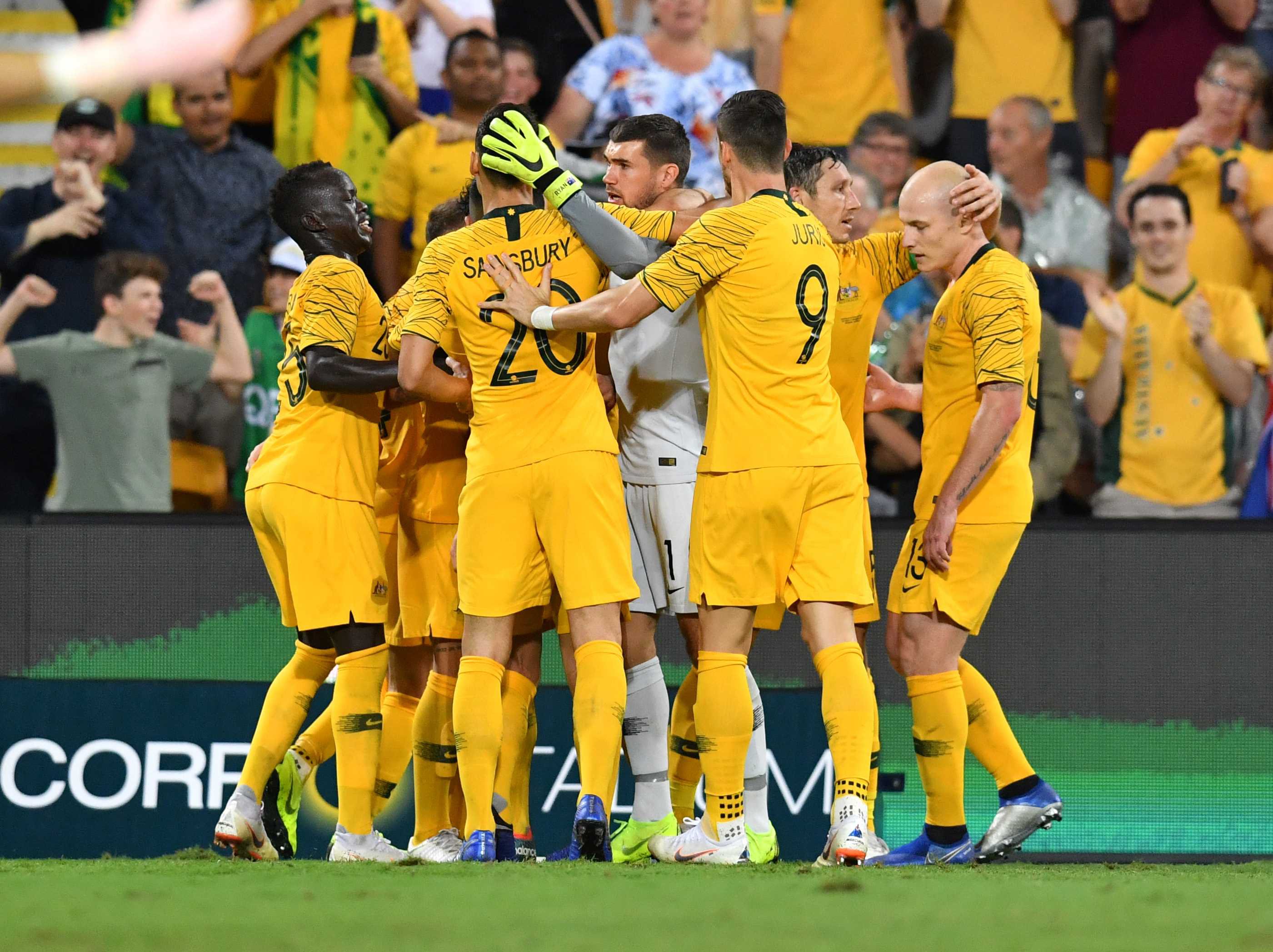 For perspective, despite great performances, the winner of 2019 Women's World Cup USA got $4 million as prize money from a pool of $30 million. 
In sharp contrast, the winner of Men's FIFA World Cup (known as just the 'FIFA World Cup), won  $38 million from a pool of $400 million.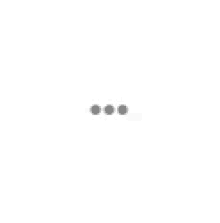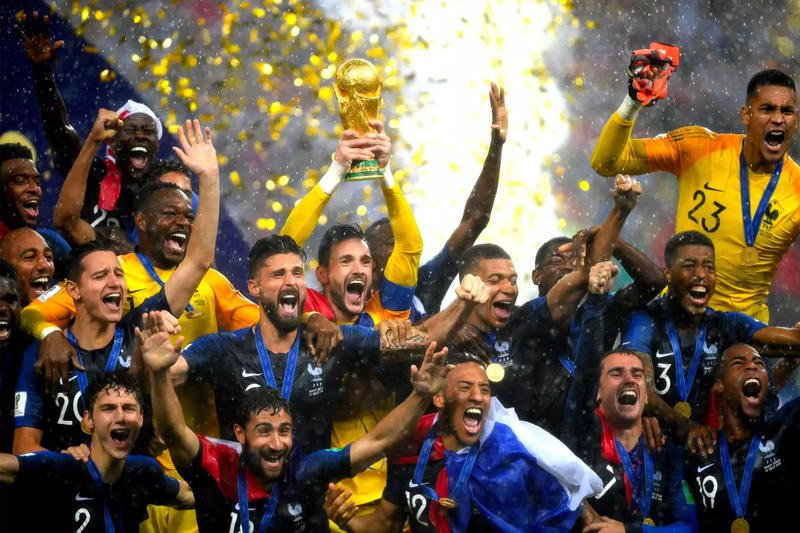 Team USA has been in the forefront of this fight against discrimination for a long time now, and even refused to visit President Donald Trump if they won the World Cup and were invited to the White House.
Trump later took a jibe at Megan Rapinoe - the iconic player - saying that she should 'perform first'.
The rest, as they say, is history.
....in our Country's history, and the poverty index is also best number EVER), leagues and teams love coming to the White House. I am a big fan of the American Team, and Women's Soccer, but Megan should WIN first before she TALKS! Finish the job! We haven't yet....

— Donald J. Trump (@realDonaldTrump) June 26, 2019
Australia taking this much needed step towards equality will hopefully inspire sports bodies across the world. We can't wait to see the women getting what they deserve.