Greatness of an artist, depends as much on the reception of their excellence as it does on excellence itself.
The same rule applies to athletes; who is to say they are not artists?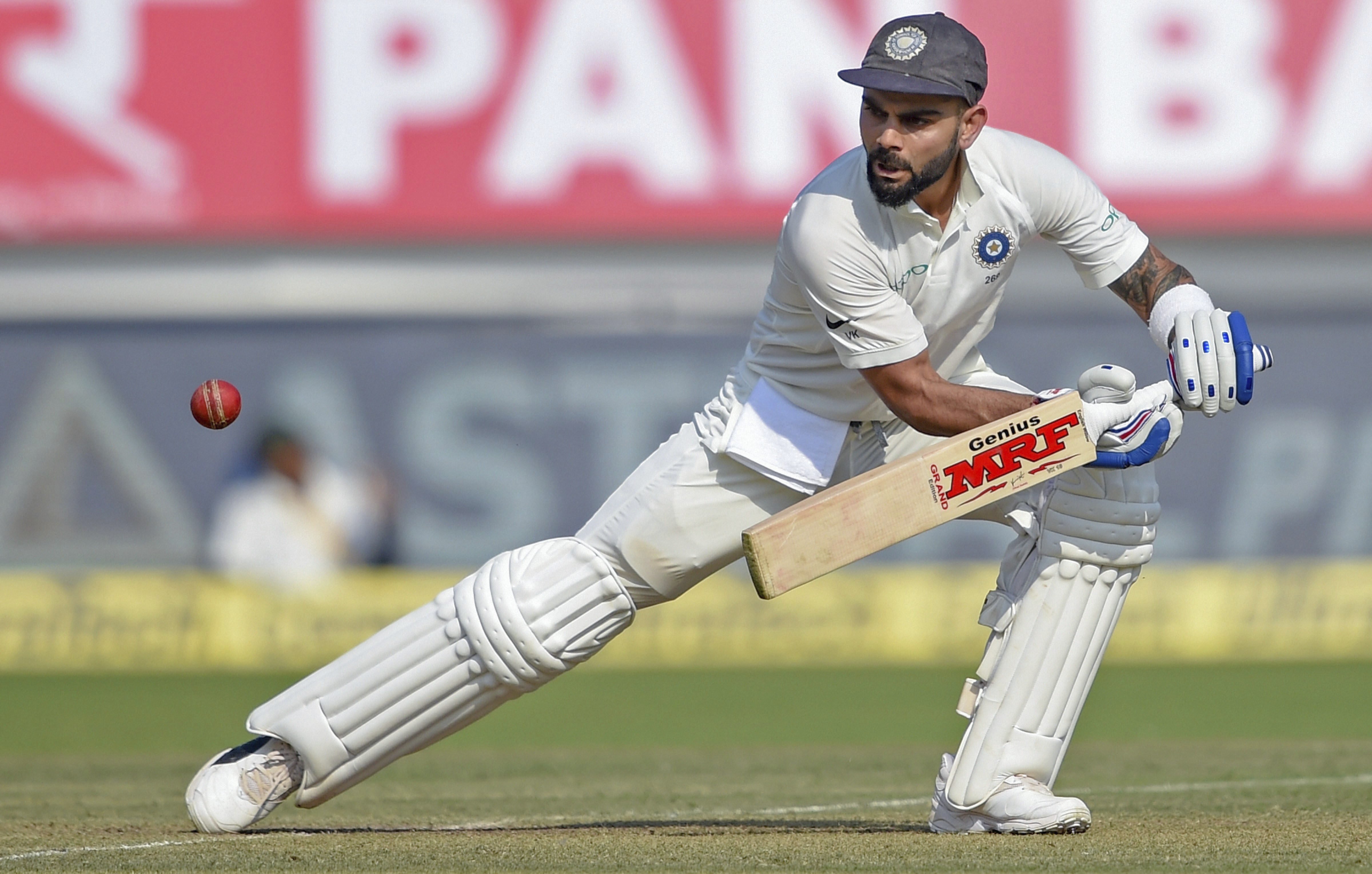 Great innings, remarkable shots, strong character, you can show these day after day. 
However, there will be one match, one series that changes everything. It doesn't even have to be your best.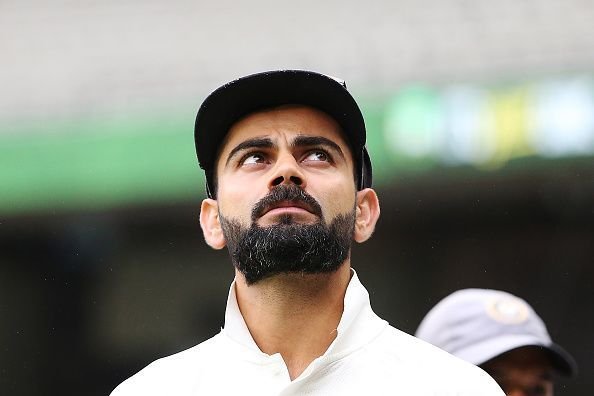 For Virat Kohli, it will be the Border-Gavaskar Trophy that concluded today. For the first time in history, Team India held a Test trophy on Australian soil. 
We can all agree that this was not Kohli's best performance with the bat. 
He has accomplished bigger things as a batsman. In Australia, itself.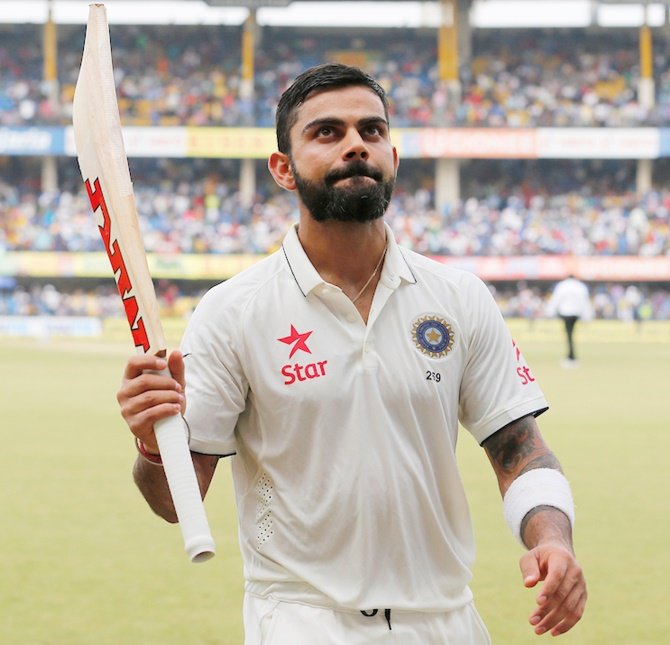 As a captain, too, he has achieved a lot in the past. 
He led India to an unbeaten streak of 19 Tests matches and 6 bilateral ODI series.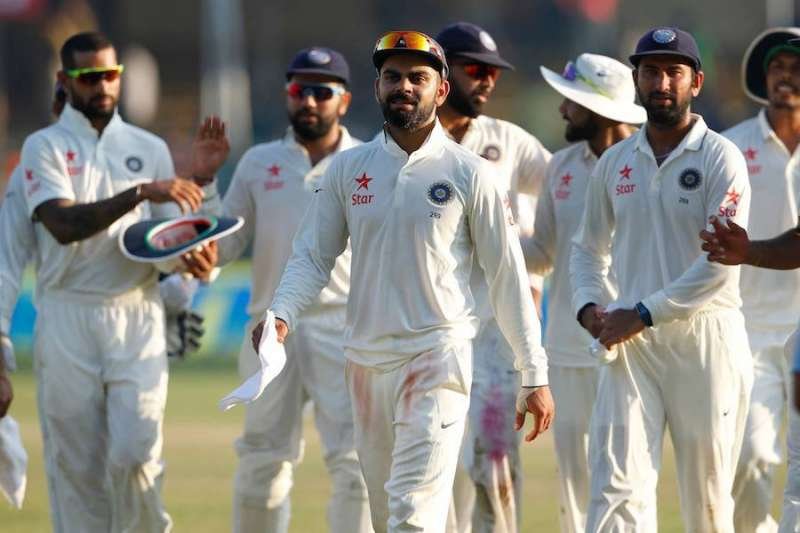 But years from now, when he has retired, sports journalists will still be starting their articles on Kohli with the lines:
'It was winter in India and cricket was its biggest comfort on cold mornings. We did what was never done before, we defeated Australia in Australia.' 
Maybe I will be the only one writing this, but moving on…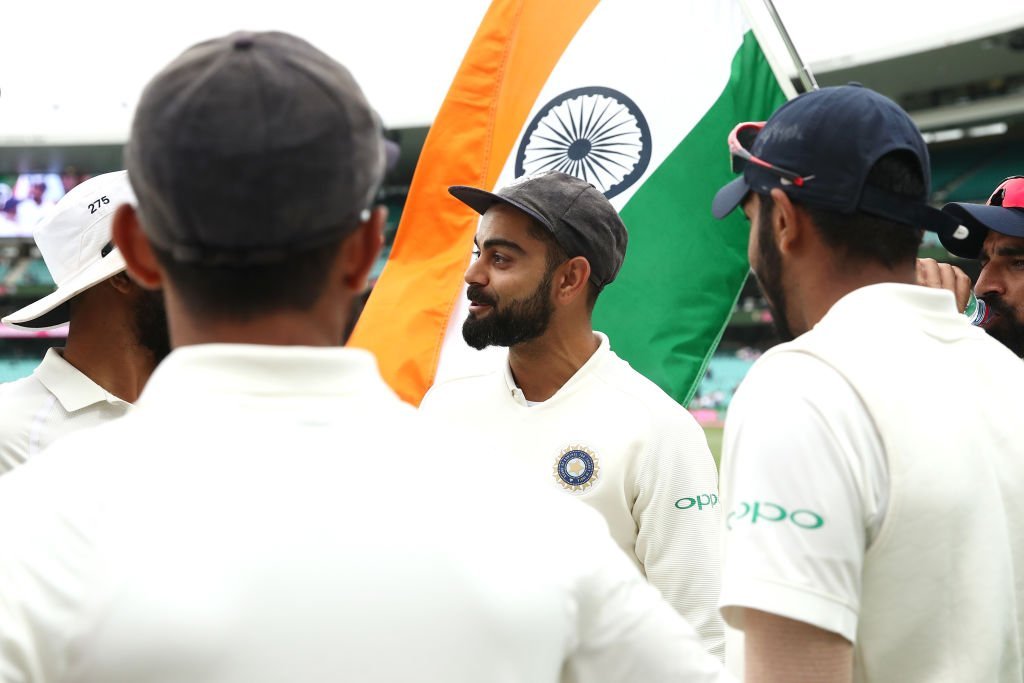 All great cricketers have a special tournament. 
For Ganguly, it was the 2002 Natwest series.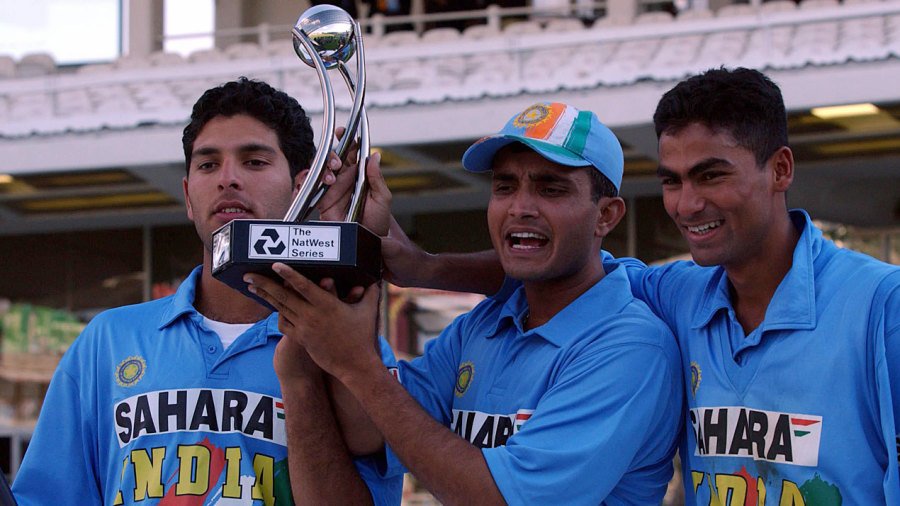 For Dhoni, it was the 2011 World Cup.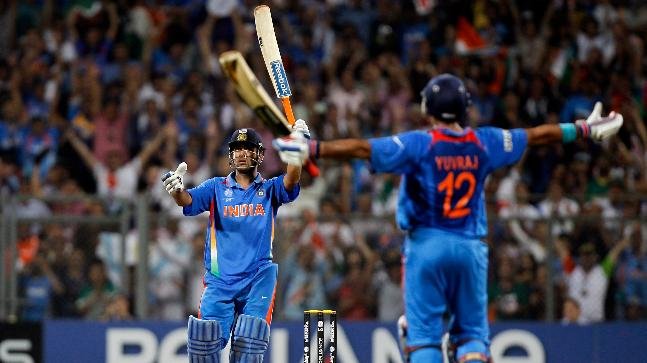 Dada had led us to many memorable wins prior to that, Dhoni had won the T20 World Cup as a first time captain.
But, in the end, it's the sights that you remember. 
You remember Dada swinging his shirt, avenging Flintoff going shirtless in celebration at Wankhede.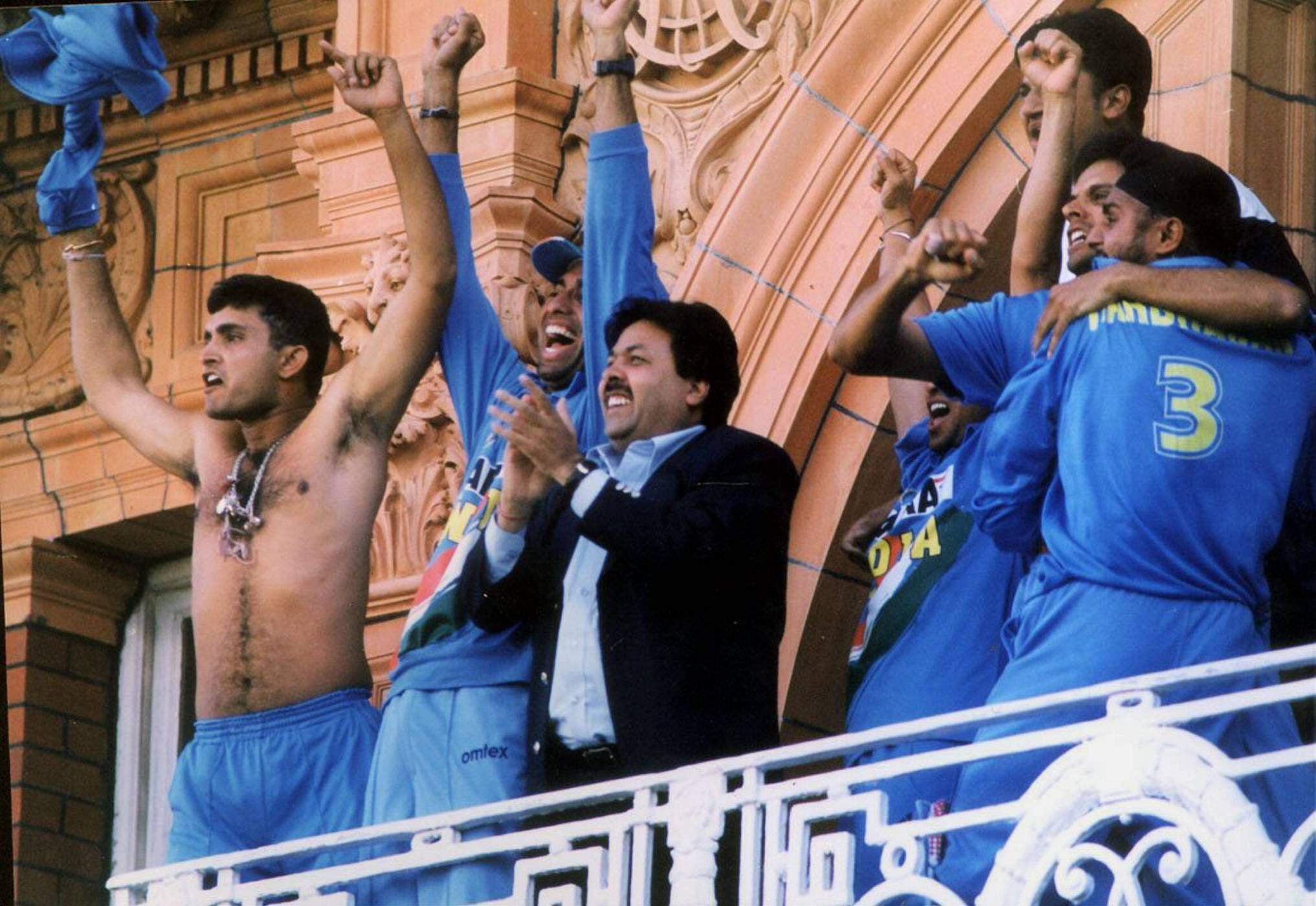 You remember Dhoni hitting the final 6 to give India and its 'God' Sachin, the most precious gift of their lives.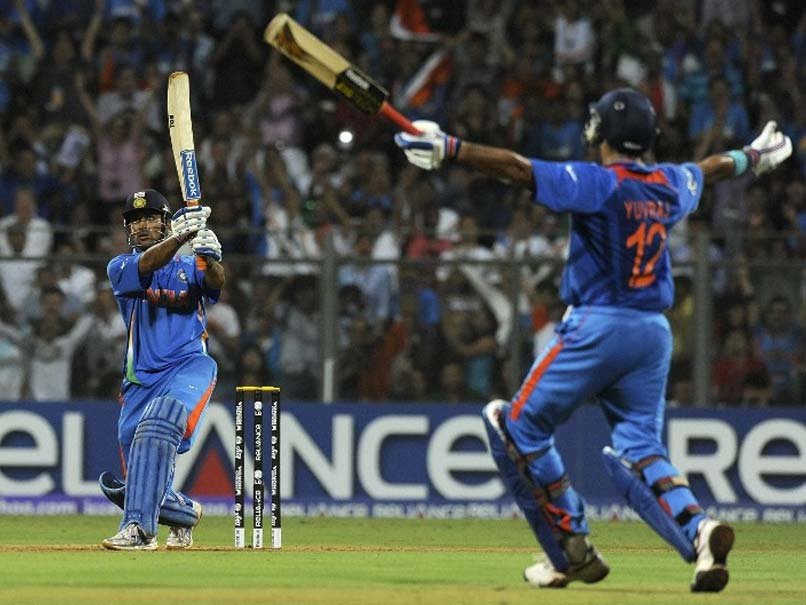 Some things changed forever, after these tournaments. 
Kohli said today that winning this series is the biggest accomplishment of his life as a cricketer. Probably even bigger than winning the World Cup. 
We know where that's coming from.
He made this team, spent time with the players, guided and groomed many of them. 
To be standing there with the trophy, proving the naysayers wrong, must feel good.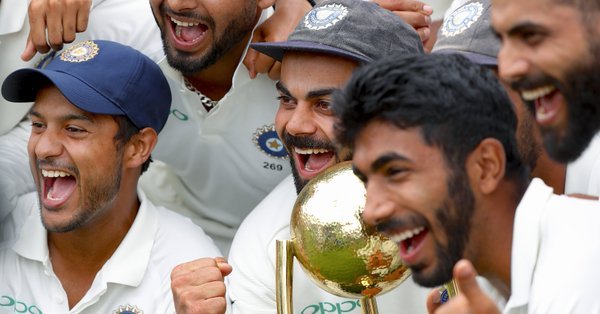 I am certain that this winter, many young kids started watching cricket.
And that when they talk about the sport in future, they will say that India went to Australia for a series in 2018 and started the new year under the pouring Sydney skies with the satisfaction of doing something for the very first time.