Mayank Agarwal became the highest scoring Indian to make a Test debut against Australia, today. 
However, despite the fact that his 76-run innings got him a place in the record books, Australian commentator Kerry O'Keefe found a reason to ridicule him on television.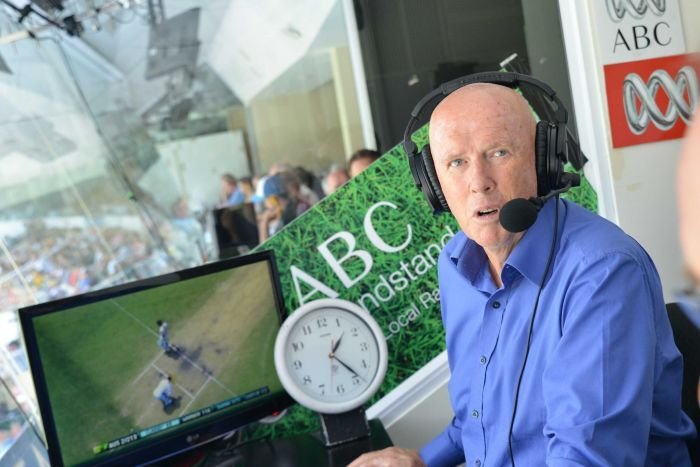 While taking a dig at India's first-class cricket, he allegedly said that Mayank's triple hundred in Ranji Trophy must have been scored against a team like 'Canteen XI', where the bowlers would have been 'chefs and waiters'.
To which his fellow commentator Mark Waugh allegedly replied:
His average in India is 50 which is like 40 in Australia.
These statements did not go down well with people, who were quick to call out the two on their remarks. 
Safe to say Mayank had the last laugh in this matter.