In what can only be called an explosive ball-tampering row in the history of cricket, Australian captain Steve Smith and vice-captain David Warner have both stepped down from their respective roles after admitting to hatching a plan to tamper the ball on the third day of their test match against South Africa.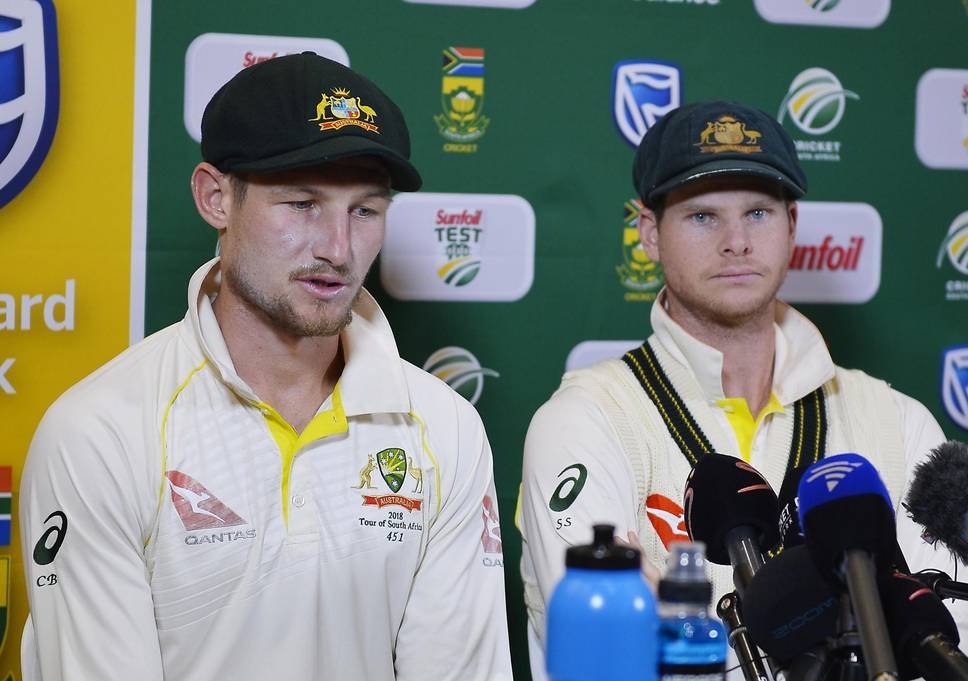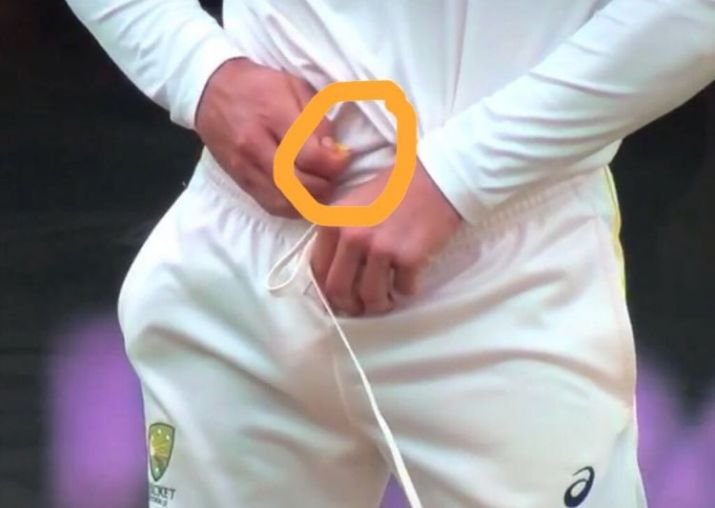 Steve Smith, Cameron Bancroft along with a few senior players have admitted to cheating and plotting to tamper with the ball. The news of the #SandpaperGate has clearly shocked everyone, from the cricketing fraternity to fans of the game worldwide. 
Many took to Twitter to express their outrage.
WHAT THE …….. HAVE I JUST WOKEN UP TO. Please tell me this is a bad dream.

— Michael Clarke (@MClarke23) March 24, 2018
That #SteveSmith along with other senior players planned Ball Tampering is disappointing, but he involved young Cameron Bancroft in the plan is disgraceful. I believe he should take responsibility & step down from captaincy immediately to set a better example instead. #AusVsSa

— R P Singh (@rpsingh) March 25, 2018
Steve Smith,his Team & ALL the management will have to accept that whatever happens in their careers they will all be known for trying to CHEAT the game … #SAvAUS

— Michael Vaughan (@MichaelVaughan) March 24, 2018
What I find appalling in all this is the Youngster got given the Job .. Was it because someone in the team had been accused of using Hand tape for a similar affect !!!!!!! So they wanted someone else to take the mantle …. Disgraceful behaviour by senior pros … #SAvAUS

— Michael Vaughan (@MichaelVaughan) March 24, 2018
Bancroft was caught in a video, hiding a yellow-coloured object, which he later admitted to being a "yellow tape" which is a part of their kit.
As an incorrigible cricket romantic, the Australian cricket team was my first crush in the sport; last night, they broke my heart, perhaps forever. #Sandpapergate

— Rajdeep Sardesai (@sardesairajdeep) March 25, 2018
They hide their yellow tape there while bowling.

Oh! That's why Australia is referred to as Down Under! Now got it!#SteveSmith #Bancroft— Atul Khatri (@one_by_two) March 25, 2018
Clearly, lovers of the game are gutted. Cricket, no longer a gentleman's game?