One of the key highlights of this World Cup (and of the IPL before this) has been deliveries hitting the stumps but the bails remaining intact.
Now, that's a real inconvenience right? 
Not if you are batting. 
But it is definitely something that has to be looked into, because people have already started pointing out the weirdness of it.
1. The first time it happened in the tournament, Quinton de Kock was the batsman who got a second life against England in the WC opener. Not that it was of much help, since the Proteas lost eventually; but it could have been. 
It was the 11th over of South Africa's innings, and they were chasing a target of 312. Quinton de Kock was playing at 29* when bowler Rashid Ali threw a delivery at him that hit the stumps and very well so. But it didn't dislodge the bails, miraculously saving de Kock from dismissal. He went on to make 68 runs.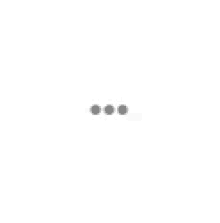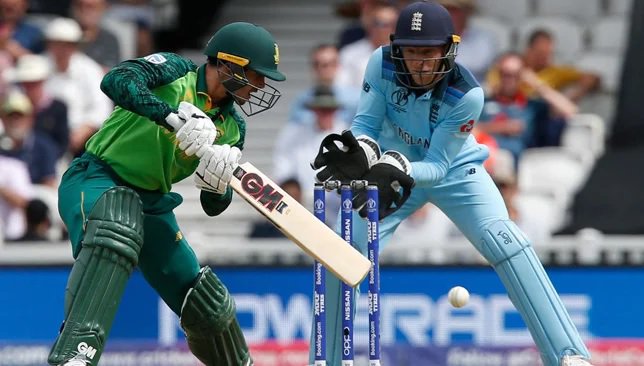 2. The second time it happened, Sri Lanka were playing against New Zealand and the batsman who benefited was the Lankan captain Dimuth Karunaratne. 
Again, it didn't prove to be a big advantage as the Asian side lost, but that shouldn't take away from the seriousness of it.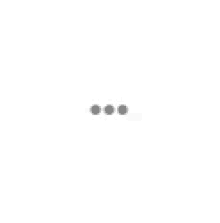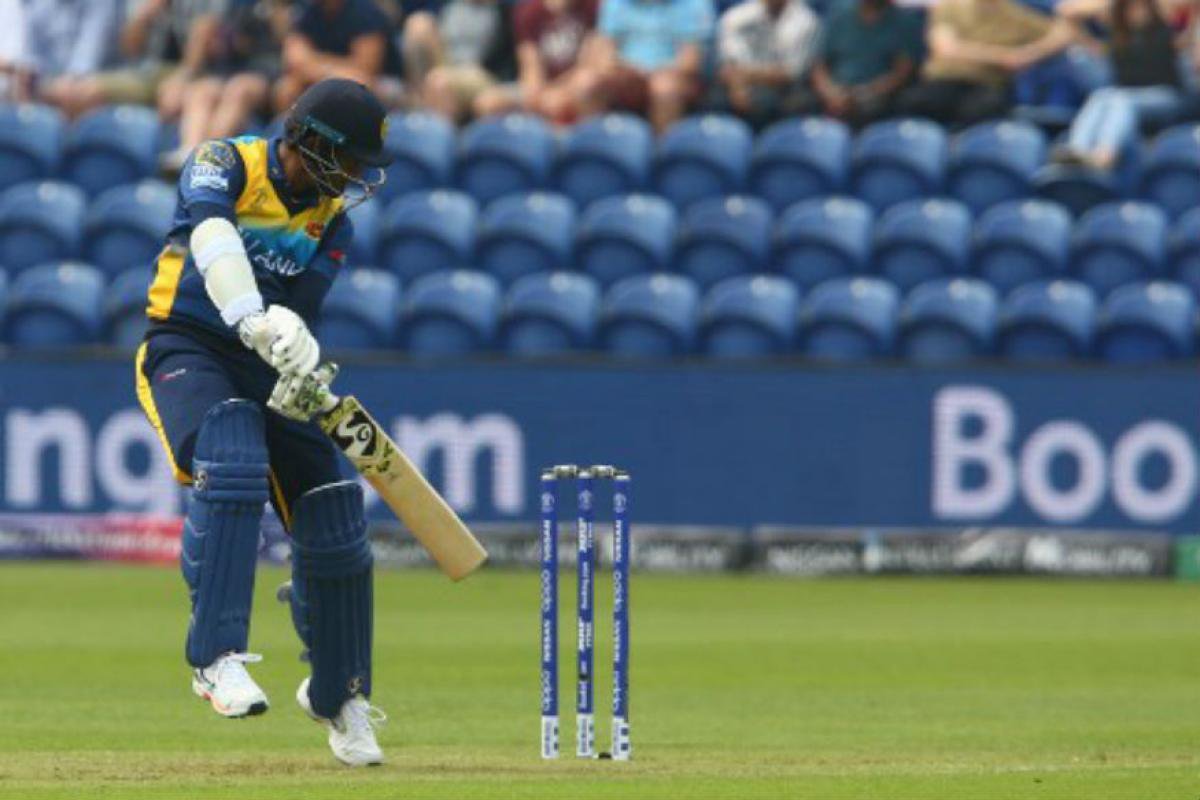 3. Third instance was that of Chris Gayle getting a second chance in his innings against Australia when Mitchell Starc bowled him out. Almost.
The ball hit the wicket. Australians thought it came from the bat. The review showed it was the stump. The bails didn't fall. It was all back to square one. 
Oh, and West Indies lost (you will know why I am stressing on the results so much).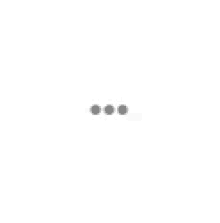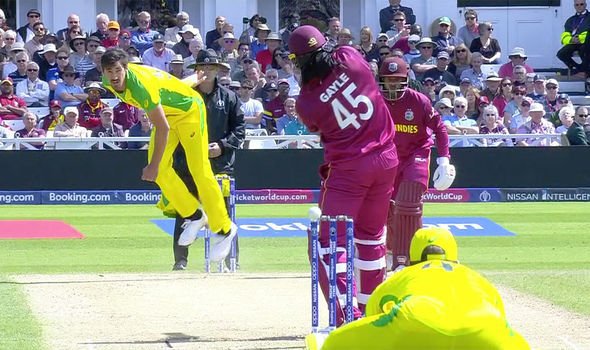 4. The fourth time it happened was during the England vs Bangladesh game on June 8 during Ben Stokes' 46th over.
Bangladesh all-rounder Mohammad Saifuddin was on the crease when the ball hit the stump but the bails stood strong as ever. Despite the advantage, they went on to lose by 106 runs.
5. Coming to the final instance, the batsman was David Warner. The bowler was Jasprit Bumrah. And the day: June 9.
Chasing a target of 353, opener Warner got lucky very early on in the game but if the previous results are anything to go by (trying to be optimistic here), we all know what's going to happen.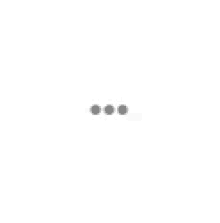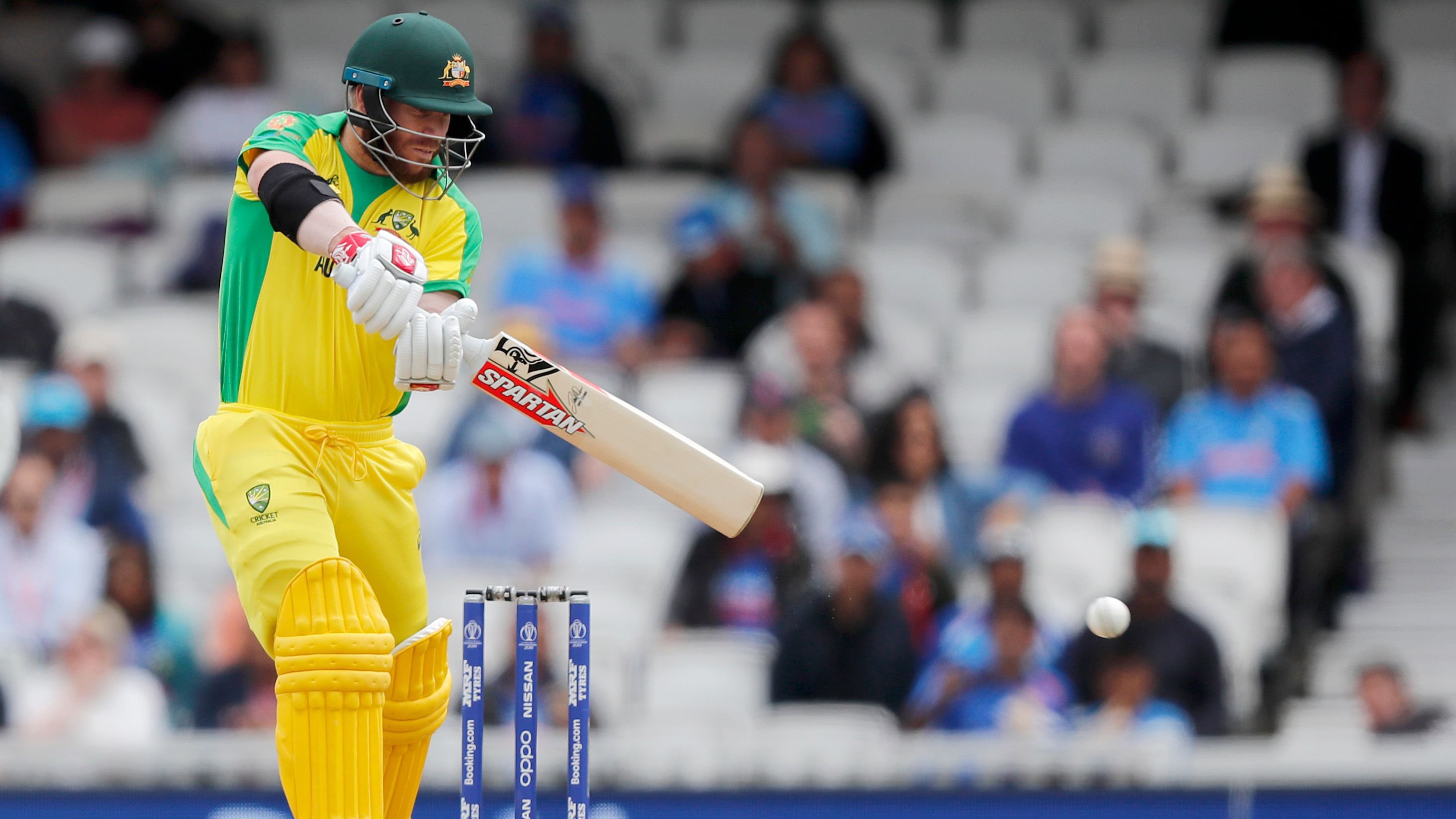 Jokes aside, this is a matter of concern for the ICC and something that should be discussed at the highest level. We can't have bowlers throwing great deliveries only to be met with disappointment due to bails' defiance.