Bangladesh on Tuesday imposed a 10-year ban on a bowler who deliberately lost a match by conceding 92 runs off just four legal deliveries in protest at umpiring decisions.
Sujon Mahmud from Lalmatia Club was found guilty by the Bangladesh Cricket Board of bringing the game into disrepute.
Lalmatia Club were barred indefinitely from competition, with their coach, captain and manager punished with five-year bans from the Dhaka Second Division League.
In a 50-over match last month, Lalmatia Club were dismissed for just 88 off 14 overs before opponents Axiom Cricketers reached 92-0 off four legal balls.
Sujon bowled 13 wides and three no-balls in the first over, all of which reached the boundary and cost his side 80 runs.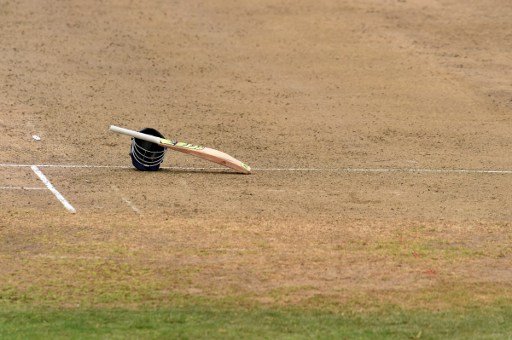 Batsmen can score off such illegal deliveries but they do not count as part of a bowler's regular six-ball over. 
Axiom opener Mustafizur Rahman smashed three fours off Sujon's four legitimate balls to take his side home in just 0.4 overs in Dhaka.
The cricket board also imposed a ten-year ban on another bowler, Tasnim Hasan, and blacklisted his club Fear Fighters after they threw a separate match in similar fashion.
"We have found in our investigations that the bowlers bowled wides and no-balls deliberately to damage the image of our cricket," the board's disciplinary committee chief Sheikh Sohel told a press briefing.
"In neither case would a win or loss have mattered for the promotion or relegation of their respective clubs."
Lalmatia Club secretary Adnan Rahman had admitted Sujon bowled the wides and no-balls as a protest against poor umpiring.
The secretary alleged the umpires did not even allow his team captain to see the coin after the toss.
The BCB also suspended for six months the umpires overseeing both the discredited matches.
Feature Image: AFP