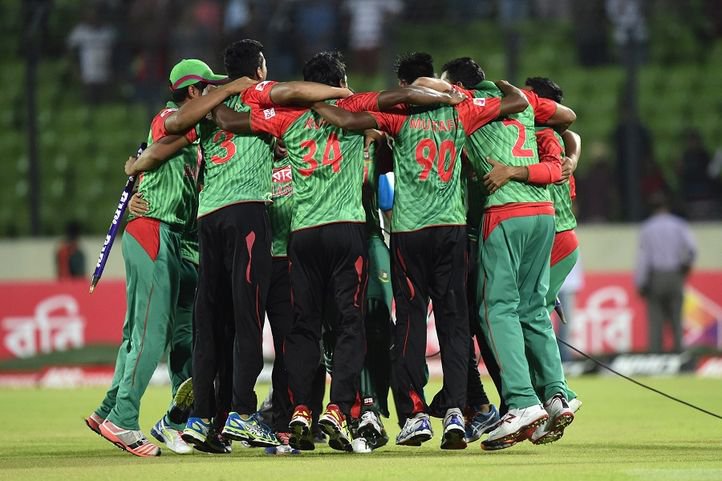 Bangladesh are enjoying the aftereffects of their historical series win against India as they have moved up a place in the latest ICC ODI team rankings.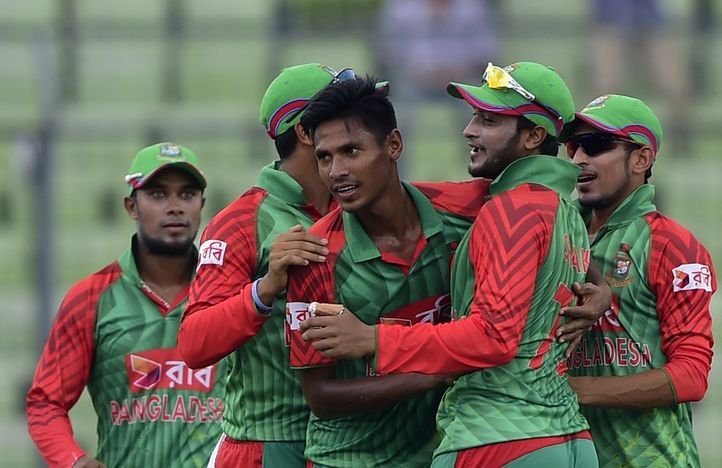 Bangla Tigers are now placed seventh, five points behind 6 th placed England and five points ahead of 8 th placed West Indies.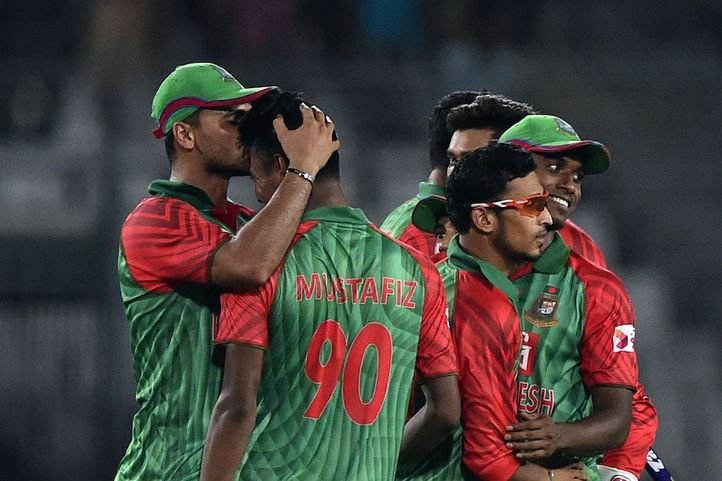 In the process, Bangladesh have also qualified for the 2016 Champions Trophy in which only the top 8 team plays. What an achievement!
All images courtesy: CRICINFO