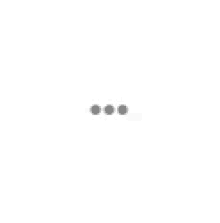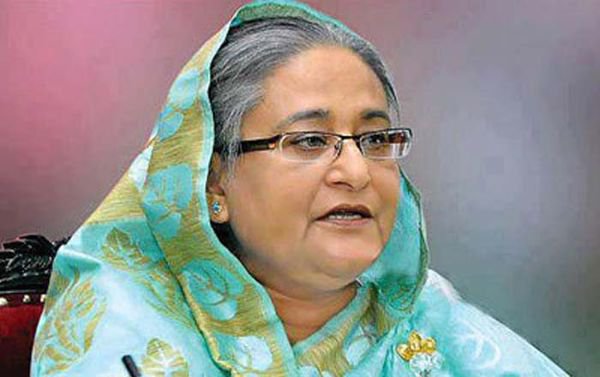 Bangladesh Prime Minister Sheikh Hasina has alleged that her country was "made to lose" the World Cup quarter-final against India. The controversy stems from the disputed Rohit Sharma wicket which was not given because the ball was ruled as a no-ball when replays clearly showed that the delivery was legitimate.
"We would have won if the umpires did not give wrong decisions. Inshaallah, Bangladesh will win in the future. Bangladesh will become world champions, someday," she said.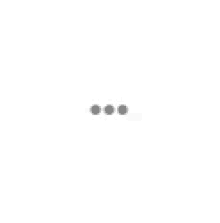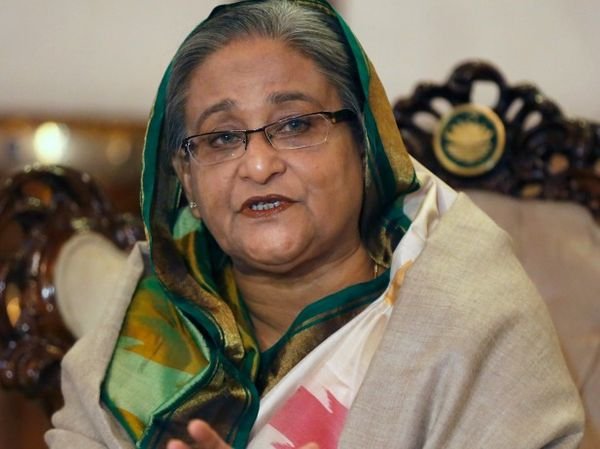 But Hasina does not want her country to dwell on the disappointment for too long, and is looking at the future with optimism. "There's nothing to be upset. Everyone has seen how we were made to lose. We will win in the future."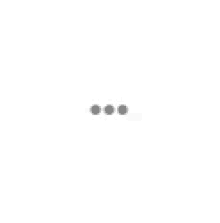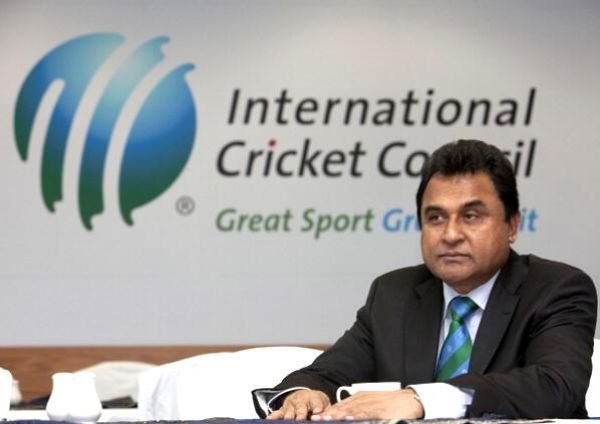 ICC's Bangladeshi president Mustafa Kamal was furious with the decision: "If needed, I will resign from the ICC. Speaking as a fan, it appears to me that it (ICC) has become Indian Cricket Council. There needs to be an investigation. A result was forced on us."