For those who slept early last night, hello, good morning, the world has changed a bit. 
In one of the most shocking, horrifying, appalling and well, humiliating results for Barcelona, the team lost 8-2 to Bayern Munich in the UEFA Champions League quarterfinals. 
The only two goals for them came from Luiz Suarez and David Alaba. As for the opponents: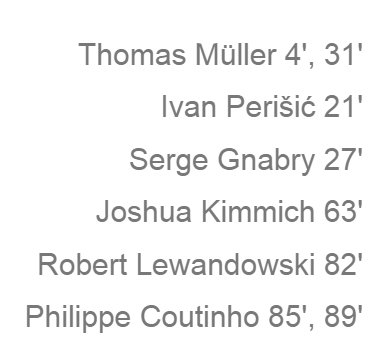 That's a long list ending with Coutinho, the midfielder Barca loaned out (ouch ouch).
Anyway, this was way too much for anyone to take and the internet reacted in the only way it knows how to. Here are some of the best reactions we found. 
Hard luck for Barcelona, but you guys can stop with the '8-2 much' jokes, I swear more than a million people have made it already.