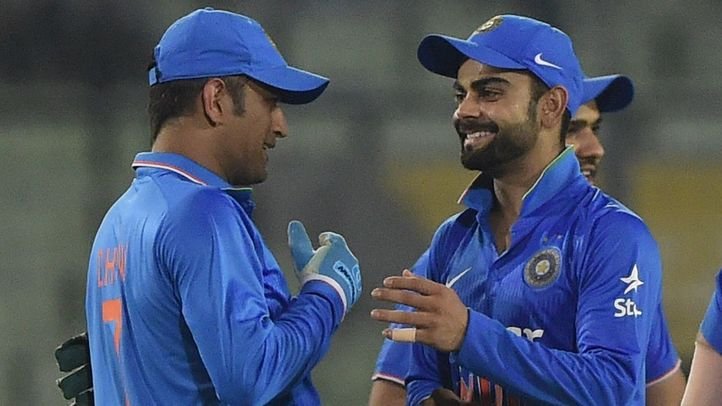 Team India is trying everything to cover up the mutiny that seems to be building up but the personal coaches of MS Dhoni and Virat Kohli had no problem in accepting the fact that all is not well inside the Indian dressing room.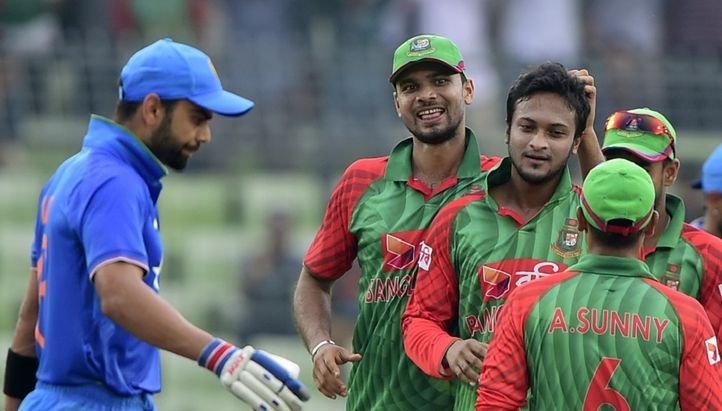 MSD's coach Chanchal Bhattacharjee defended his student saying that the dressing room atmosphere is affecting Dhoni's decision making.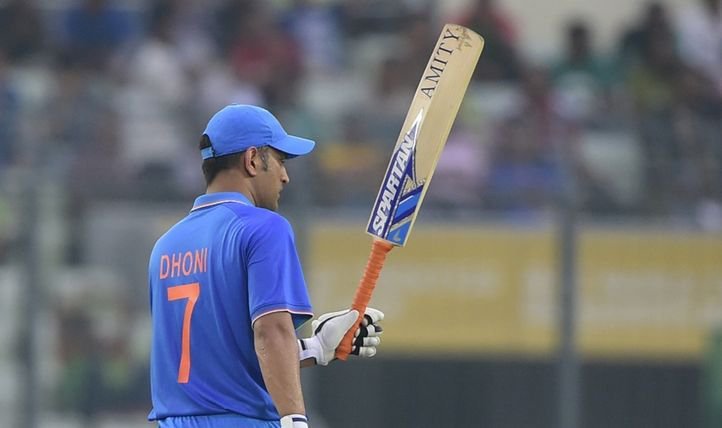 Meanwhile, Virat's coach Raj Kumar Sharma termed the team's loss to Bangladesh as a 'Black Day' and the most humiliating defeat for Team India ever.
The two-captain theory has never worked for India before and it seems that it won't work this time also. So, all signs are hinting at Dhoni's exit from ODIs too.
All images courtesy: CRICINFO