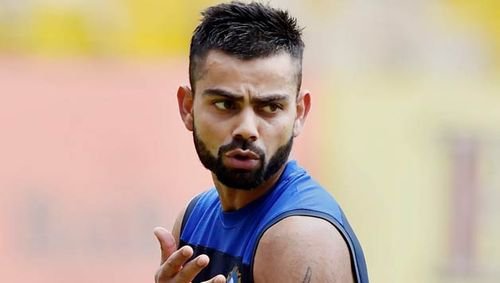 The BCCI has responded to the complaint launched by journalist Jasvinder Sandhu against Indian vice-captain Virat Kohli. The Indian cricket board has asked Kohli to "maintain the dignity of the Indian team at all times" after he reportedly abused the Hindustan Times journalist earlier this week.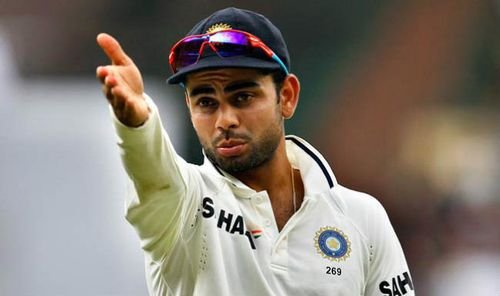 The BCCI also urged the hot-headed Kohli to "avoid any such behaviour in the future." The 26-year-old was reportedly upset over some newspaper article regarding him and his actress-girlfriend Anushka Sharma. Kohli had mistaken Sandhu to be the writer of the article.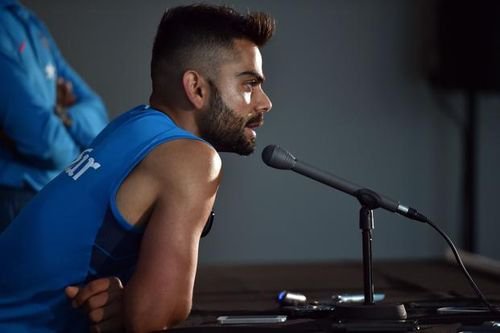 Additionally, the BCCI asked both parties to move on from the incident and focus on the World Cup. The media fraternity was also urged to not blow the incident out of proportion.