If you're an Indian cricket fan, you've surely seen Dharamveer Pal behind the boundary ropes as a ball boy. The polio-ridden young man's inspiring story earned him the title of India's favourite ball boy and the team's unofficial 12th man.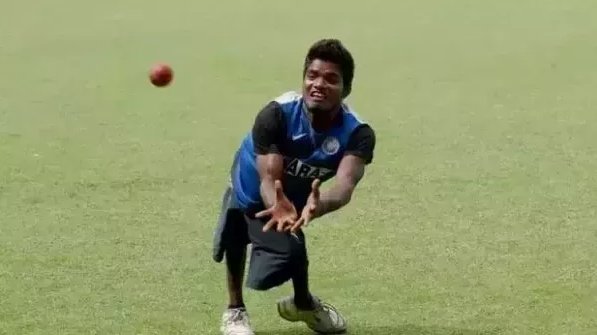 But his story as a ball boy has come to an abrupt end.
According to The Indian Express, the BCCI has announced that no differently-abled person will be allowed to be a ball boy. A rule that has been informed to all cricket associations across the country.
The board's decision came after facing backlash on social media from fans who condemned Dharamveer being made a ball boy.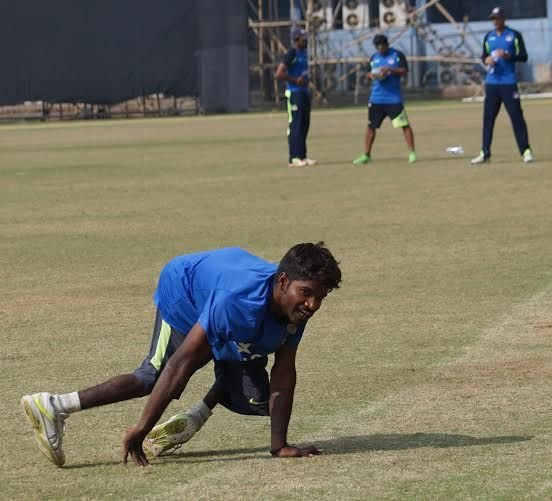 Here are a few Tweets: 
"Is it the best way of honouring him? I'm sure there are better ways of appreciating his passion for and contribution to cricket."
"It's great to see the support for him. But you always feel sympathetic seeing his helplessness. Surely not the best way of presenting him."
"@BCCI Why do you put a polio afflicted ball boy just out of the boundary ropes? poor advertisement for polio free India."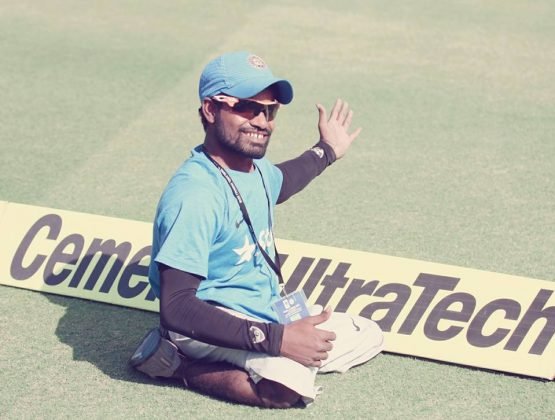 Post this, the BCCI realised that it needs to take action against placing a specially-abled person behind the ropes. 
"It has been reported that physically handicapped boys are being used as ball boys during the international matches by the state units and we have been criticised for the same. You are advised not to issue ground access pass to any physically handicapped person as ball-boys. They should be given proper seating in the stands allocated," wrote BCCI GM Ratnakar Shetty in a letter to associations which was accessed by The Sunday Express.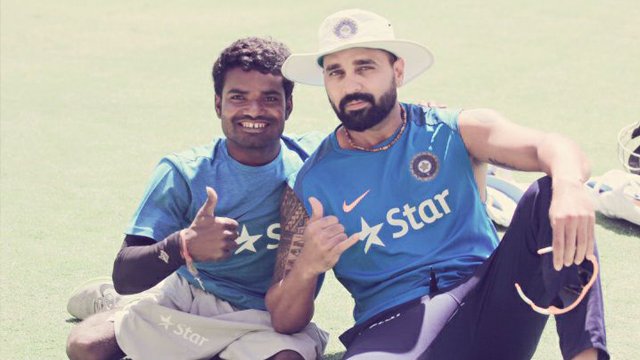 Dharamveer had no idea about this new policy and when he made his way to Wankhede Stadium for the India vs New Zealand ODI on 22nd October, he was denied his regular pass.
"I went to MCA and I was told that I won't get the pass. I got a ticket from an Indian player. Mujhe match dekhne se matlab hai [I just want to watch the match], be it from the boundary rope or from the stands," said Dharamveer, talking to The Sunday Express.
"I tried to ask MCA why they are not issuing a pass and I was told that there is some new BCCI rule. I have no complaint — whatever name I have earned in India is because of cricket. I have been cheering the Indian team for years now and will continue to do so," he added.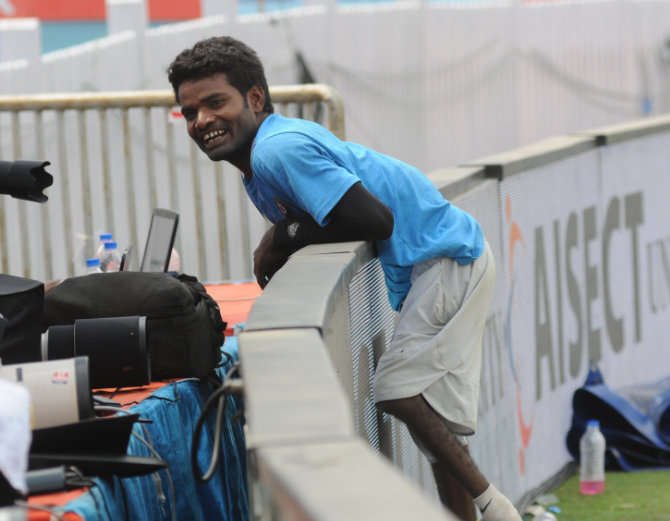 "Ever since 2004, I have been involved with the game. I know all the players and they have been really friendly and nice to me," he said.
Let's hope he will still travel with the team and that we'll catch him in the stands watching the game that he lives for.