With the bilateral relations between the two countries deteriorating, the BCCI on Friday decided that India will avoid playing Pakistan even in the multi-nation tournaments and asked the ICC not to place the teams of the two countries in the same group in the future.
The issue was discussed on the sidelines of the Special General Meeting here against the backdrop of heightened tensions between India and Pakistan in the wake of Uri terror attack and the subsequent cross-LoC surgical strikes carried out by the Indian army.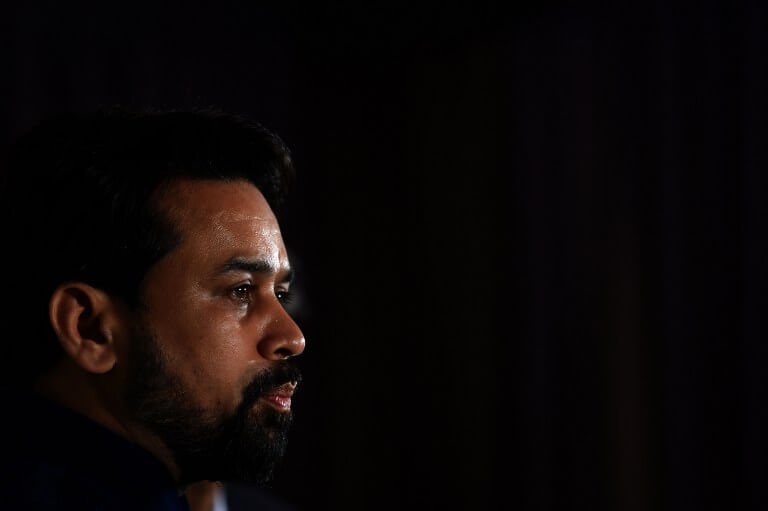 "Keeping in mind that the government has adopted a new strategy to isolate Pakistan and in view of the public sentiment in the country, we request ICC not to put India and Pakistan in the same pool of the multi-nation tournaments," BCCI president Anurag Thakur said.
If the two countries reach the Semi-finals and have to clash at that time, it is another situation which can't be avoided, he added.
The next multi-nation tournament is the Champions Trophy to be held in the UK about seven months from now where India and Pakistan are scheduled to face in the group stages.
The Pakistan Cricket Board (PCB) refused to officially comment on the matter but hinted at gamesmanship by Thakur.
A senior PCB official when contacted by PTI said that since nothing had taken place officially it was useless to comment on such reports.
"We are hearing and reading such statements in recent days but we don't think it is necessary to react to them at this stage" he said.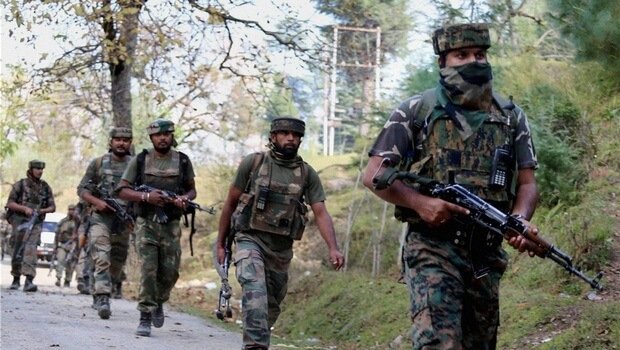 But sources in the PCB told PTI that Thakur's statements were not taken seriously in the PCB since he was a politician and was apparently playing to the galleries.
"If they really don't want to play Pakistan at all would they be willing to forfeit the match against us in next year's Champions Trophy," one source questioned.
He said as it was there could be no change made in the Champions Trophy schedule unless India just forfeited matches against Pakistan.
"No changes can be made now so what is the purpose of such statements except to play to the galleries," another source said.
He said whenever Pakistan and Indian cricket officials came across each other at ICC meetings, Thakur privately talked about wanting to see normalizing of cricket relations.
"But for public consumption he gives different statements," the source noted.
Considering the traditional rivalry between India and Pakistan, the ICC generally puts the two teams in the same group in multi-nation tournaments to attract more spectators.
Is it too much to hope that cricket stays out of this?
With PTI Inputs