In an important decision taken during the meeting of IPL governing council, it was decided that the opening ceremony won't happen this season.
The reason behind it was stated by a BCCI official, who told Indian Express that these ceremonies are a 'waste of money'.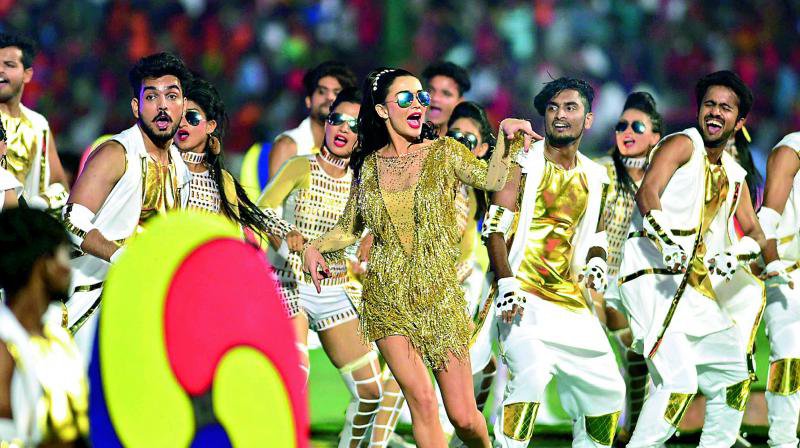 The opening ceremonies are a waste of money. The cricket fans don't seem to be interested, and the performers have to be paid a lot.
It is to be noted that these ceremonies cost close to ₹30 crores.
The decision then, makes sense because the same money can be used somewhere else where it will be of more use.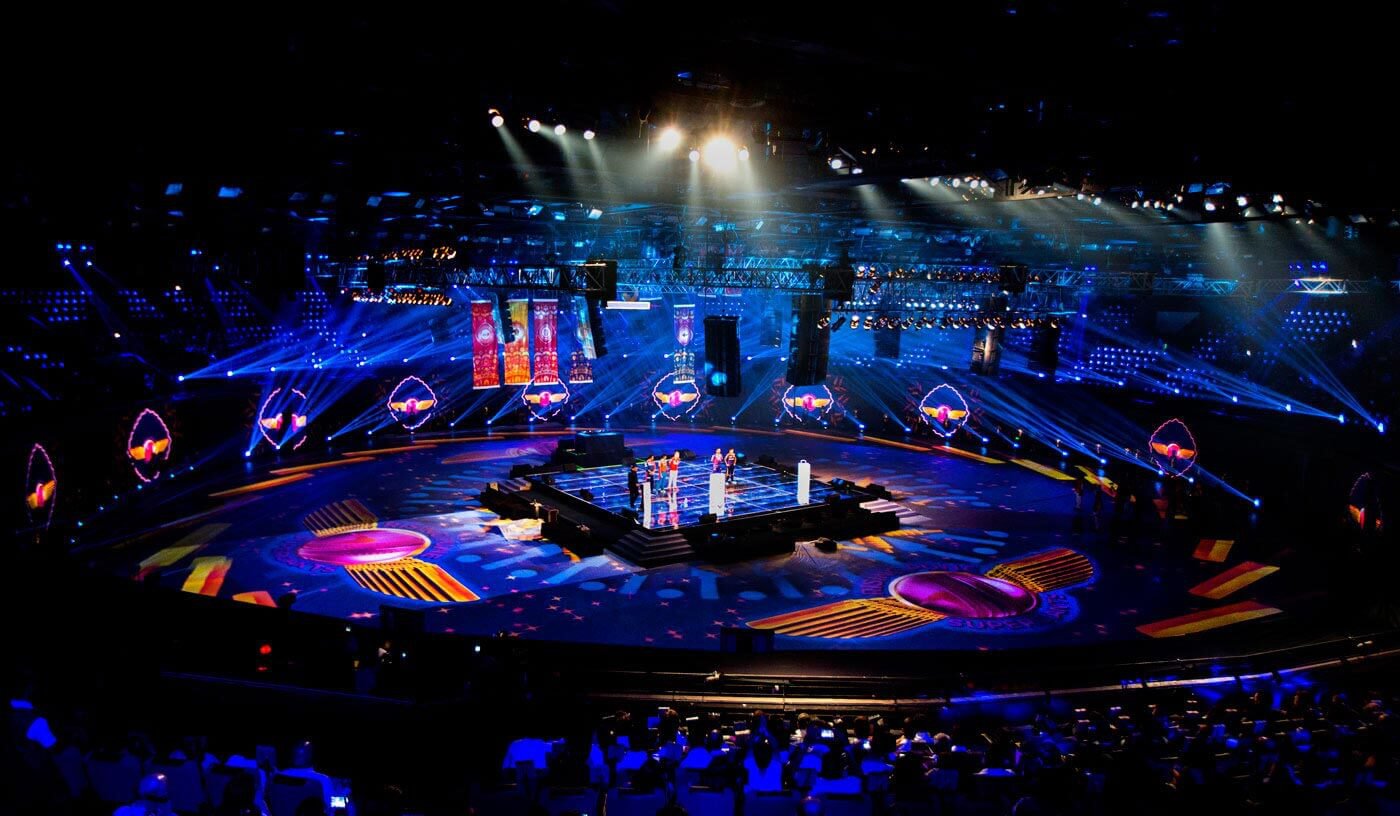 Another important decision to be taken, was appointment of a different umpire for no-balls, keeping in mind the controversies from last year.
Last season, several players were given out and later recalled when replays showed the bowlers had overstepped. The idea is to reduce errors and controversies.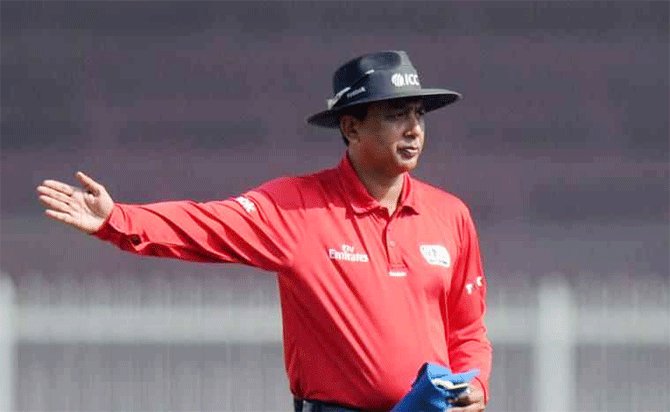 The IPL has been a part of multiple controversies over the years and it is high time the issues are resolved.