The production company making Sachin Tendulkar's biopic have been told by the BCCI that there will be no discount on video footage and other visuals of the maestro. 
An Indian Express report says that 200 Not Out, which is producing 'Sachin: A Billion Dreams', will get Tendulkar's farewell speech free of cost. But it will need to cough up a premium for the former India batsman's important innings. It goes on to say that the BCCI even has a rate-card for videos that it owns.
So even when MS Dhoni approached them for a movie based on his life, the producers had to spend around Rs 1 crore for footage, which is charged on a per-second basis.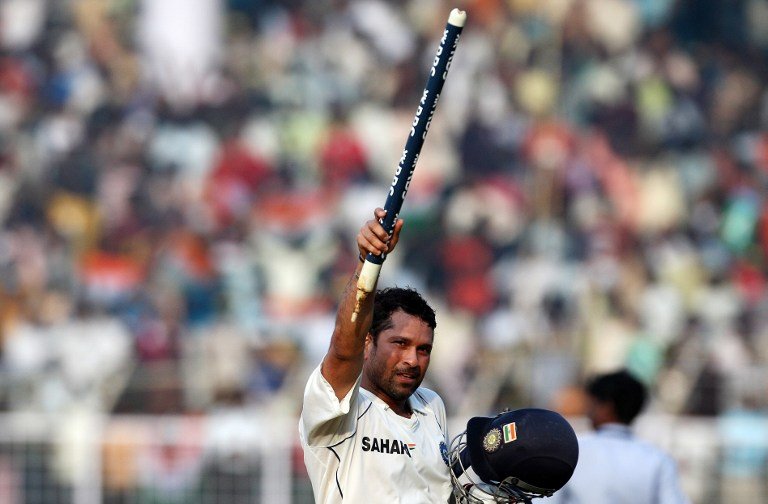 "The BCCI by-laws have two categories for the fiction genre and documentary genre with differential rates for footage. The fiction genre usually requires limited amount of footage since most of the characters in the life of the cricketer are played by actors. The documentary genre as defined by BCCI cannot be released theatrically. Presently, the by-laws do not have a provision for a genre of a film which is a non-fiction biographical drama being released theatrically," the report quotes a BCCI official as saying.
Founder of 200 Not Out, Ravi Bhagchandka, also confirmed that the company was in talks with the BCCI to consider a revised rate for footage of Tendulkar.
The BCCI owns the copyright on material of all the games organised and conducted by them – so while 200 Not Out has already bought footage from Cricket South Africa, Cricket Australia and the ICC, it still needs to spend money because Tendulkar reached a lot of milestones in games conducted by the BCCI.
Click here to read the full Indian Express report.