The head of Supreme Court-appointed Committee of Administrators, Vinod Rai today appealed cricket icons like Sachin Tendulkar to speak up to ensure improvement in the administration of the game in the county.
"There are legends like Kapil (Dev), Sourav (Ganguly), Anil Kumble, Rahul Dravid, Sunil Gavaskar and Sachin Tendulkar who in some ways need to mentor these people and also speak up and ensure that cricket administration in this country improves," Rai said after releasing a book 'Hero – biography of Sachin Tendulkar' at Cricket Club of India here.
Tendulkar was present at the function. The book was penned by former media manager of BCCI Devendra Prabhudesai.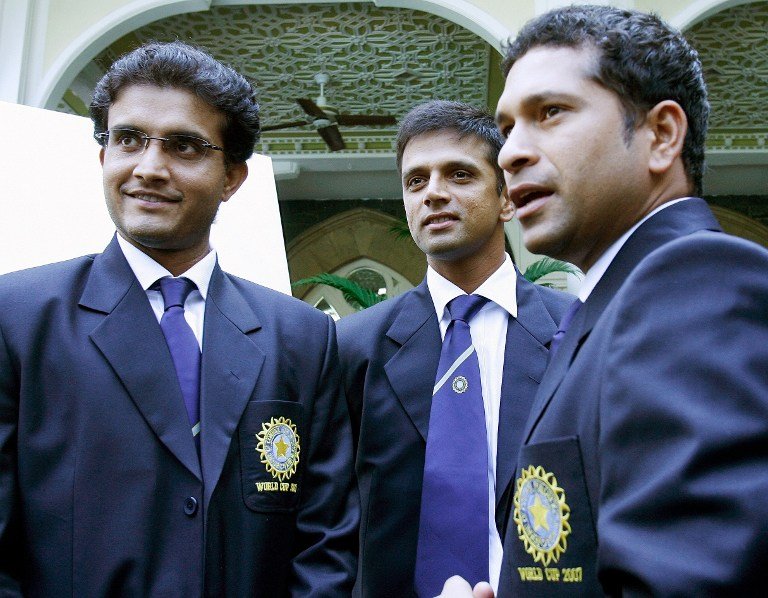 "Hopefully, at some point in time, we will be seeking your support. And there is a need for each one of us to sit down together, talk these things through," added Rai.
"We have Diana (Edulji) who has been helping us. We have Prof (Ratnakar) Shetty who is in the BCCI, people who have been sincerely committed to it all, but do they have the freedom?" Rai asked.
He said Indian cricket is once again at its peak and the administrators will have to provide the players with the best support in terms of logistics and administration.
"We have a remarkable young team. They are aggressive and dedicated, their commitment on field is absolutely wonderful. Why do all of us go to see the matches, because this is a set of cricketers performing remarkably on the ground. What we need to ask ourselves is are we providing them with the best support in terms of logistics, administration and whatever."
"All that you must have been reading about it in the newspapers, it is unfortunate and I don't think we're doing good service to the excellent team that we have," the CoA head added.
Feature image source: AFP