MS Dhoni is so nice, being his fan also comes with benefits. In this particular case, it's free food.
Not that it is anything compared to watching him play, but free meals are always great. That's what Shambhu Bose must have thought before starting the policy of not charging money from MS Dhoni's fans at his restaurant.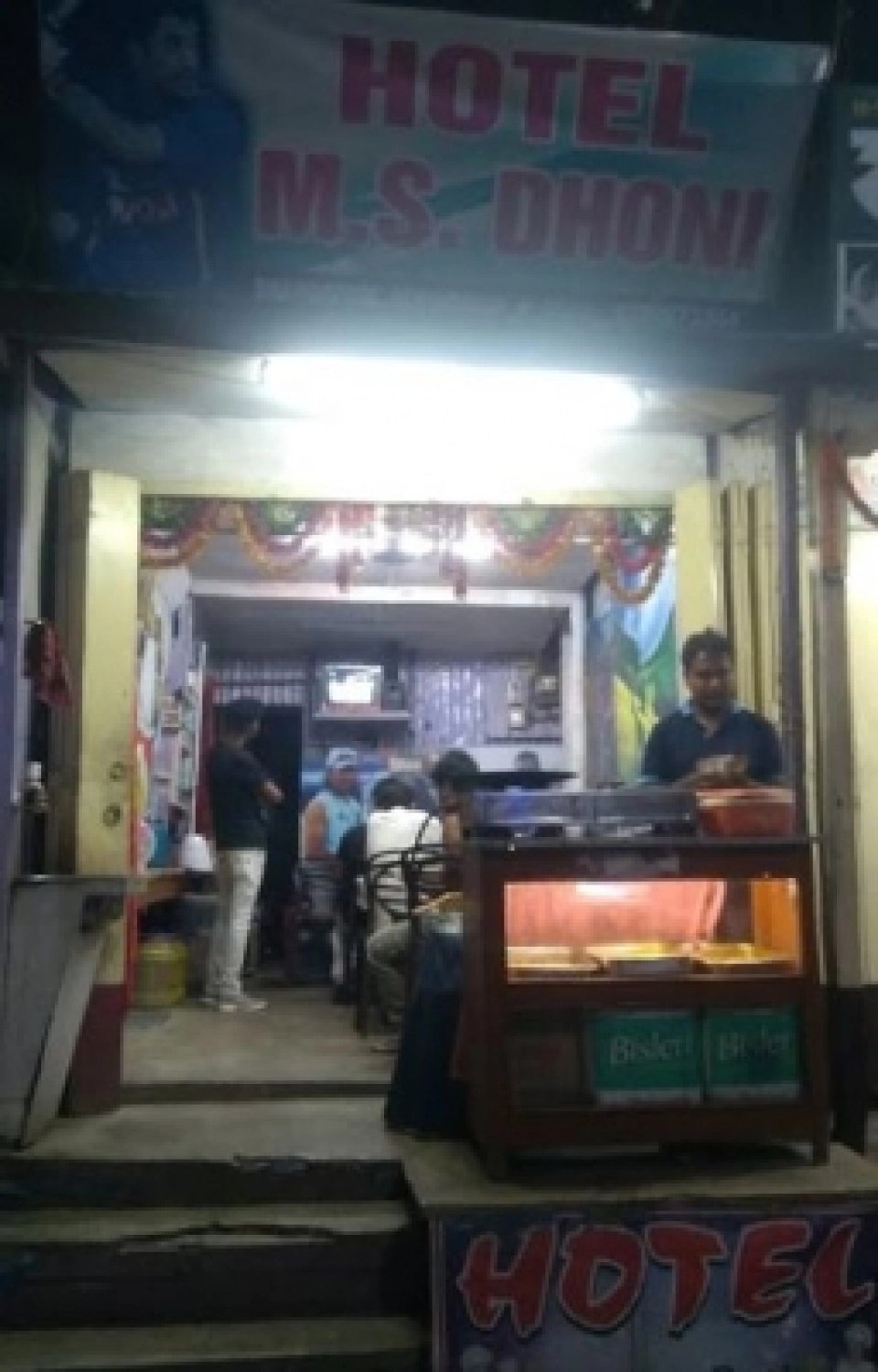 Shambhu's unassuming eatery in Bengal's Alipurduar is decorated with posters of Mahi and in case anyone misses the point, is also named 'Hotel M.S. Dhoni'.
In an interview given to IANS, Shambhu said:
This Durga Puja (festival), we will complete two years. Everyone here knows this place well and come to eat here. Ask anybody around for the Dhoni hotel — there's no way you can miss it.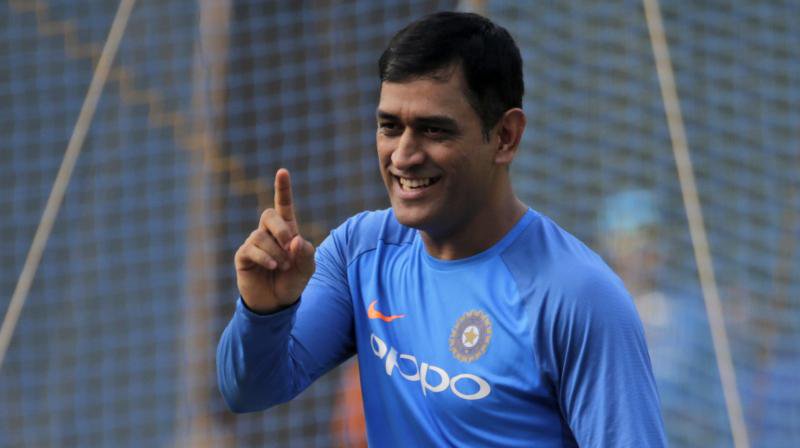 He also elaborated on what inspired him to come up with the idea.
He is like no other. I have loved him since I was a child. The way he is, and the way he plays the game of cricket is stuff that legends are made of. He is an inspiration to me.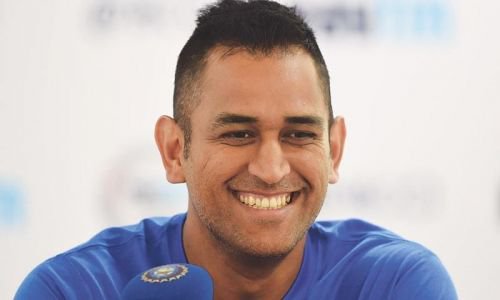 Having posters of Dhoni all around in a restaurant is not the most common thing. When asked about it, Shambhu humbly replied: 
It's the same at home too. Watching him, I have learnt a lot. I wish to meet him someday but I don't have the money to go and watch cricket matches. I know my dream will never come true, but if I get to meet him someday, I will request him to come to my humble eatery. I know he likes bhat macch.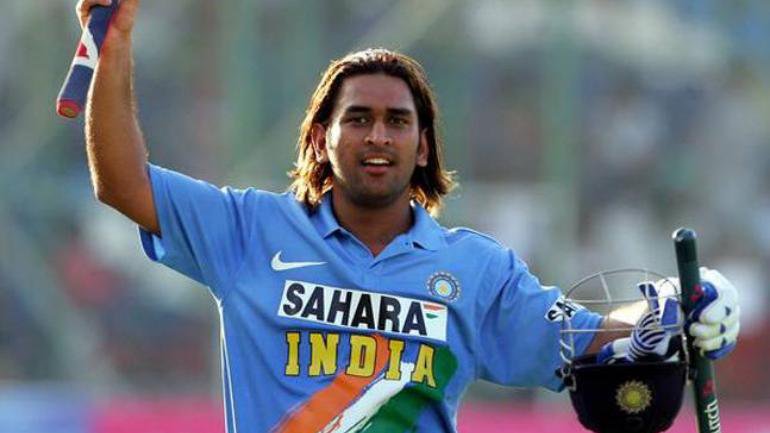 Shambhu first fell in love with Dhoni when he saw him hitting the winning 6 in the 2011 World Cup and remembers the moment till date. 
I remember watching the final (2011 World Cup) with all my friends on TV near my tea stall. I can never forget that night, I cried so much.
There is no love like Dhoni love.