In a cricket crazy nation, carving out a niche for yourself in another sport is no mean feat. But in just over a year, Bengaluru FC has gone from I-League rookie to debut champion to the neutral's favourite. From a charismatic coach to a inspirational skipper to a partisan crowd, the defending champion has it all and is quickly turning into India's favourite football club.
Here are 16 reasons that make Bengaluru FC the coolest football club in India.
1. Debut winner
Do you know any team in any country that won the national league in its first-ever season?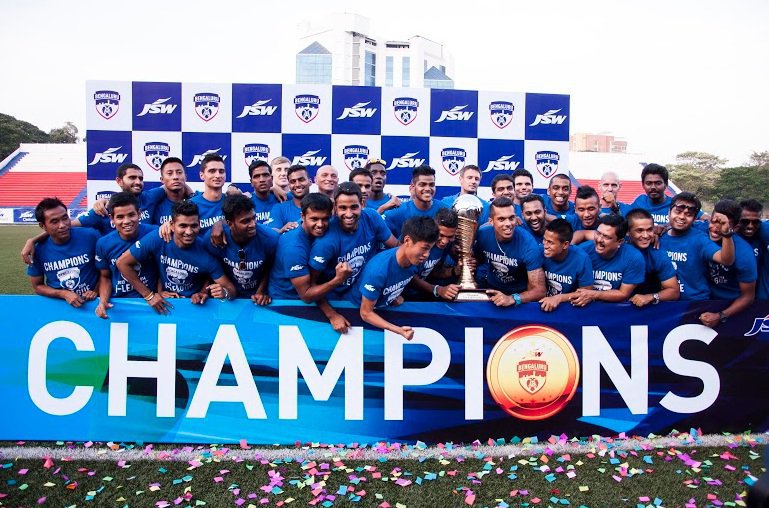 2. Sunil Chhetri
We have the skipper of the Indian national team. Need we say more?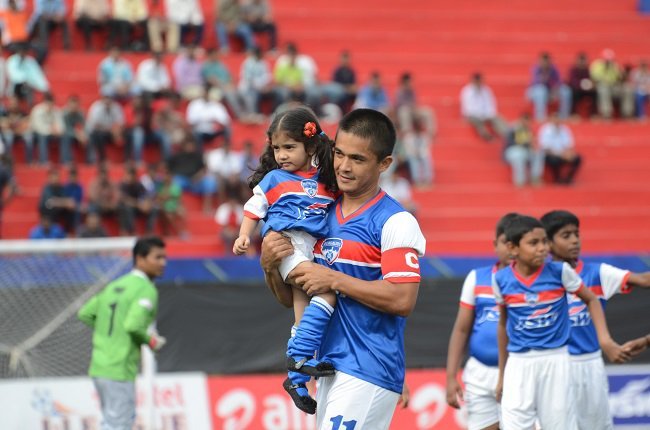 3. Ashley Westwood
The Manchester United academy graduate, at 38, is the youngest manager in the I-League. And the youngest I-League winning manager too.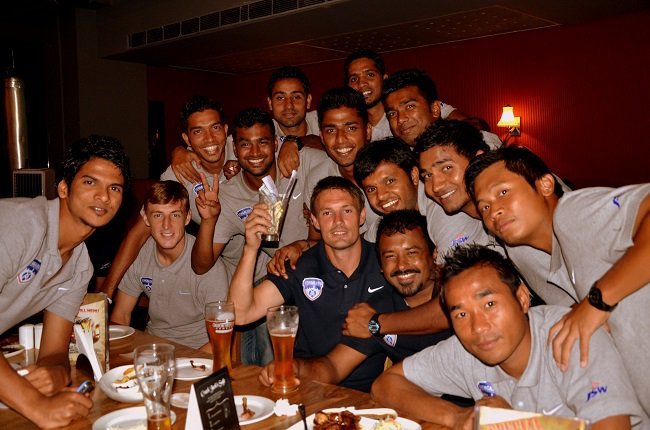 4. Player chants
Every player has a song that the fans sing for him.Robin Singh's chant goes: "Who needs Batman? We have Robin!"
5. Match Day party
Bengaluru FC plays rock classics in the stadium during warm up, half time and full time, turning every match day into a party.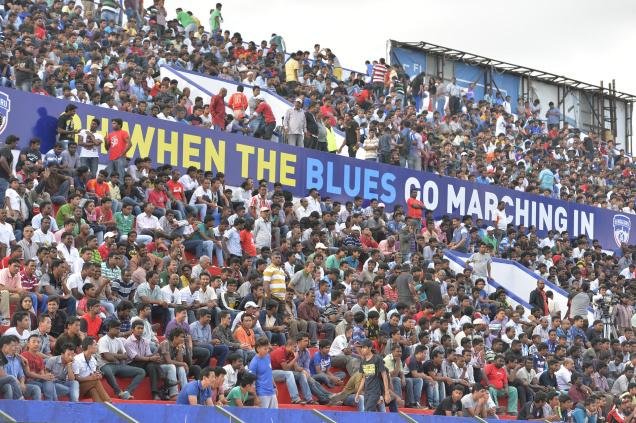 6. Girl Power
Apart from the football crazy male population, BFC has seen a large amount of female supporters as well.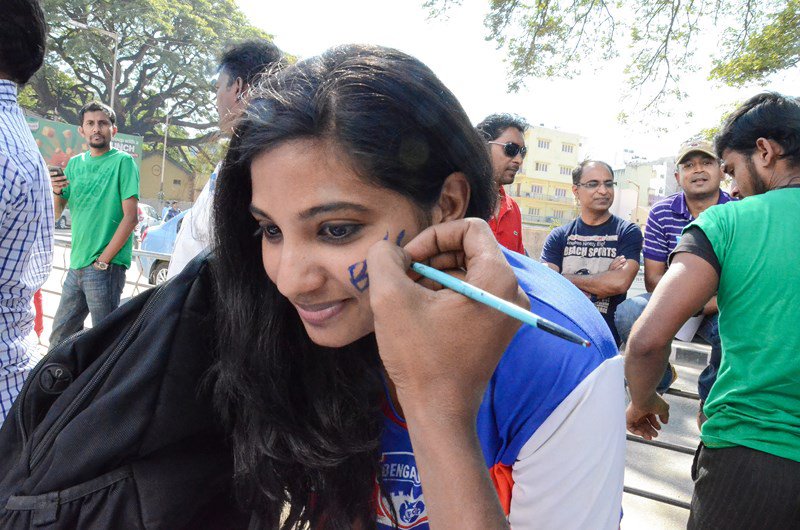 7. West Block A
The iconic stand is the loudest stand at the stadium and is a hit among the youngsters. The stand even has its own Facebook and Twitter fan pages.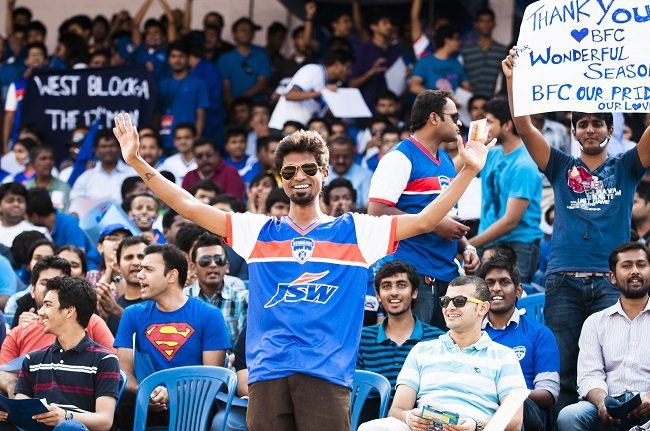 8. BFC Day Out
A day in the year when fans and families are allowed to play on the Bengaluru FC turf. The fans also get tips and pointers from first-team players and coaches.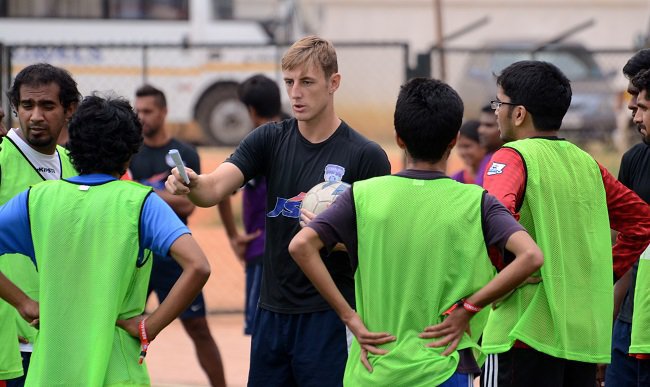 9. Arbor Brewing Company
BFC stars often interact with fans at the Arbor Brewing Company.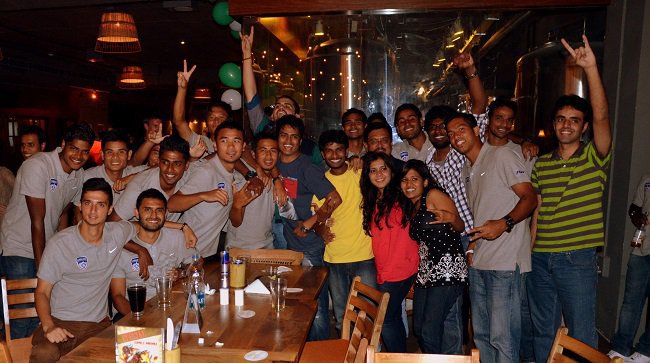 10. PUMA
The all-new BFC jerseys are sponsored by PUMA. How much cooler can you get?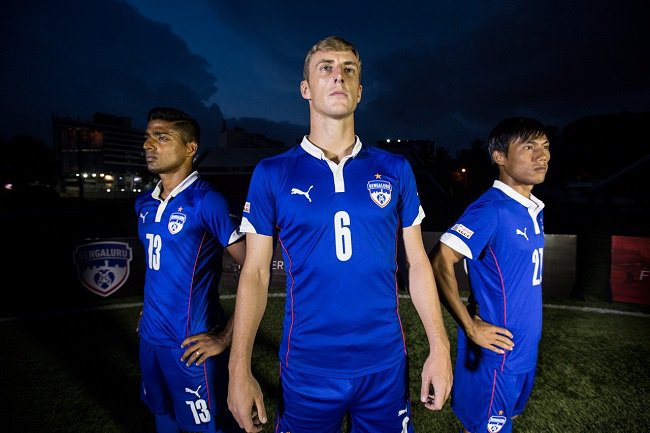 11. Kit Launch
It wasn't the players who launched the new Puma kit, it was the BFC fans. Which other club makes its fans so special?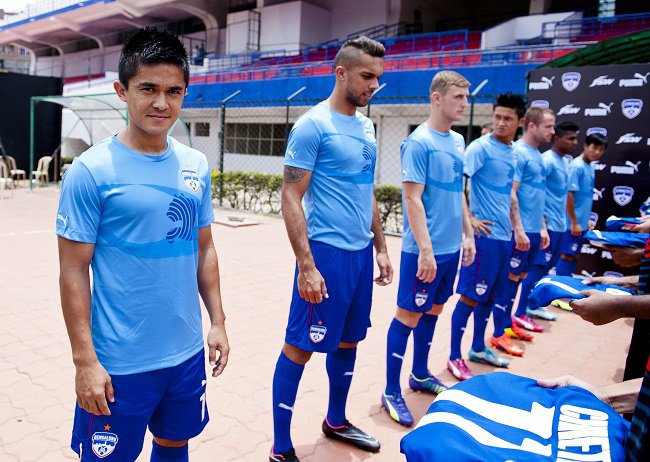 12. Foreign tours
BFC is the first I-League team to travel abroad for pre-season. This year BFC will play 3 matches in China.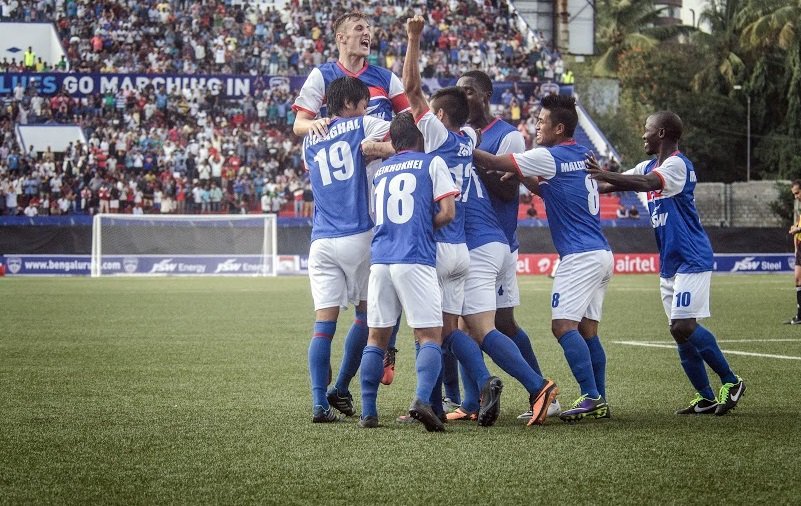 13. Birthday greetings
Some lucky fans get birthday calls from BFC first teamers.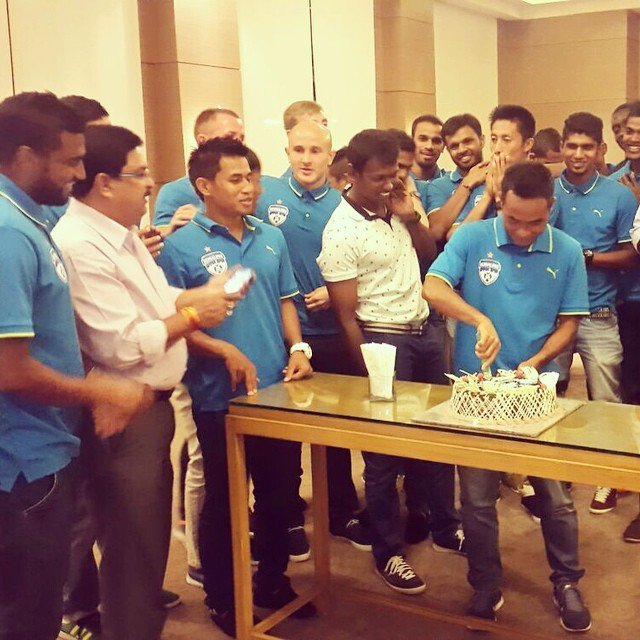 14. Open-top bus parade
When BFC won the I-League, there was an open-top bus parade in Bengaluru. We painted the town blue!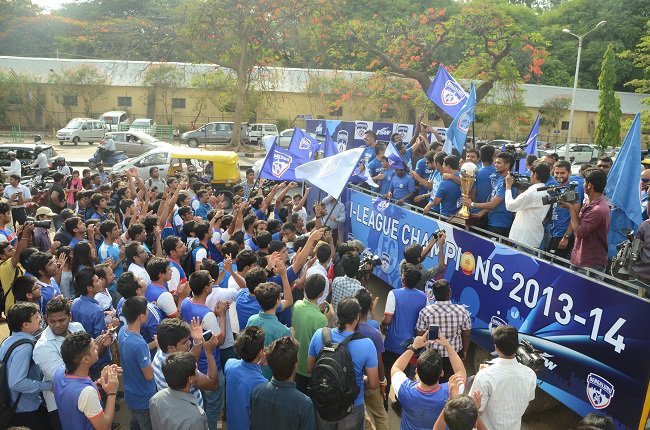 15. BFC Soccer Schools
BFC is the only I-League club with a Soccer Schools program.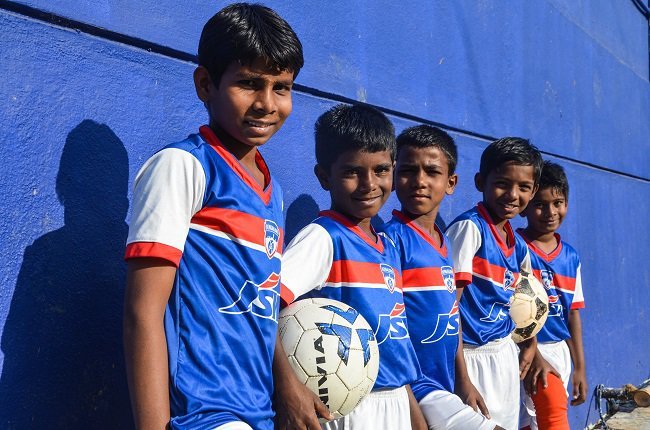 16. BFC in the community
It aims to provide coaching clinics and training to kids between the ages of 8 and 15 in local areas in and around Bangalore.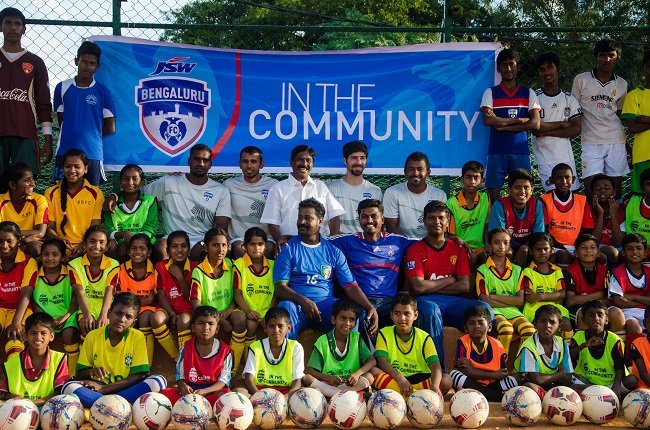 Want to find out more about Bengaluru FC? You can follow us on Facebook and Twitter .