Every cricket-playing nation remembers a few innings that changed the course of things forever. For women's cricket in India, Harmanpreet Kaur's unbeaten 171 in the 2017 World Cup was the one. 
As she sat down for a chat with Gaurav Kapur for the latest episode of Breakfast with Champions, Harmanpreet talked about that great knock, her start in the sport and many other interesting things. 
1. When she started playing cricket, the concept of women playing the sport was novel. But the naivety of the young age kept her going.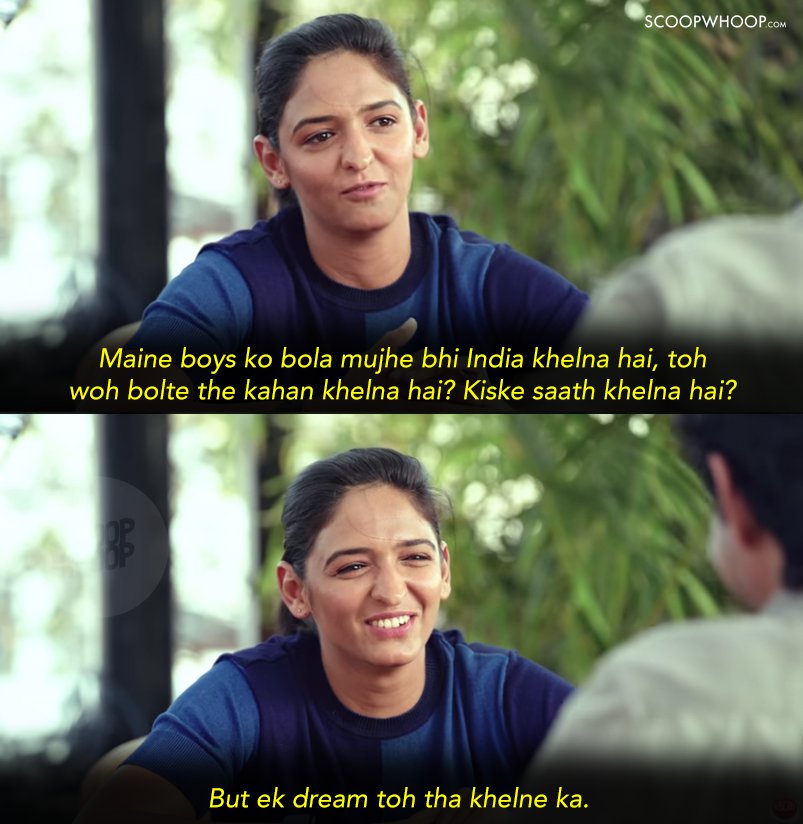 2. But thankfully she had the support of her father, who was a cricketer himself.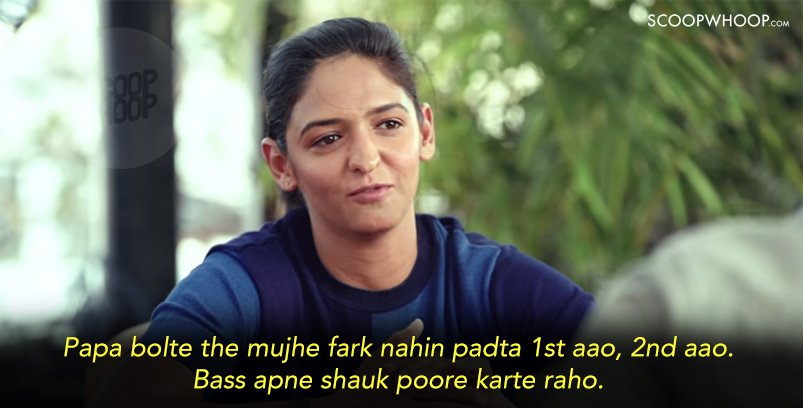 3. That doesn't mean, though, that she didn't get any scolding. Well, that is sort of inevitable if you beat up people.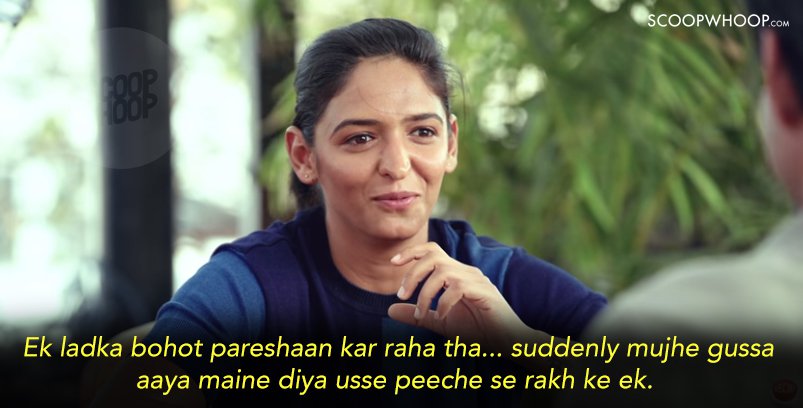 4. Or cut your hair without telling anyone in a strict family.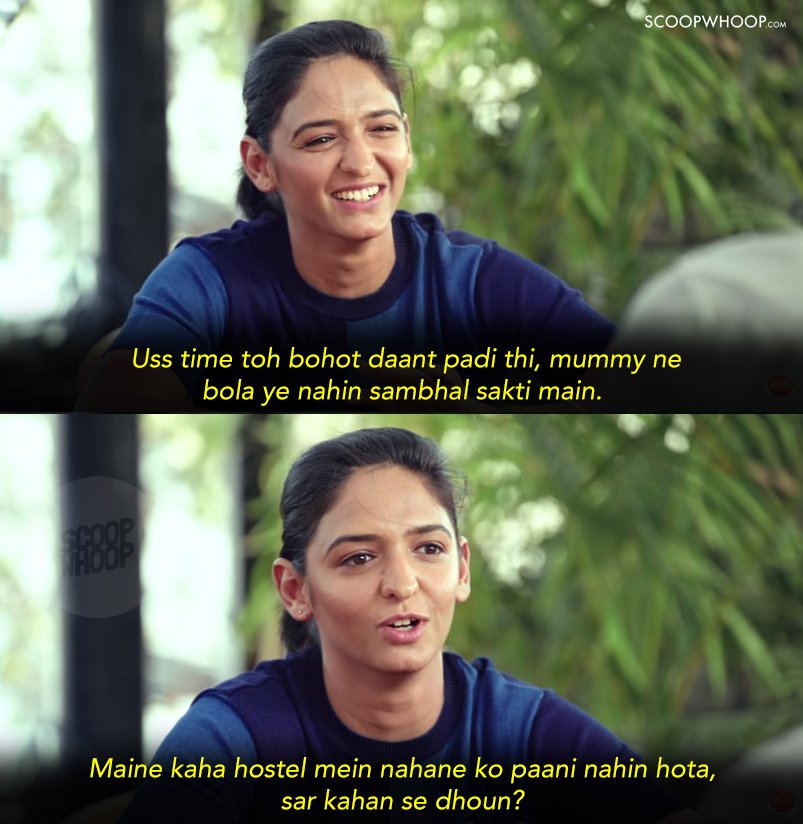 5. Or bring a poster of Sehwag and try to put it next to the picture of God.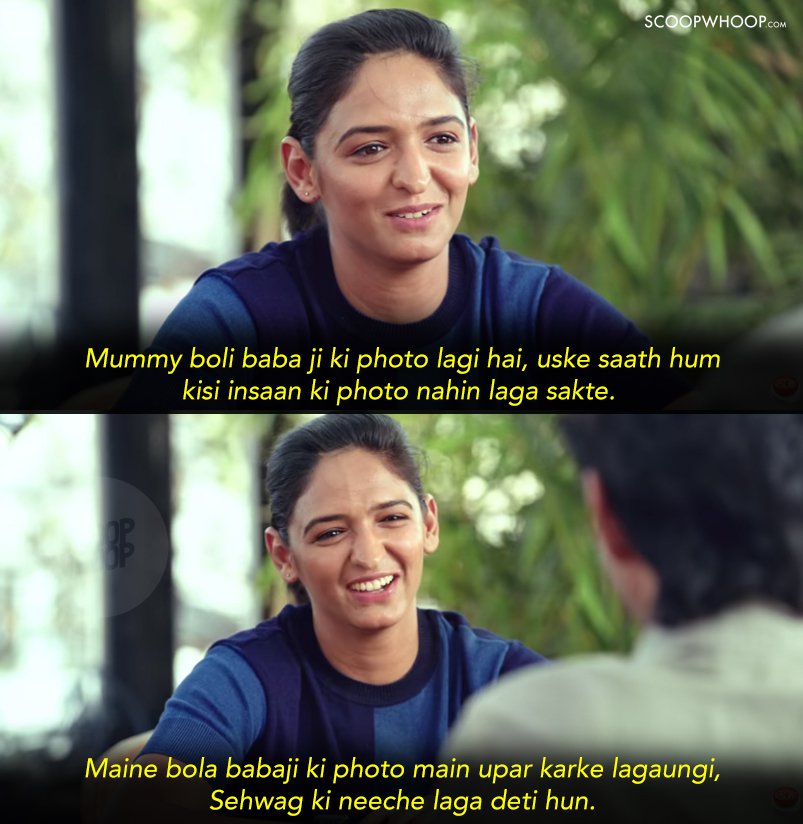 6. All of this was an indication of the fact that Harmanpreet was stubborn as a kid and honestly, it shows in her game. Talking about her iconic 171-run-inning, she says that her startegy was to attack.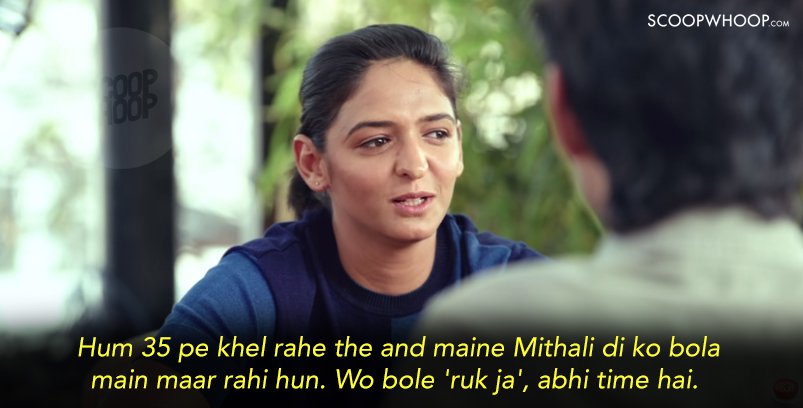 7. That was the semifinal, which was followed by a heartbreaking defeat in the last match that made the entire team very nervous.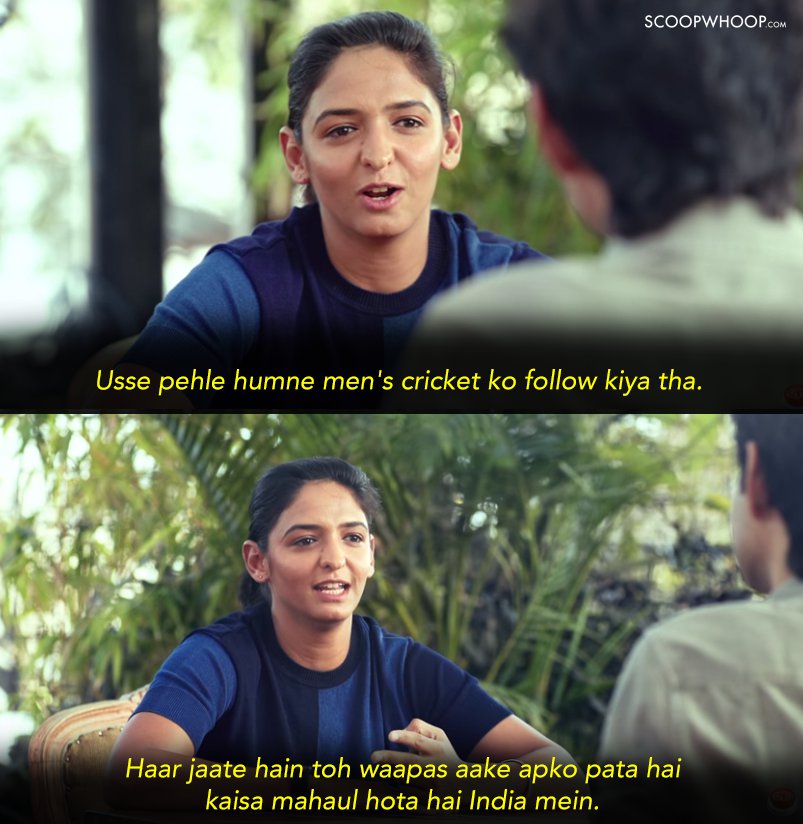 8. Hardly did they know what they had done. They had changed the discourse, they had started a new conversation.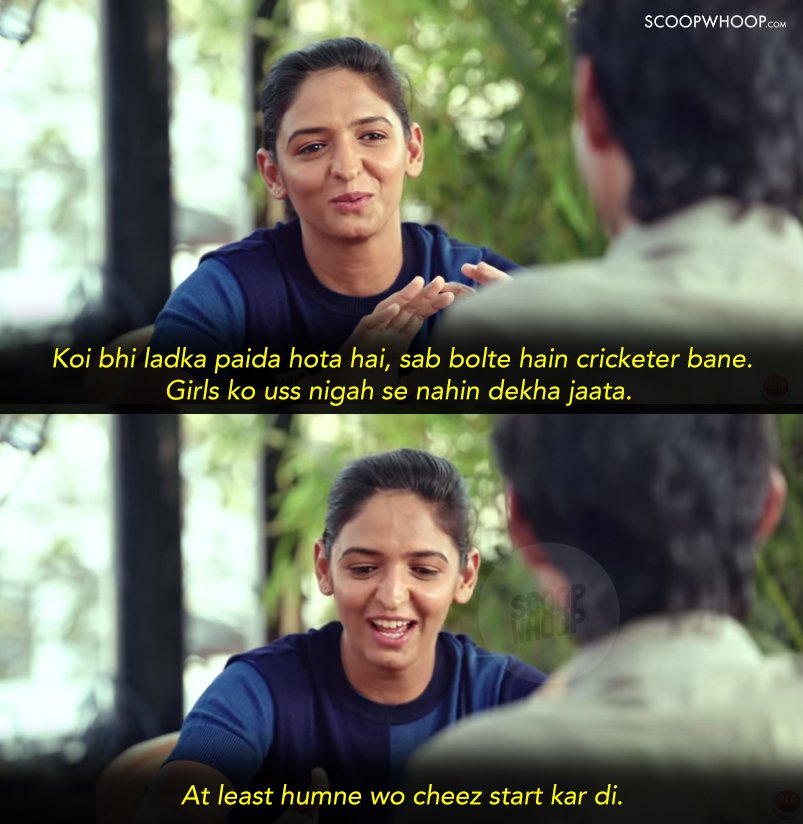 9. But then it finally sunk in.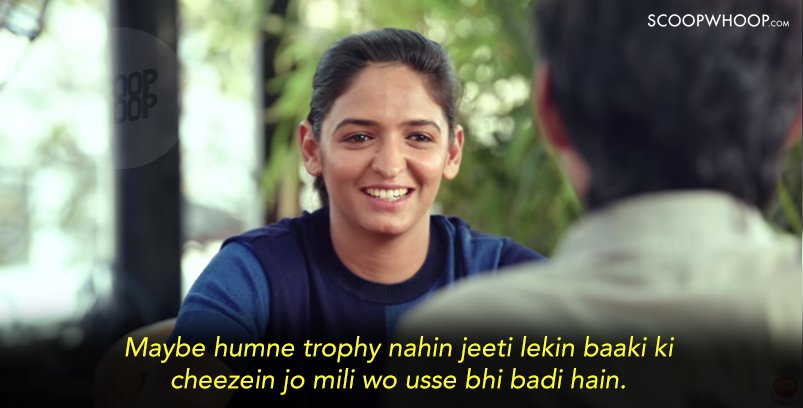 10. It was a great episode, but my favourite moment would probably be Gaurav asking about her equation with the players and Harmanpreet giving a completely honest answer.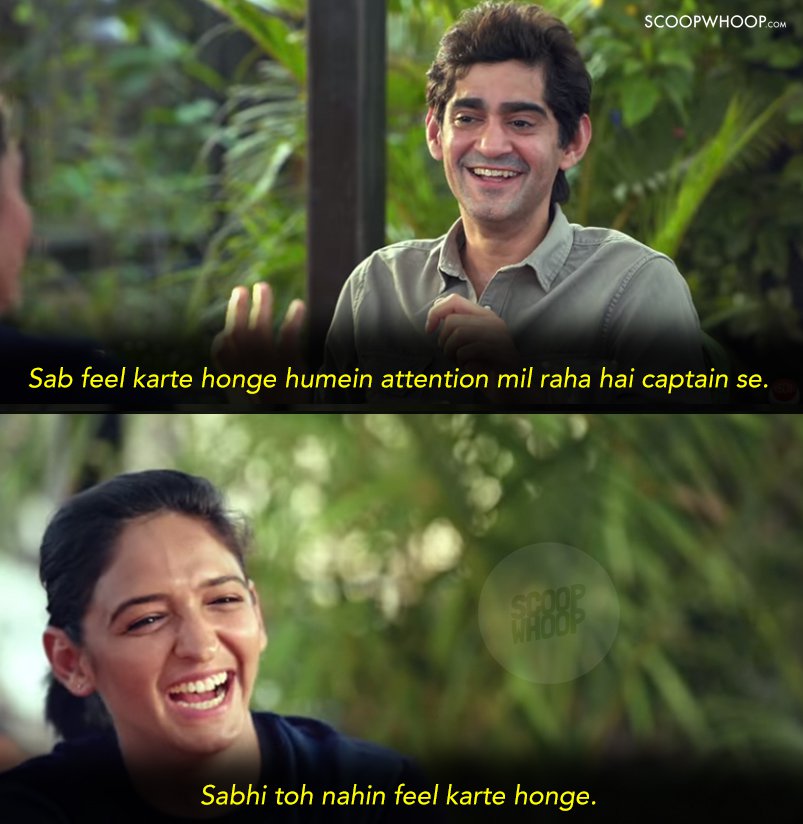 A champion, indeed. 
You can watch the complete episode here: