South Africa lost to India by 6 wickets today. This was the Proteas' third defeat in as many games. Meanwhile, India, riding on Rohit Sharma's unbeaten century opened their account in the World Cup.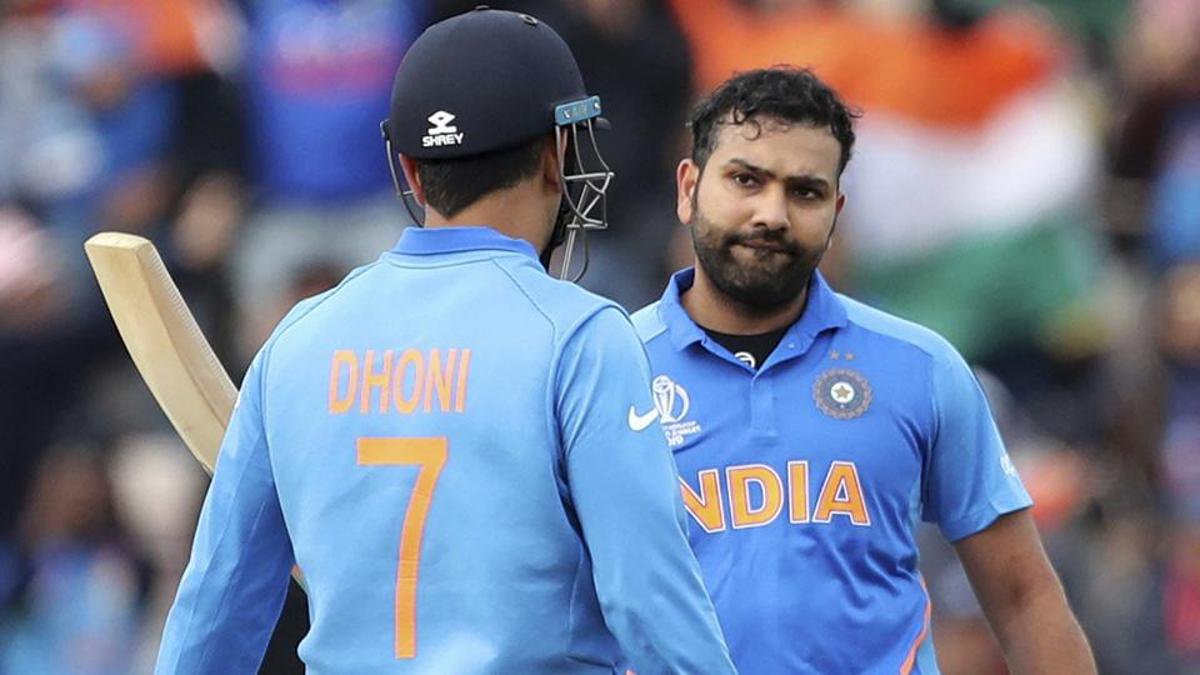 The match was quite eventful. So obviously Twitter had a lot to say. 
This is quite sad, actually!
Damn straight!
That was some batting from the Hitman.
Holy hell! Hitman has is in some kind of form!
So, how many of them are Sachin's?
This will hurt SA more than those dropped catches. 
Ouch!
Let's just hope he keeps doing it. 
That was an innings if mythological proportions. 
That was a very mature innings. 
Daaaaamn!
Sharma ji ka beta be winning hearts tonight!
If only they had taken those damn catches. 
LMAO true!
Oh poor AB!
A gift that keeps on giving. 
This is not going away anytime soon. 
It's almost like they are already choking. 
Fair play to the man. He bowled his heart out today!
I still have hopes for them. 
How can fate possibly defy Brian Lara?
Oh man. There are some very funny people on Twitter.