Lauding the Indian U-17 football team, former India captain Bhaichung Bhutia has said that the junior players were "on the same page" as their Brazilian counterparts.
"We saw the Indian U-17 World Cup team play against Brazil and some of the Indian players were on the same page as the Brazilian players, if not better than them," said Bhaichung, who is also the chairman of All India Football Federations's (AIFF) technical committee.
"If you don't play matches you don't develop into a better player it is as simple as that," he maintained.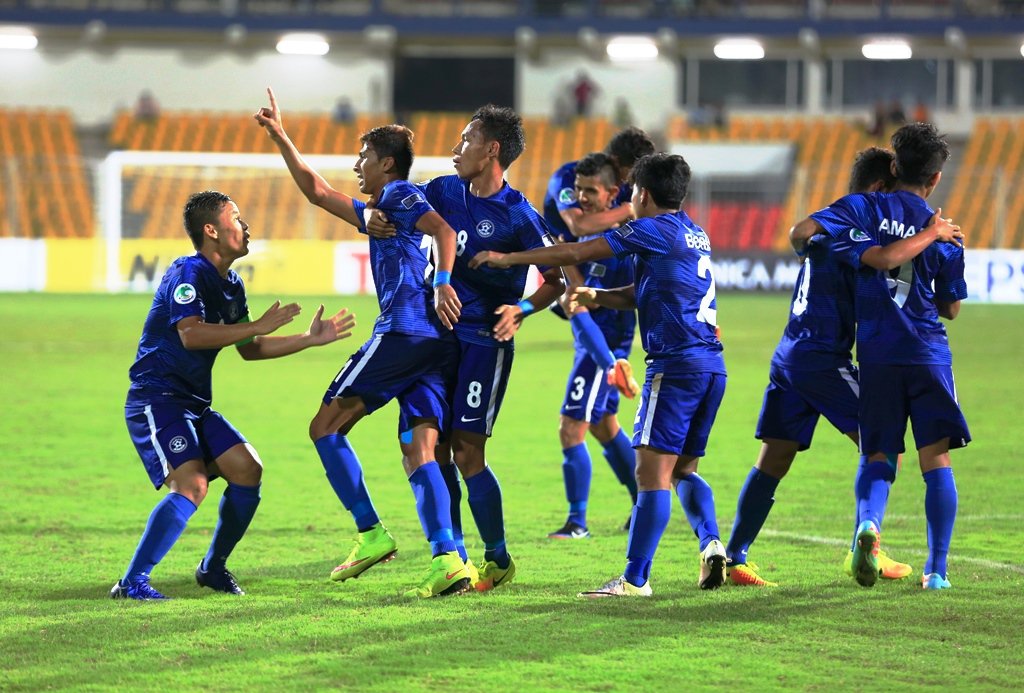 "The U-17 World Cup squad is the first step that we have to focus on apart from working on grassroots football. We also have to see that exposure is provided equally to all youth age Indian teams."
Echoing Bhaichung's feelings, AIFF president Praful Patel dubbed the Indian U-17 World Cup squad as a "quantum change in development of Indian football".
"Our Indian team plays under the best coaches and they are getting a chance to progress and develop in a competitive environment," he stated in an AIFF statement.
"The U-17 World Cup squad is brushing shoulder against some of the best teams in youth football. This is a quantum change in the development of Indian football," Patel added.