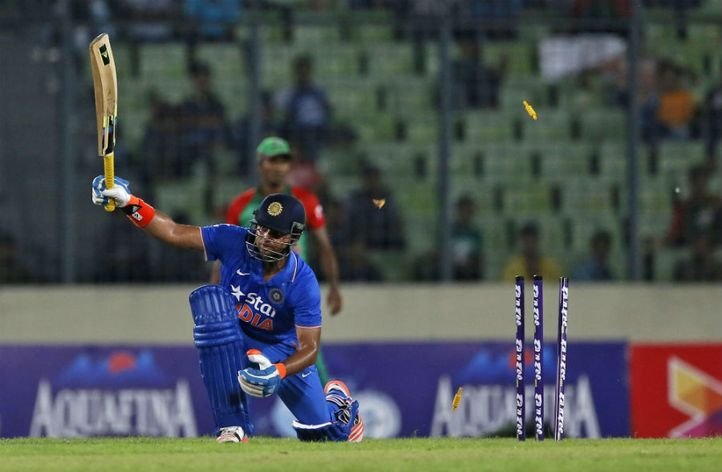 The overconfident Team India received a much-needed reality check when Bangladesh thumped the Men in Blue by 79 runs in the first ODI but Suresh Raina believes that the team will come back strongly.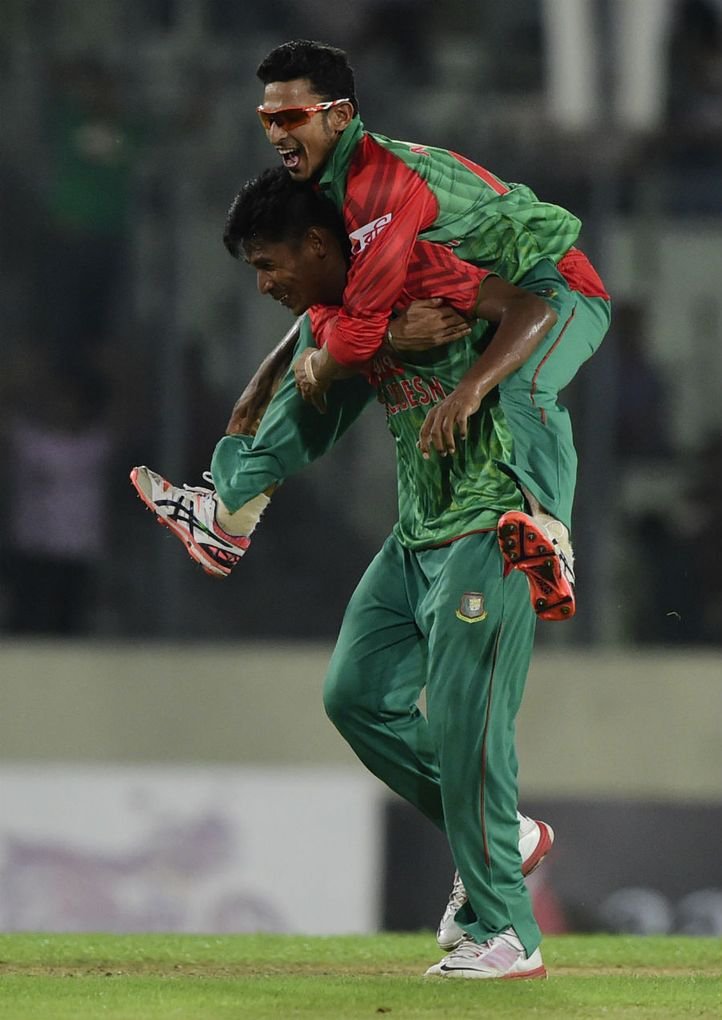 The hard-hitting left-hander said that one loss doesn't make them a bad side and they lost the match because the hosts played better cricket on the day.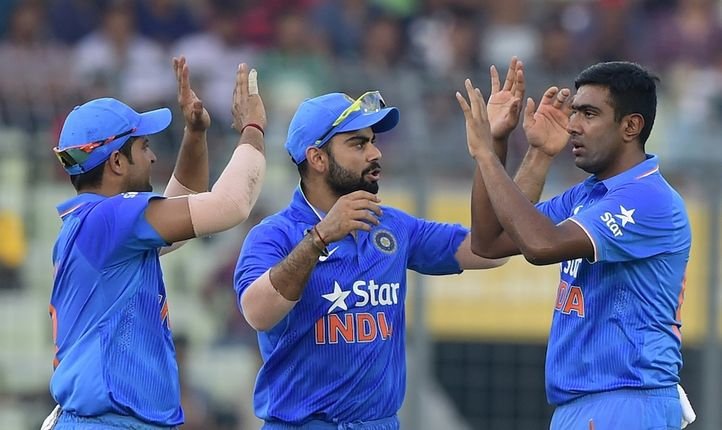 Raina promised that the team is focused and will come back strongly in the remaining two matches and in process will show the character that they are so proud of.
All images courtesy: CRICINFO