Auctions for the 11th edition of the Indian Premier League are underway and needless to say, it's the only thing people are talking about. 
Trending all over the social media, the first day of the auctions was every bit unpredictable and exciting. From R Ashwin being bought by Punjab after an 8-year stint with Chennai, to Chris Gayle going unsold, there were surprises after every bid. 
As this thrilling process continues tomorrow, let us look at the biggest hits and misses of day 1.
The most expensive buys:
1. Ben Stokes bought by Rajasthan Royals for 12.50 crores
Stokes was the most expensive player last year and it seems this time he will be as well. Sitting right on top of the list, the stakes are high for the English all-rounder.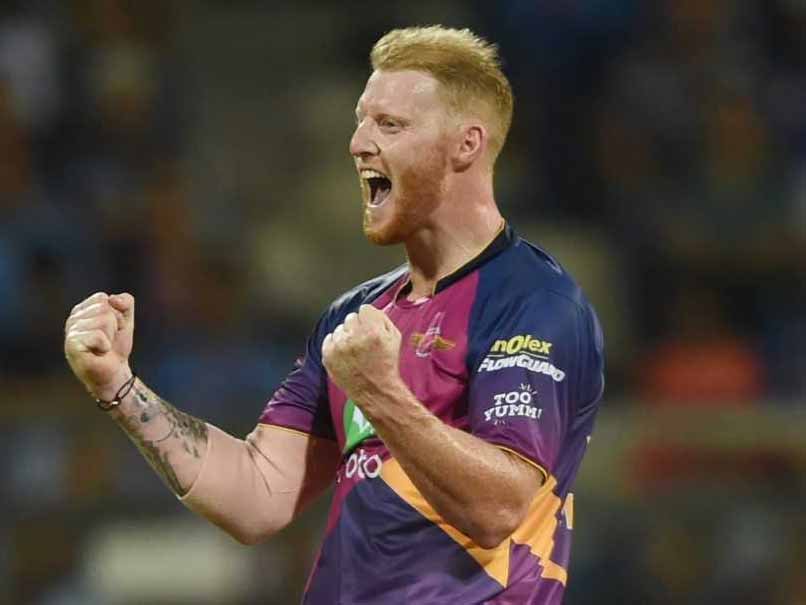 2. Manish Pandey bought by Sunrisers Hyderabad for 11 crores
The first Indian to score a century in the IPL, Manish was given a price fitting of his abilities. He has played for Royal Challengers Bangalore and Kolkata Knight Riders in the past.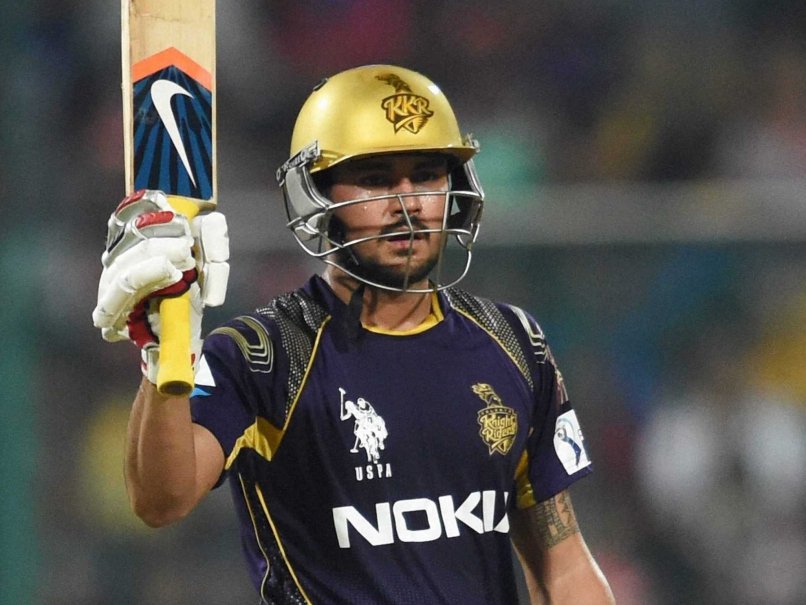 3. KL Rahul bought by Kings XI Punjab for 11 crores
Swinging between Royal Challengers Bangalore and Sunrisers Hyderabad for the past three years, Rahul was bought by Punjab for whopping 11 crores this time, and will be expected to contribute with his batting skills.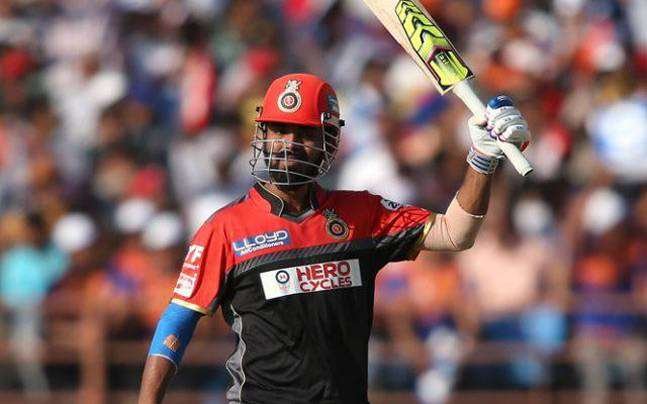 4. Chris Lynn bought by Kolkata Knight Riders for 9.6 crores
Lynn's IPL career has been marred with injuries and bad luck. It's surprising that he was able to draw such a big amount in today's auction, something he would want to justify with his performances in the tournament.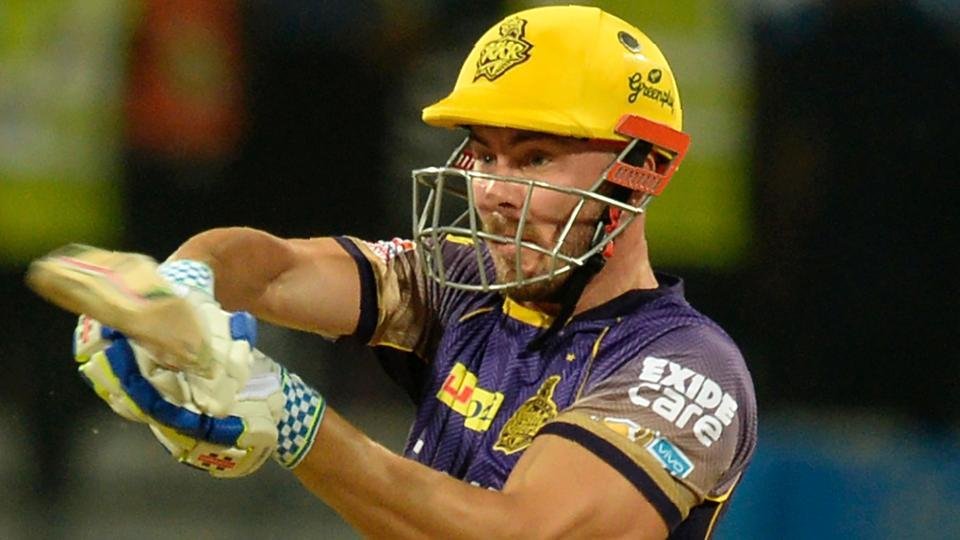 5. Mitchell Starc bought by Kolkata Knight Riders for 9.4 crores
Having played for Royal Challengers Bangalore for three seasons, Starc will now be representing Kolkata. Last year, he parted ways with RCB to focus on his international career, because of which the franchise got an extra 5 crores in its purse.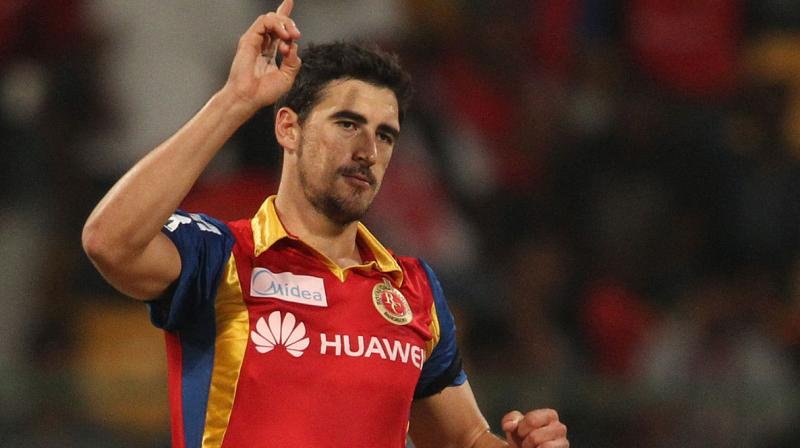 6. Rashid Khan bought by Sunrisers Hyderabad for 9 crores
Rashid Khan was one of the biggest finds of IPL 2017, as he was one of the only two Afghanistan cricketers to be selected for the tournament. He finished as the sixth highest wicket taker of the competition.
7. Glenn Maxwell bought by Delhi Daredevils for 9 crores
Maxwell's performance in IPL 2017 was far from impressive. So much that former Indian cricketer Virender Sehwag went on to say that he didn't take the responsibility as the captain and didn't perform for the team. He'll be hoping for better fortunes this time out.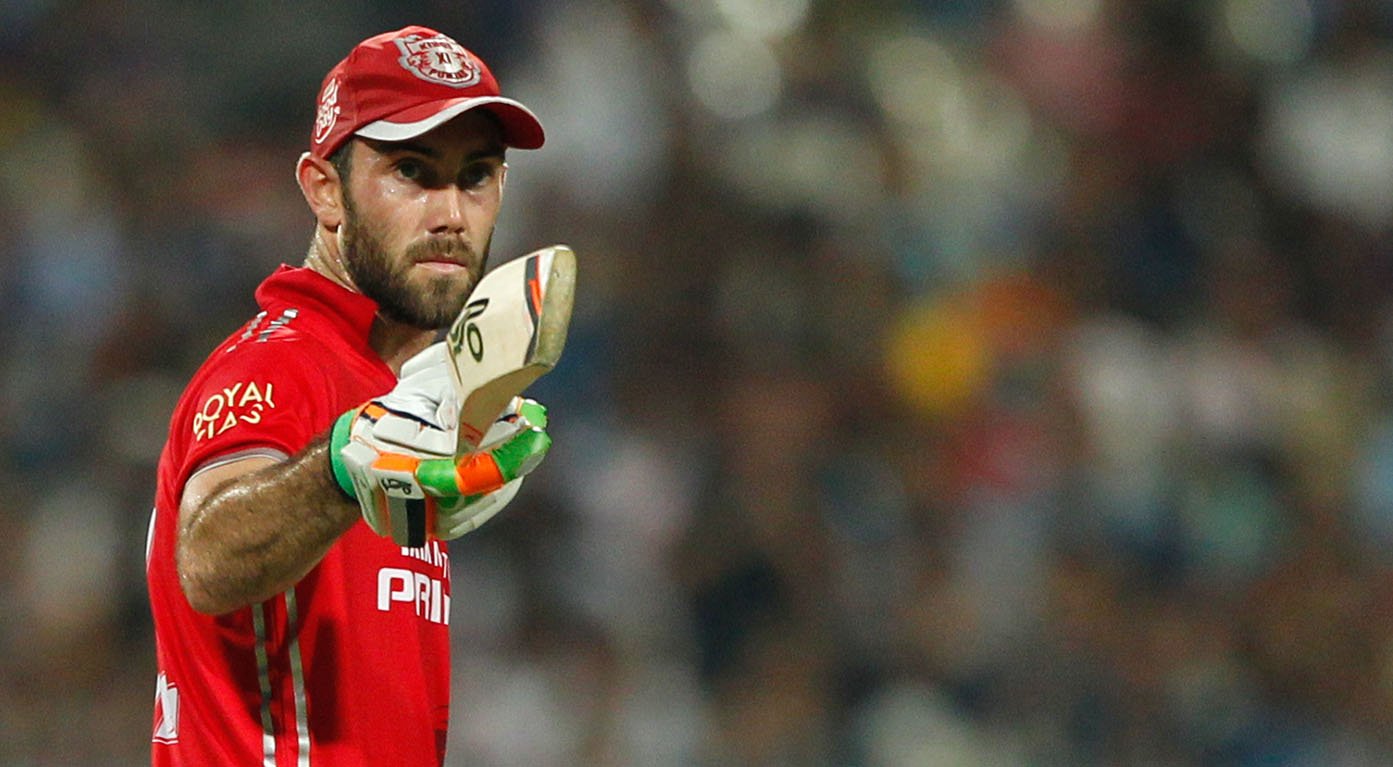 8. Krunal Pandya bought by Mumbai Indians for 8.8 crores
The elder bother of all-rounder Hardik Pandya managed to bag a good deal with his former franchise Mumbai Indians, which says a lot about the trust the team selectors have in him.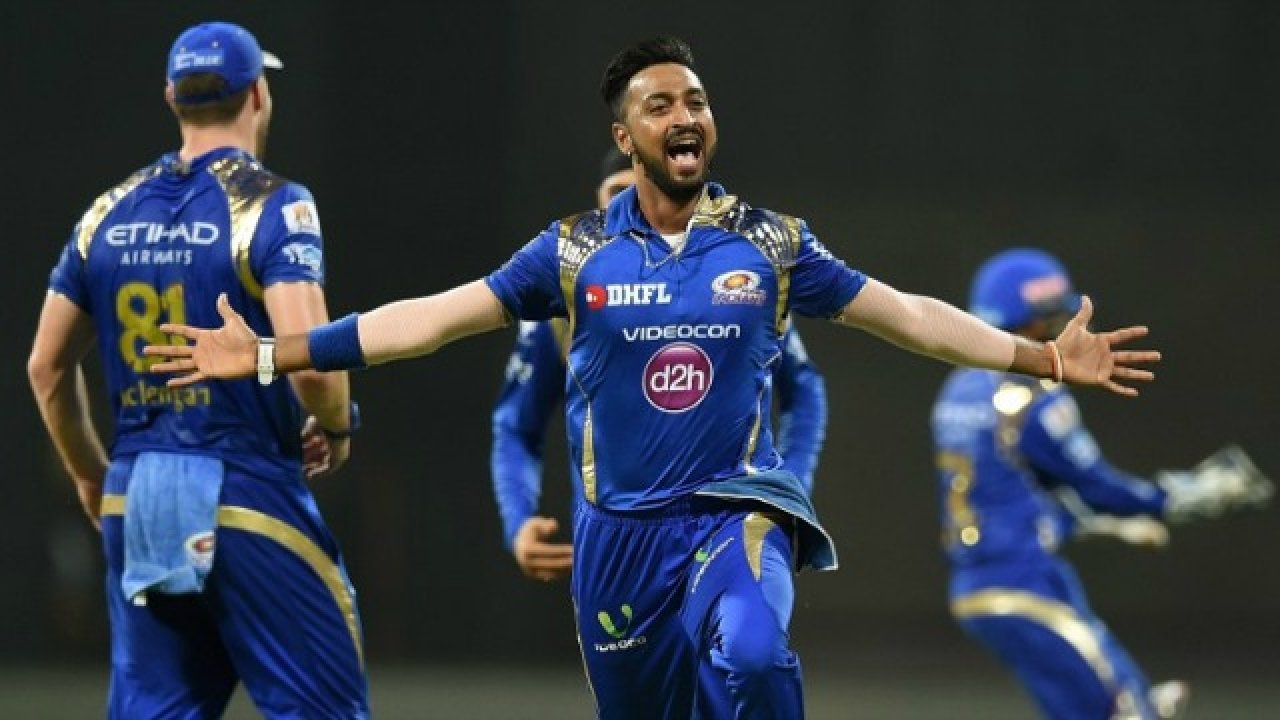 9. Sanju Samson bought by Rajasthan Royals for 8 crores
23-year-old Sanju is the youngest player to score a half-century in both the IPL and Champions League T20 tournament. He is also the youngest batsman to score 1000 runs in the IPL. Let's hope he keeps up his good form.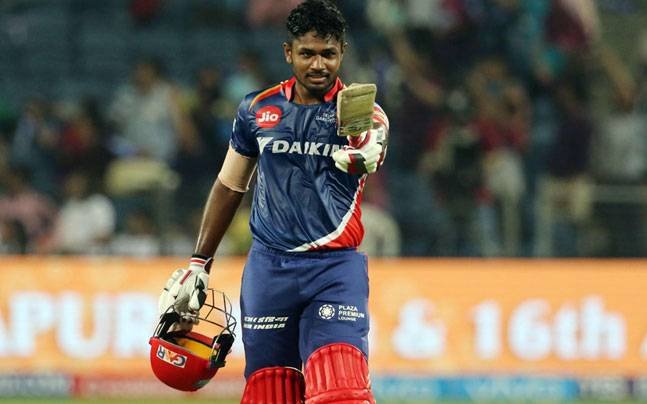 10. Kedar Jadhav bought by Chennai Super Kings for 7.8 crores 
Having let go of R. Ashwin, CSK have put some of their hopes on 32-year-old Kedar and it will be interesting to see how he utilizes the opportunity.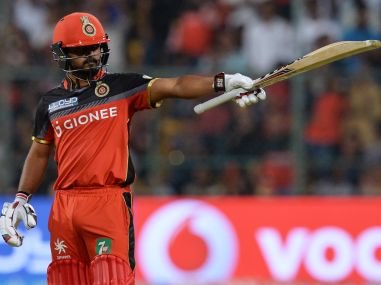 The stars who went unsold on Day 1:
Pacer Ishant Sharma has not found any takers in this season, which apart from being a big disappointment, has also invited a lot of trolling on Twitter for him.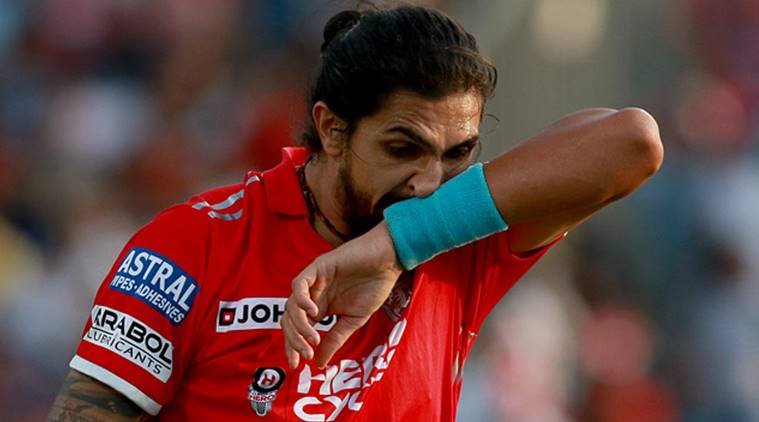 In possibly the biggest shock of the auction so far, the run-machine Chris Gayle, who has led Royal Challengers Bangalore to many a wins in the past, wasn't bought by any franchise this year.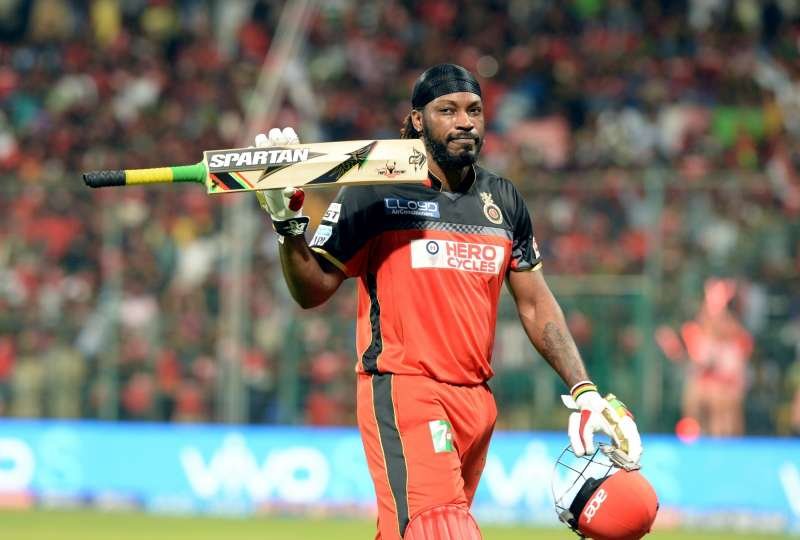 Bought by Mumbai Indians for 2 crores last year, former Australian pacer Johnson couldn't find any buyers this time.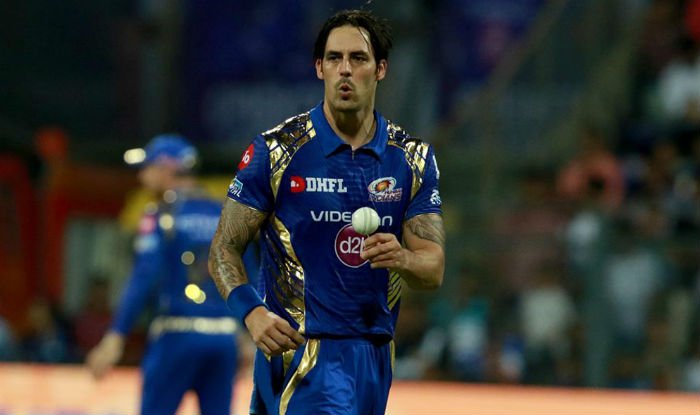 It seems that franchises weren't too keen on selecting pacers this year as Hazlewood became another fast bowler to go unsold in the auctions.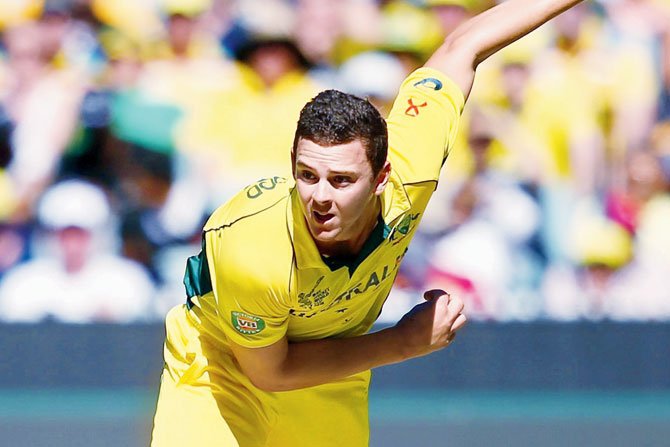 Fast bowler Tim Southee, who was expected to be bought for a good amount, also went unsold.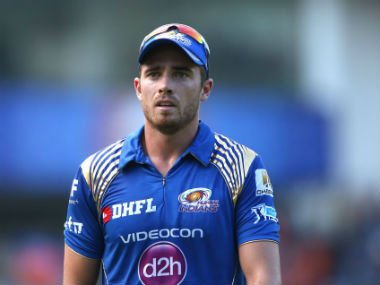 The 'Slinga', who has been an important part of Mumbai Indians in previous seasons wasn't bought by the team this year.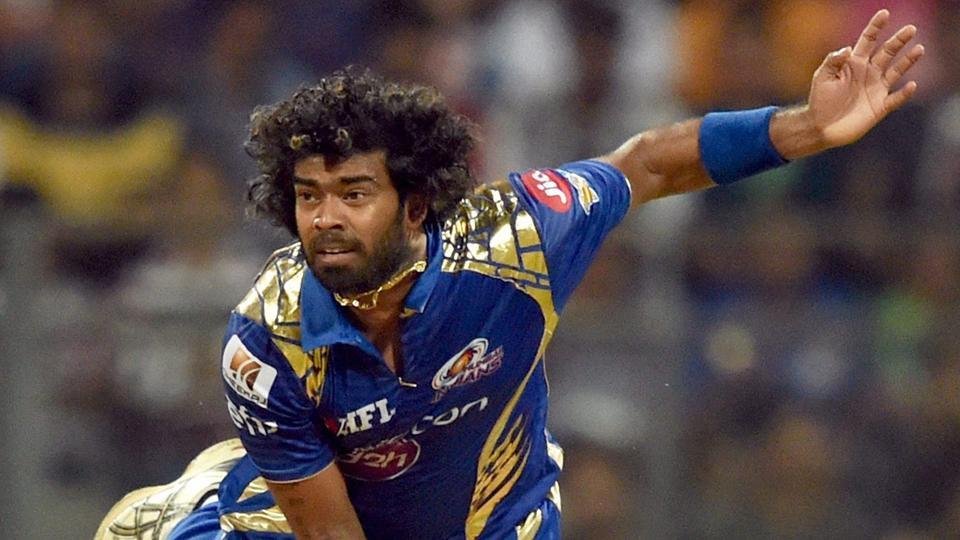 Parthiv, who has received a lot of flak for his poor performance as a wicket-keeper in India's ongoing series against South Africa, could not find any buyers.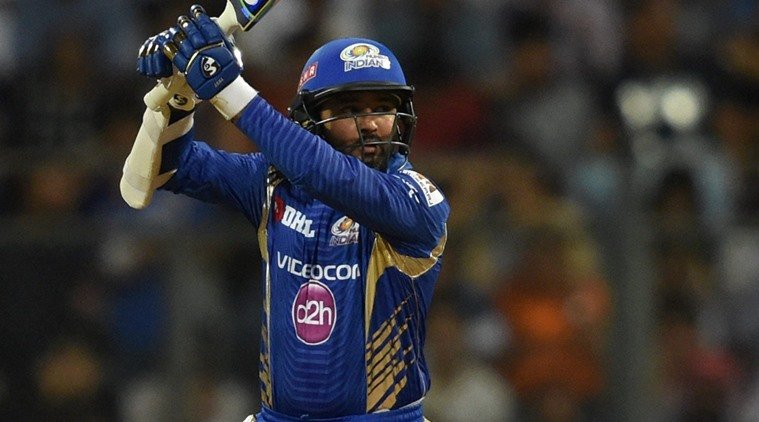 Another pacer in the list, Faulkner has played for four franchises previously but could not find any buyer this time.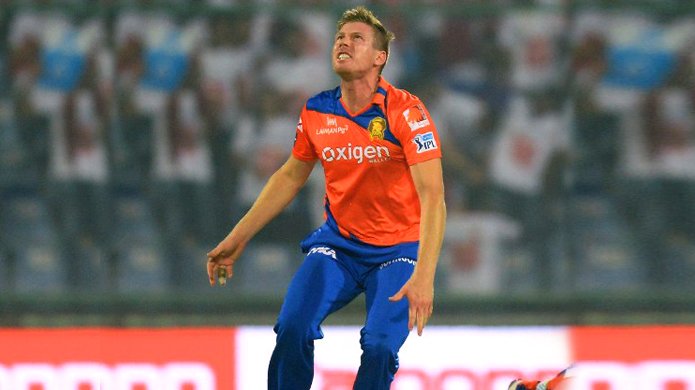 Opening batsman Murali Vijay has played a crucial role for CSK, KXIP and Delhi Daredevils in the past but this time around, he couldn't find a buyer.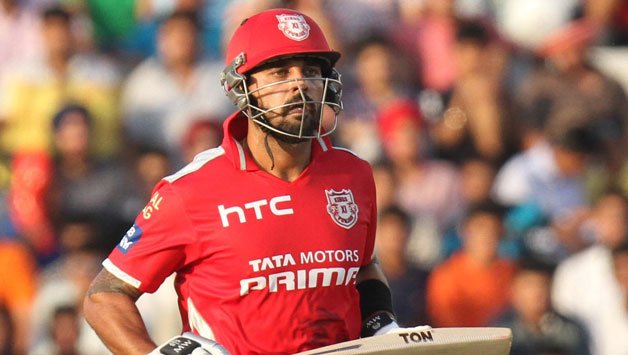 One of the star batsmen of South Africa, Hashim Amla also went unsold this season.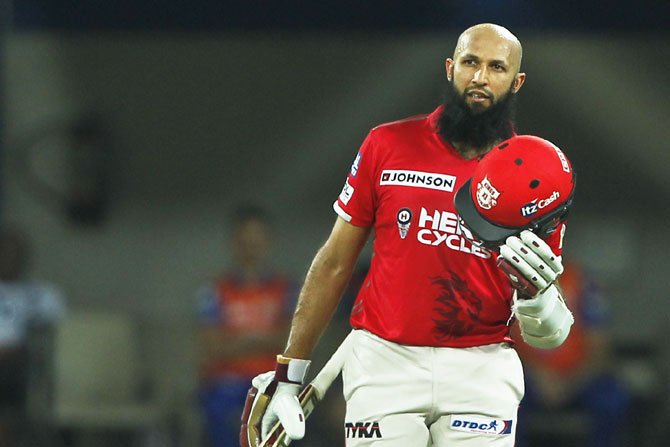 Let's see what happens on day 2 of the auctions.