Nepotism is largely associated with Bollywood but cricket is not too far behind.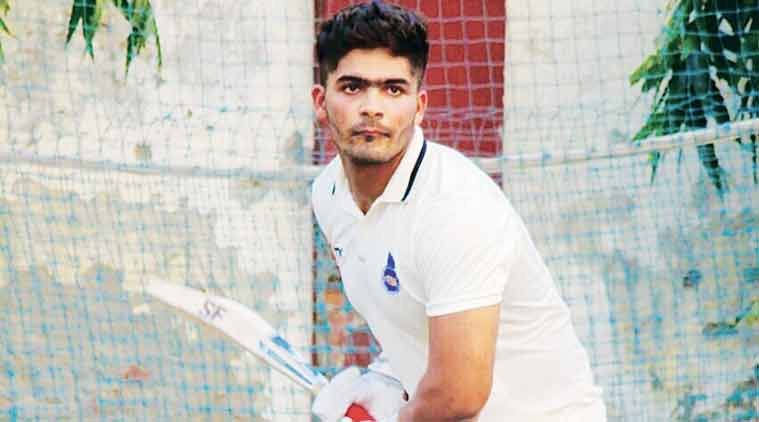 Recently, the son of a Bihar MP was selected for Delhi's T20 team without having played a single match, raising a legitimate controversy.  
According to a report by NDTV, Bihar politician Pappu Yadav's son Sarthak Ranjan has found a spot in the team despite the fact that he almost gave up on his cricket career at the start of the season.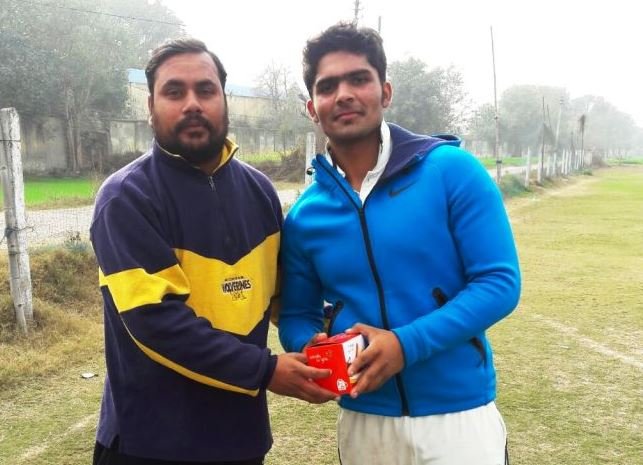 He was also included in the list of probables for the Ranji Trophy but he withdrew his name because apparently he was bored of the sport and wanted to pursue body building to compete in Mr. India contest.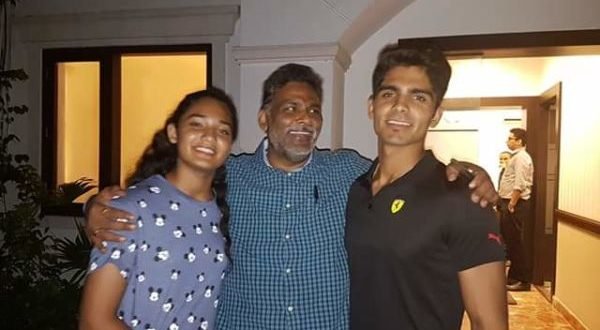 However, his mother Ranjeet Ranjan wrote a letter to DDCA administrator Justice (Retd) Vikramajit Senat the end of the season stating that her son was depressed but is now healthy and ready to play. 
As per the rules, Senat forwarded the letter to the selection committee and the boy, without having played a single match, is now a part of Delhi's U-23 team playing the CK Nayudu Trophy.
When asked about the issue, Atul Wasan, a member of the selection committee, told NDTV, "Sarthak had some mental issues. Once he was deemed fit, I personally monitored him and kept him in the standbys as Delhi U-23 was playing really well".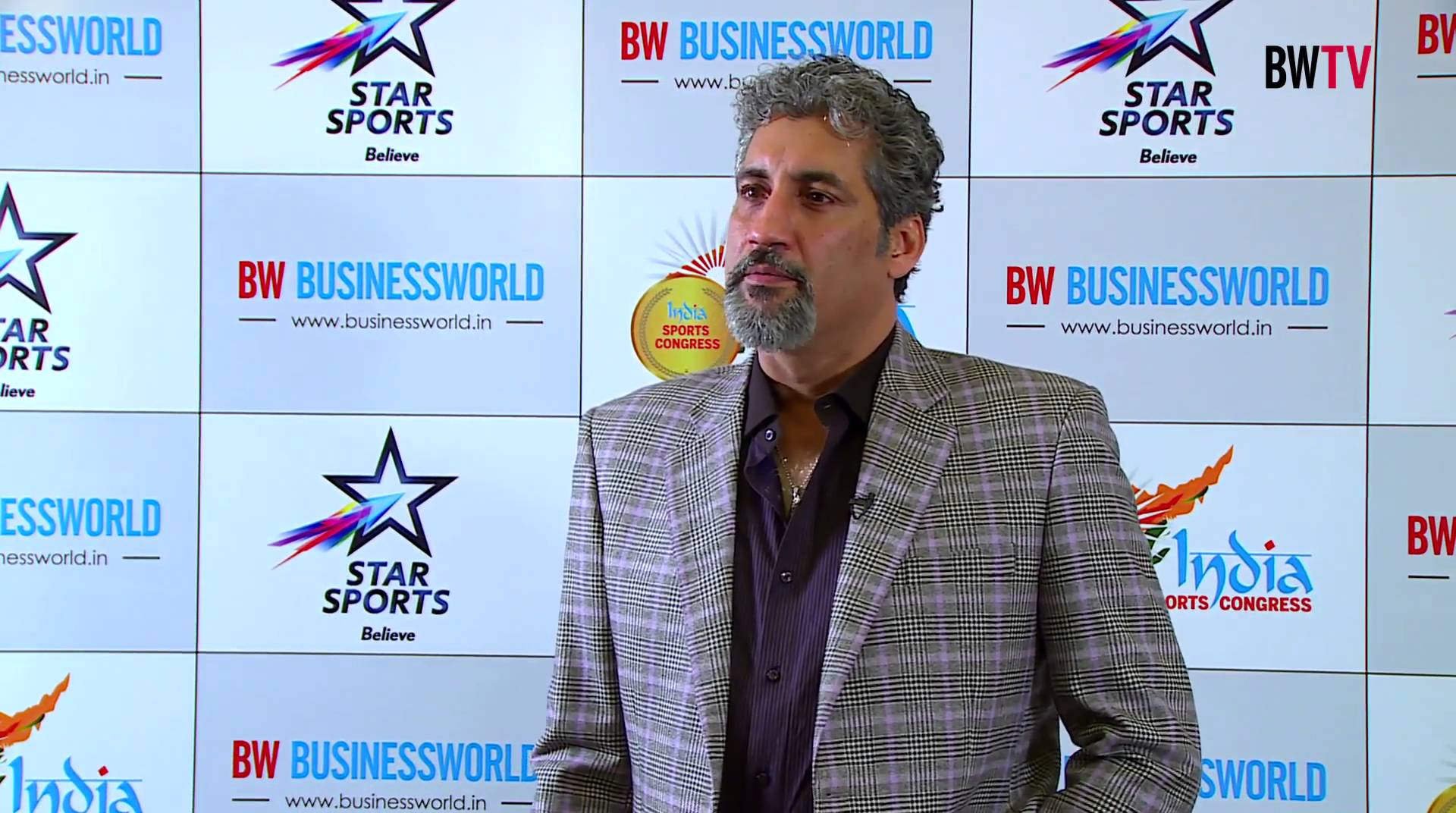 Talk about privileges.