Blackburn Rovers fans are pulling all stops in their revolt against Indian poultry company Venky's – who own the former Premier League-winning club. They're so disenchanted with their Indian owners that a protest could be staged at the India vs England ODI in Pune on 15 January 2017. Pune is where the headquarters of Venky's is located. 
The fans are hoping to remind Indians of how the owners of the club have plunged one of the founding members of modern English football, and one of only six clubs to have ever won the Premier League, into misery.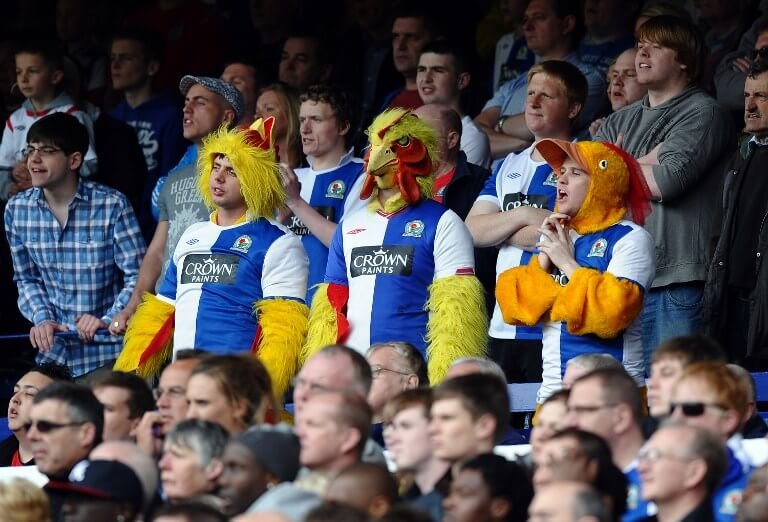 Blackburn won the title in 1995 – the only club apart from Manchester United, Chelsea, Arsenal, Manchester City and Leicester City – led by influential Premier League all-time top goalscorer Alan Shearer (who later swapped shirts with Newcastle United). However, they've been stuck in the fringes of English football since their relegation in 2012. Currently, they sit at the bottom of the Championship (second division) with just one point from five games.
Fan groups the BRFC Action Group, Rovers Trust and Ewood Blues are planning the protest. The Rovers Trust wants Venky's to sell the club so that it is managed better. 
Their chairman Wayne Wild told the Lanchashire Telegraph…  
"Our view is that we want to take this to India. One target date we have got is January 15. England play India in a one day international in Pune. And we think it could give us a lot of exposure. Then we want a very sustained campaign after that. We will set up a meeting and if they don't turn up then the campaign continues and we continue that in India itself. It's going to be expensive and we're going to need a fighting fund to put that together."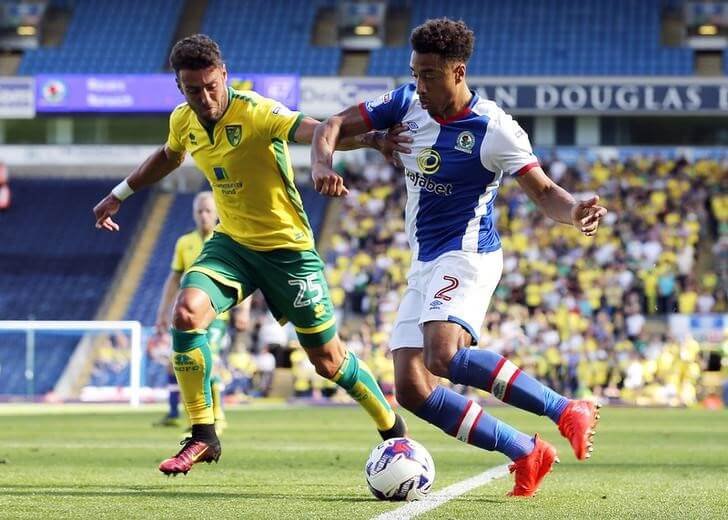 The last five years have seen multiple protests from the club's fans – and also the shock sacking of current England boss Sam Allardyce almost immediately after the takeover by the Indian company. His successor Steve Kean goes down in history as probably the manager who was most hated by his own club's fans. The owners were stubborn in not removing him from his post when there was no indication he was competent enough to stay.
There's also the case of broken promises. The owners hinted at signing Ronaldinho and David Beckham – but who are we kidding. And then there's the debt, that has spiralled to over 100 million pounds.
It will be interesting to see whether the protest takes place in India, and what reaction that sparks.
Feature image source: AFP