The two things every cricket fan in the country associates with Sourav Ganguly are: Passion and aggression. The former captain has always said what was in his mind and loved cricket more than anything else in the world.
And if you think he developed these qualities during the later stages of his career, you are wrong. He was always like this, even when he had just become the captain in 2000. This old video of his, is a proof of that.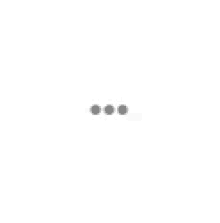 1. First things first, Ganguly wasn't so interested in cricket as a child. He was into football - his 'first love' that he could not pursue.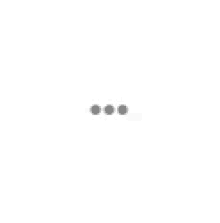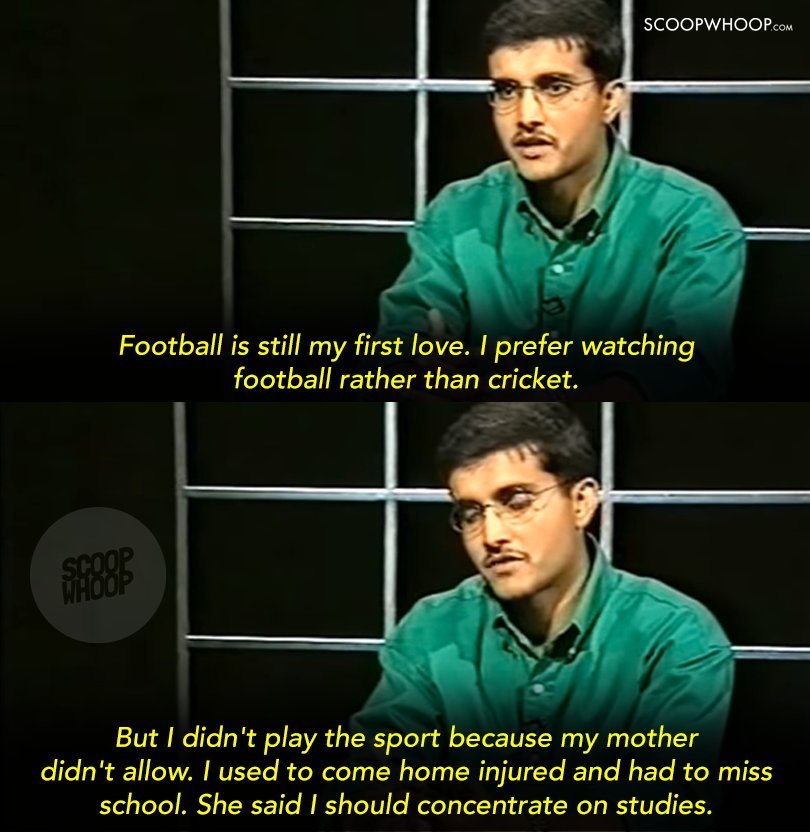 2. Now, his parents stopped him from playing football but that meant he was at home doing some mischief or the other. That's when they sent him to play cricket and the rest, is history.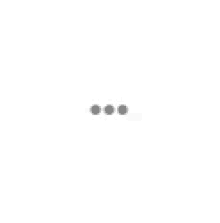 3. After playing state level cricket for a while, Dada went on to make his ODI debut for the country which didn't turn out to be too good. When asked about that, he was as honest as you'd expect him to be.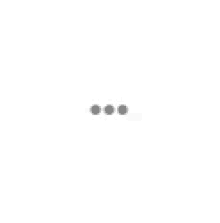 4. It was around this time that his 'attitude' was also questioned. Ganguly didn't let any information slip by while discussing that issue.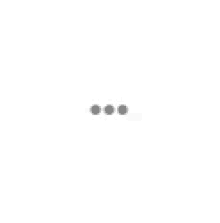 5. Just 17 at that point, these things affected him severely but not once did he think of quitting.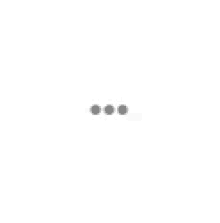 6. All the ghosts of the past were put to rest, though, when he made his Test debut against England and went on to score a century. While the world stood up to notice his talent, Dada thinks destiny had a fair bit of a part to play in it.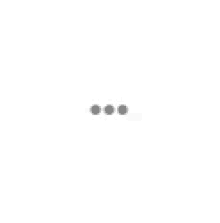 7. But you know it is something really close to his heart because he calls it the 'best day of his life'.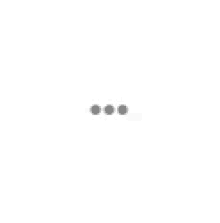 8. Through these ups and downs, what remained constant was his parents' support. And well, their superstitions.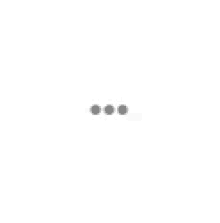 9. And he lent the same support to his team, something evident by this one sentence.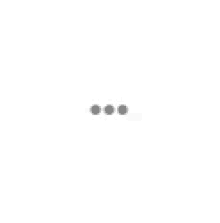 Unafraid and unabashed, that's how Sourav Ganguly has always been. You can watch the complete interview, here: