Football has become insanely popular in India in the last few years. We've had so many new fans of different clubs from all across the globe – mostly England and Spain – but yeah. It's rather funny how a team in an entirely different continent dictates our moods over the weekend. Well that's how much our  clubs mean to us.
Indians have often been fascinated by the prospects of seeing an Indian play for a European team. Sunil Chhetri got close to that. Even Gurpreet Singh Sandhu is now the captain of a Norwegian Tippeligaen club Stabæk. 
It might surprise you that before these players, we did have a player born in India who played for a top club. And not just any club but the biggest club in England – Manchester United.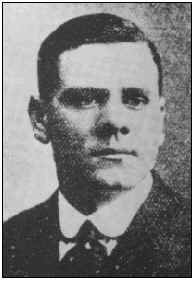 George Hunter is the first and only Manchester United player to be born in India, British or otherwise. He was born in Nowshera, part of current J&K. He captained the side during the 1914–15 season as well.
Hunter was an aggressive wing-half who made a mark for himself at the red side of Manchester. After 14 appearances before Christmas, however, Hunter was suspended indefinitely by club bosses in January 1915 for a breach of training ground regulations. He scored 2 goals during his stint at Old Trafford.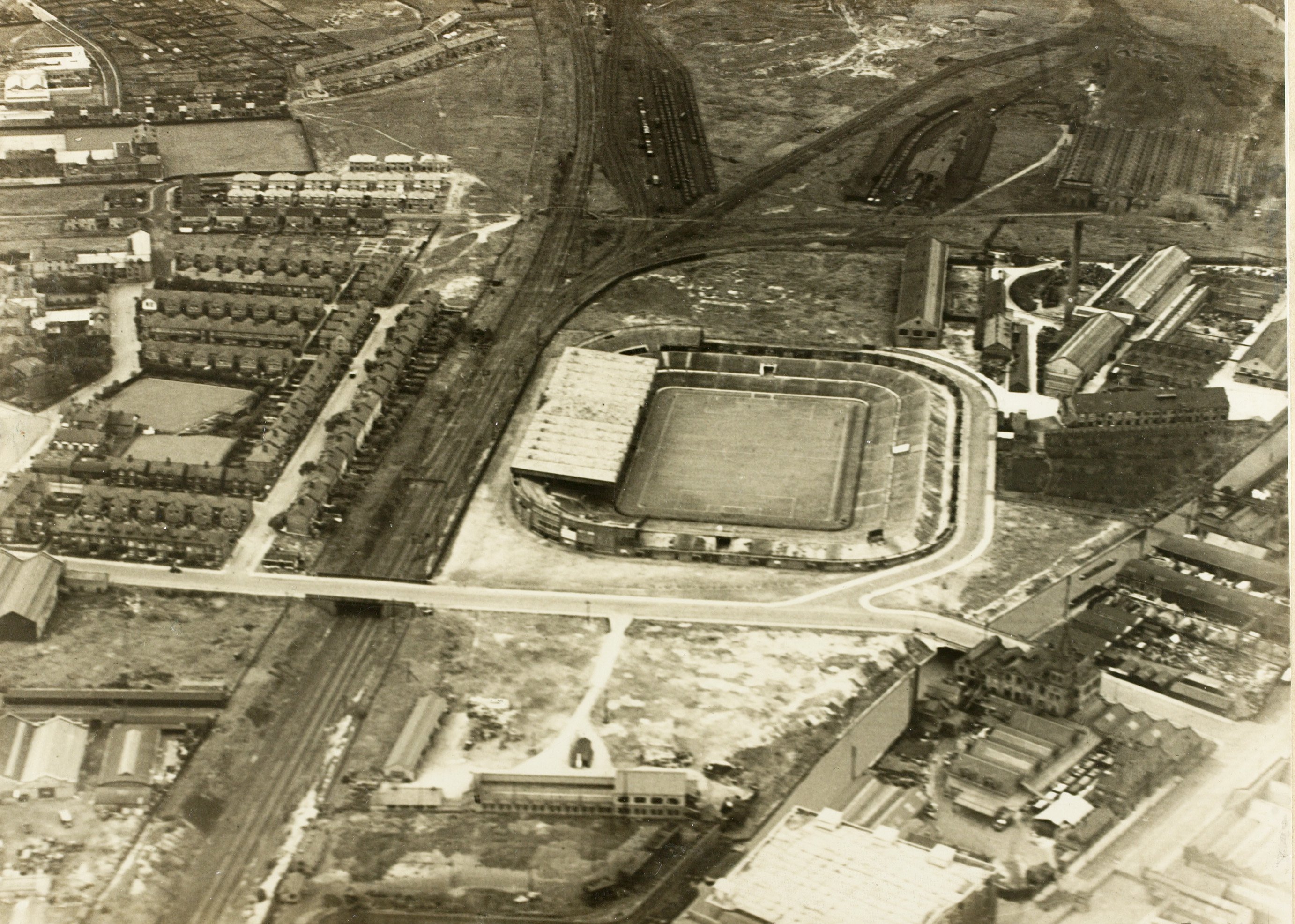 He also played for Chelsea Football Club in the early 20th century but back then they weren't the powerhouse they are at present.
With more Indians now inclined on doing well in the sports and making their way to the Premier League, it's only a matter of time before we have another player making India proud by playing for a top tier club.